This is going to be a Masked year. We are very near to November and then one month more and 2020 will finish.
I am in the middle of another Masked Sunday in Hong Kong!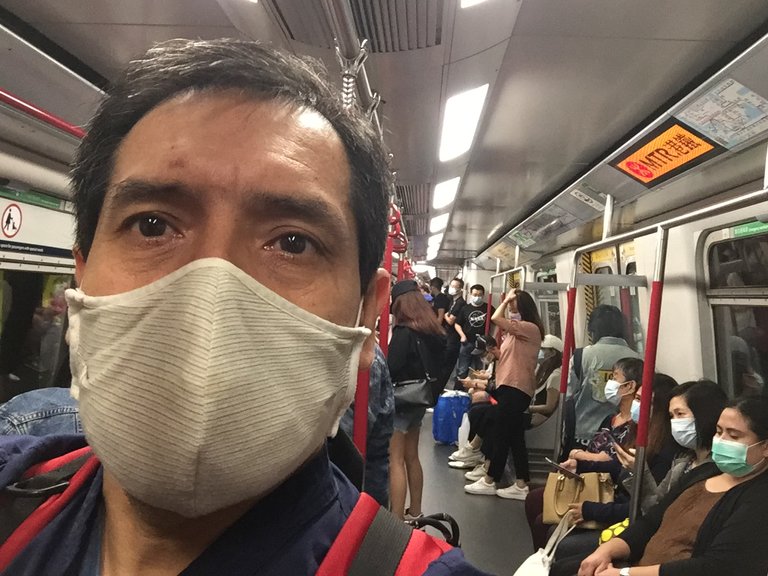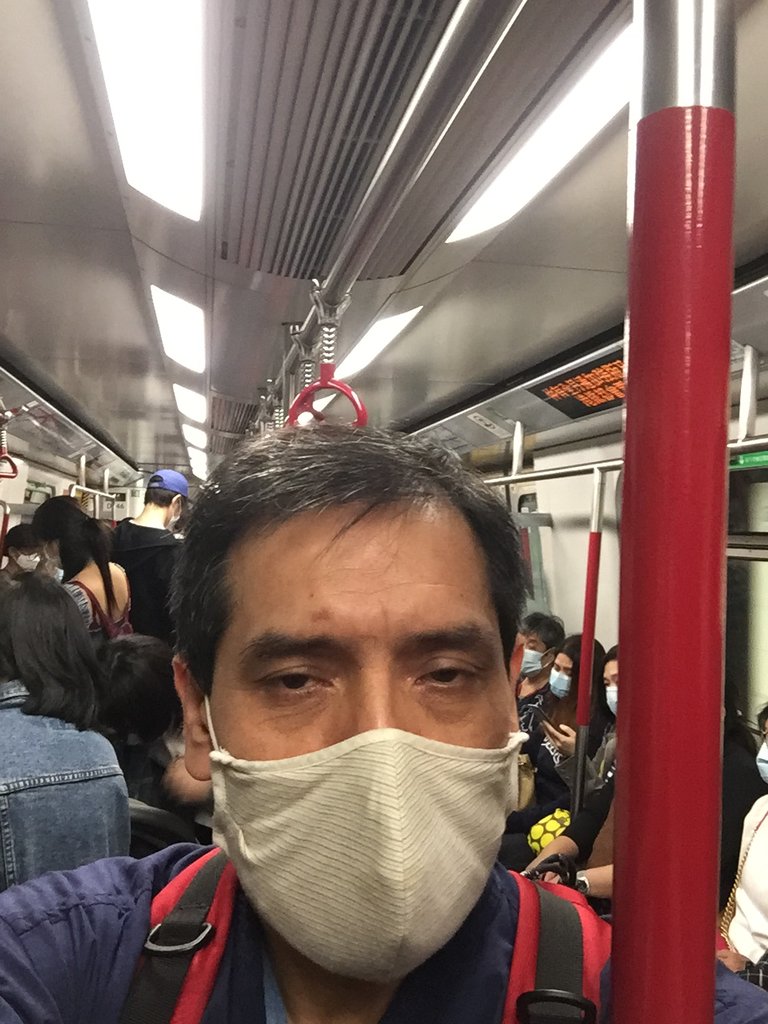 Pictures taken with iPhone 6, hkd in MTR, blue line.
Enjoy your Sunday Hiverian fellows!