Welcome to #SublimeSunday, a tag presenting you with the unique opportunity to post something a bit different, wacky, crazy or just whatever takes your fancy, initiated by @c0ff33a ☕️
And also #BeautifulSunday initiated by @ace108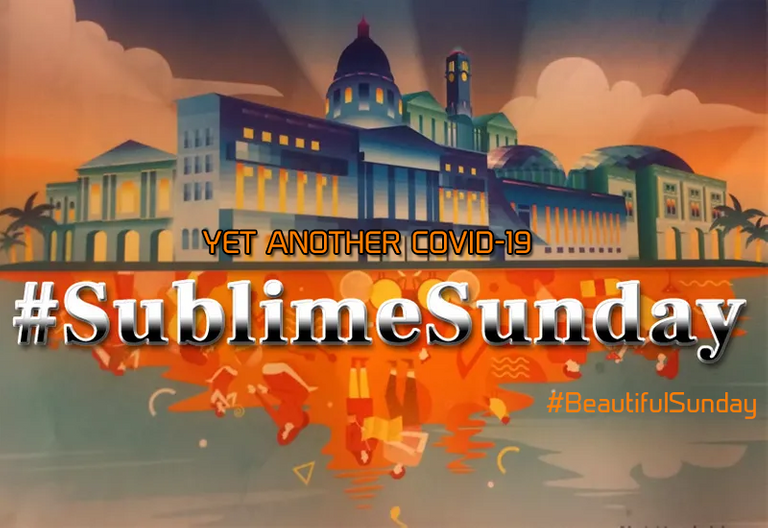 ---
We have lifted Phase 1 and is on
reopening Phase 2. Essentially restaurants can have dine-in, and same with hawker centers, with social distancing measures in place.
The Singapore's General Elections 2020 is slated for 10 July...
Lets start with a statue with a nice smile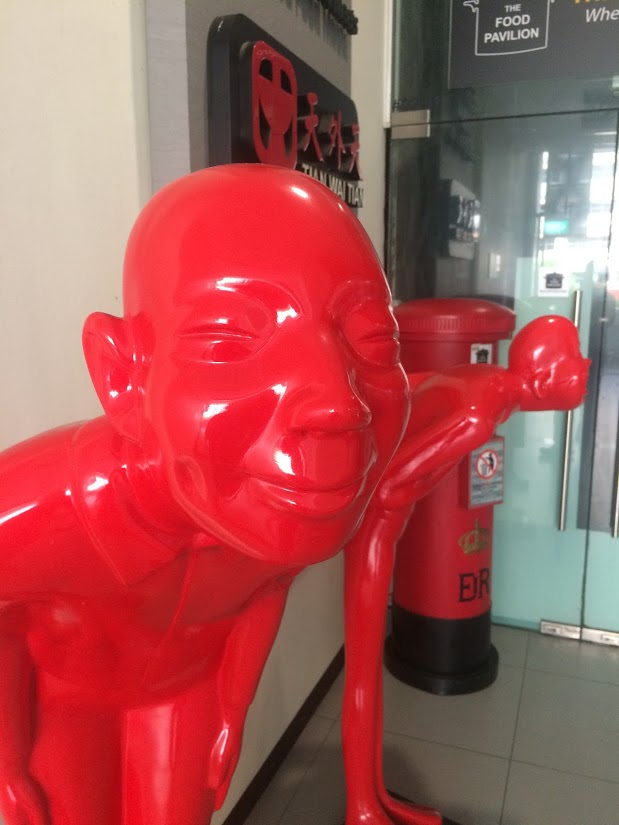 And a future smile for everyone from grandpa (thats what covid did to me)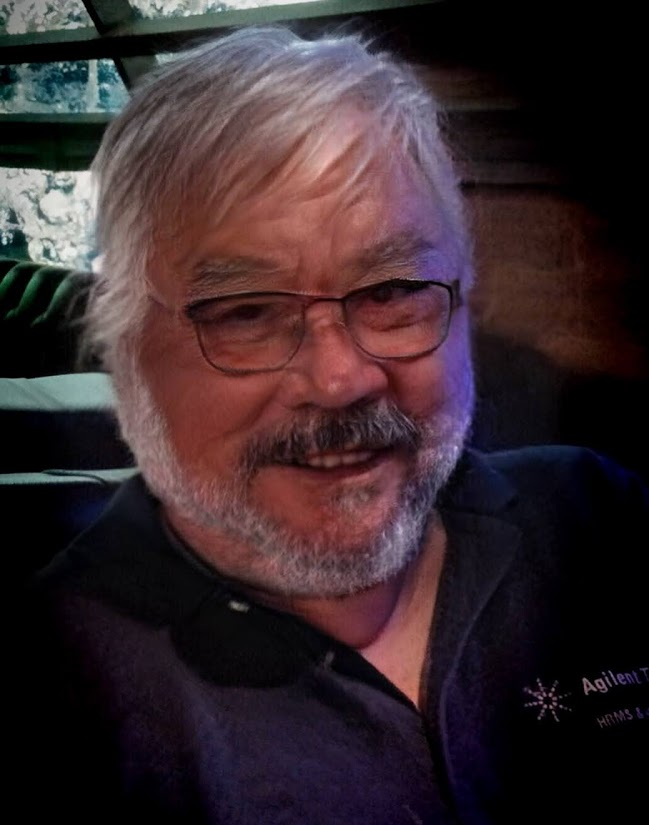 Today's walk mainly I want to focus on Flowers ... so here goes...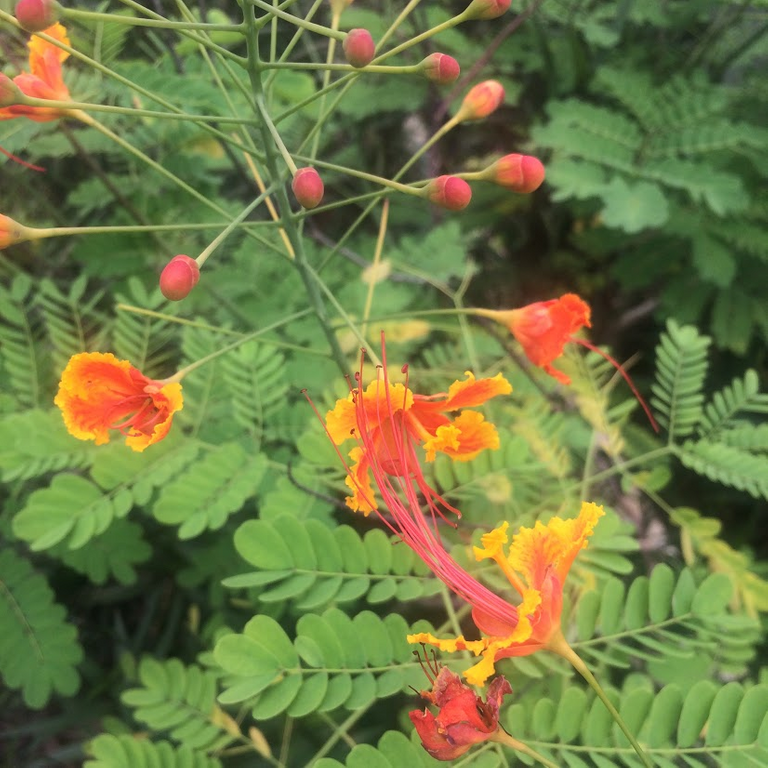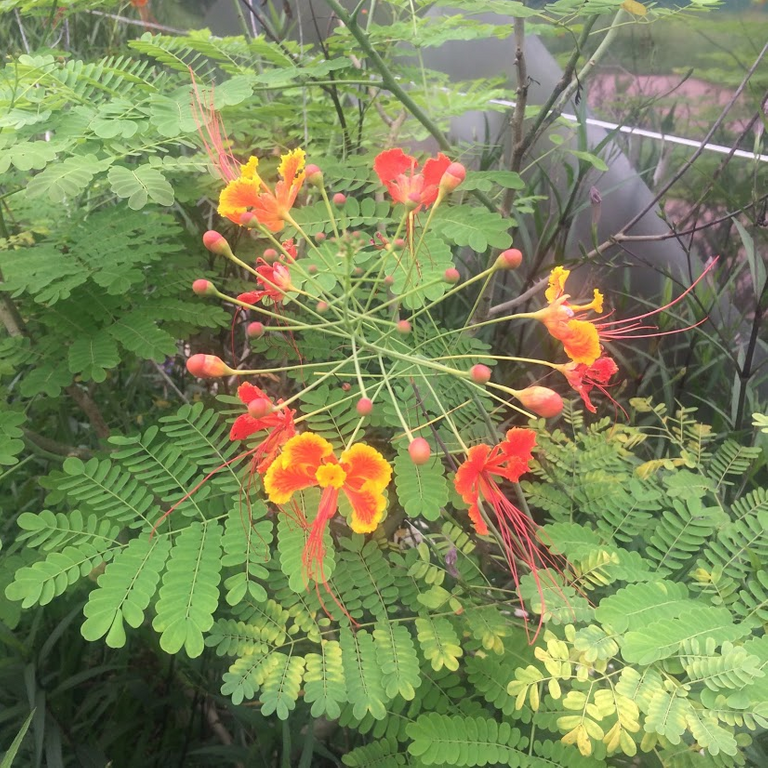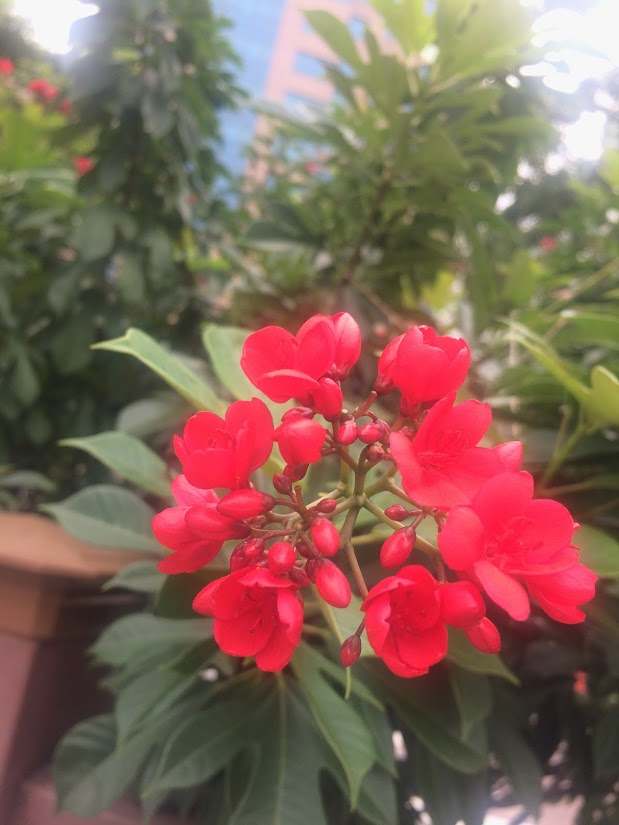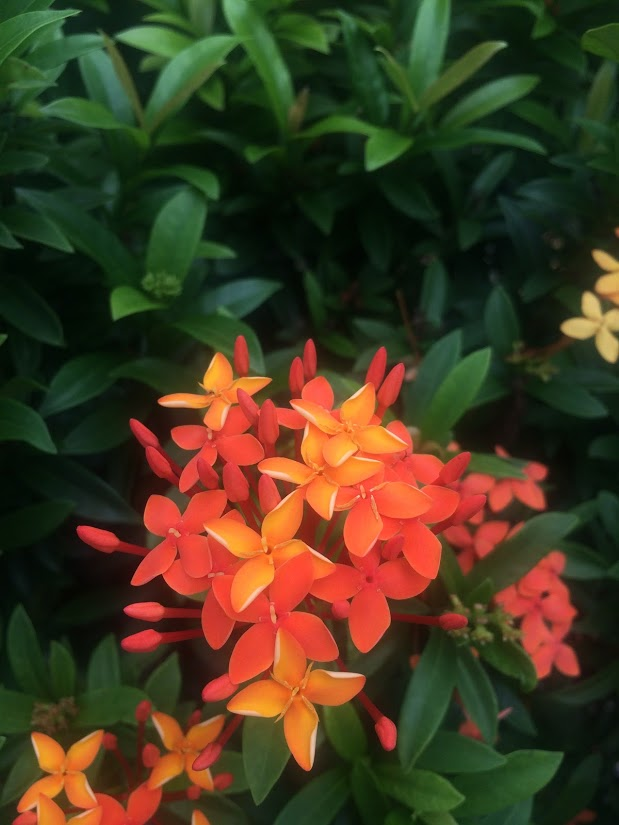 Now.. after the short walk to the malls, and shooting the flowers photos...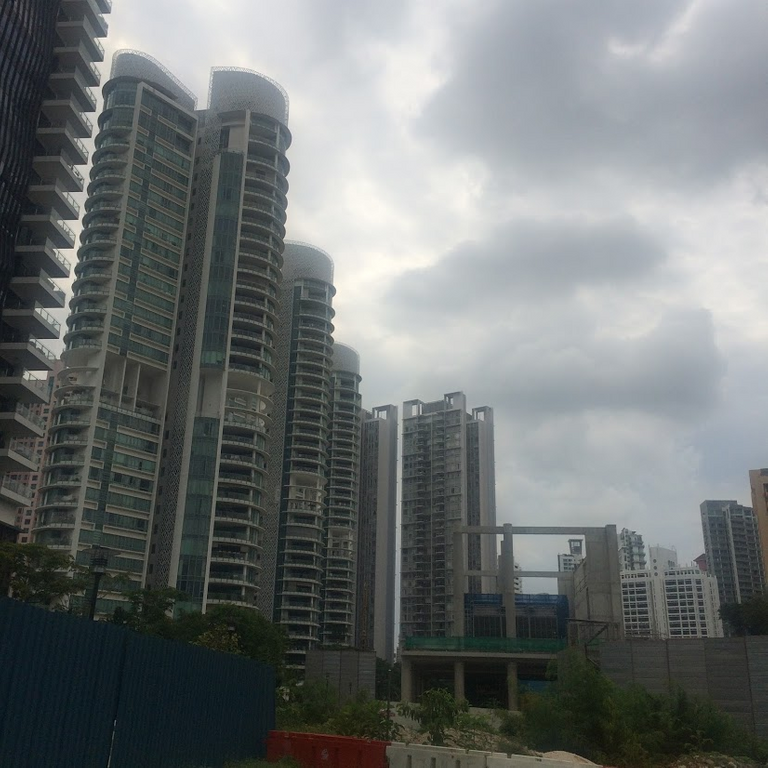 The above is a shot of the plot of land just behind the three towers of high-end residences call Trillium ... As you can see, the construction of the Great World City's MRT (subway) Station. Hopefully up and running by 2021.
in the mall....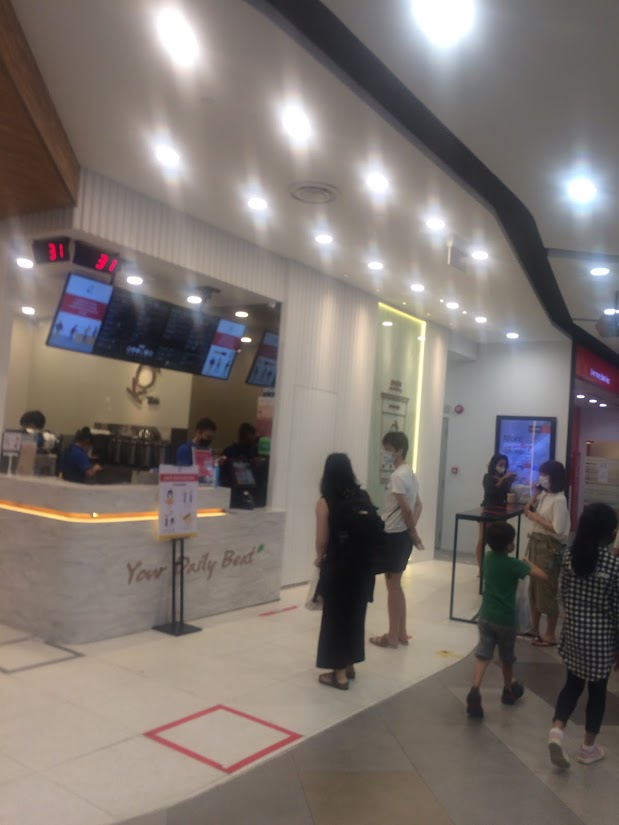 The famous bubble tea store called Koi, is open now.. and lots of people buying 'em bubble teas.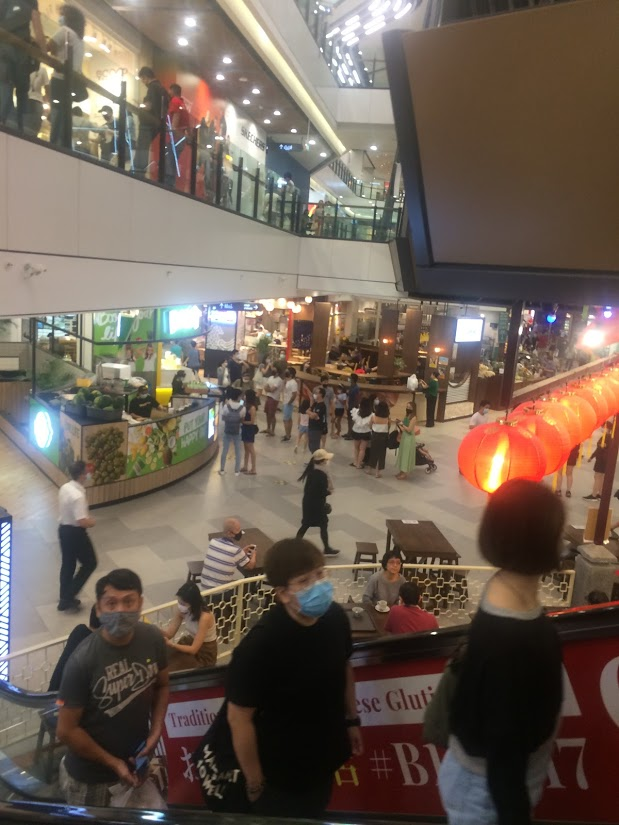 As I took the Escalator to the basement where the supermarket is located, I can see an significant increase in patrons in the entire mall.
And in the supermarket, I went and look for Cream Cheese, as they were out of stock the last time I was there a week ago....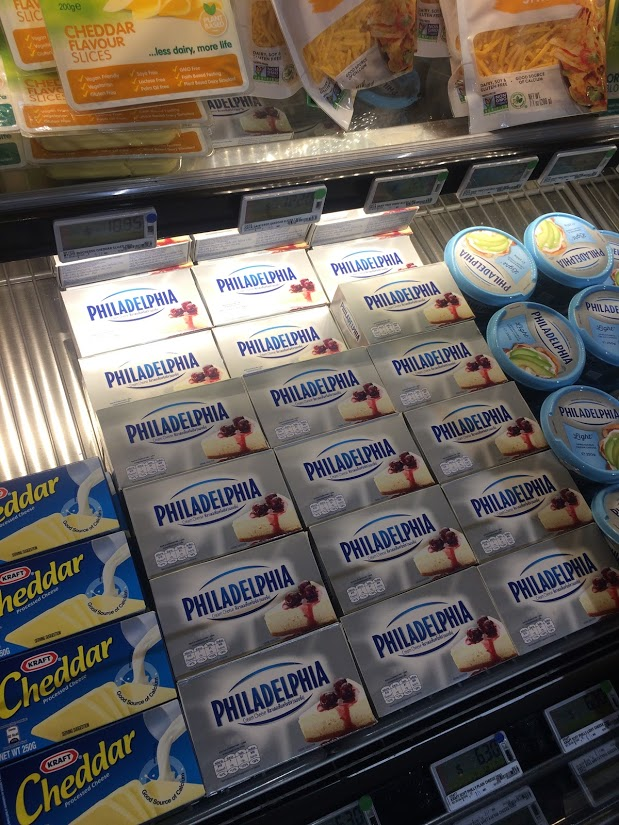 Wah lah.. they're back !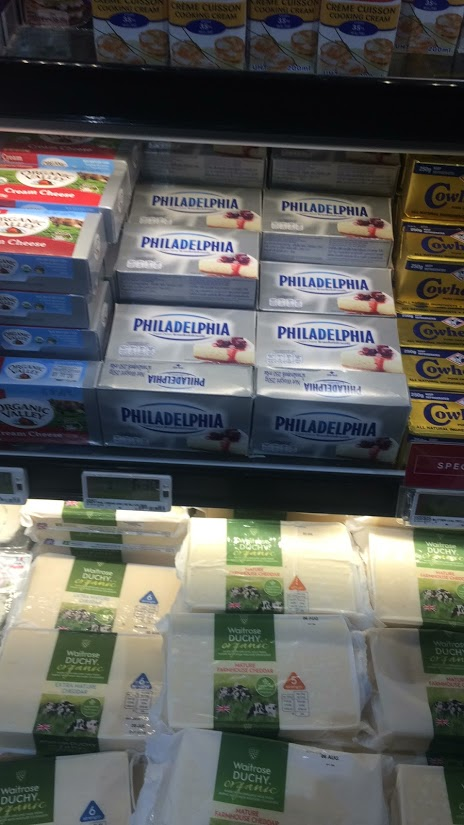 They even have exta shelf to display them....
As I was walking home.. I was met with bad weather.. rain !!!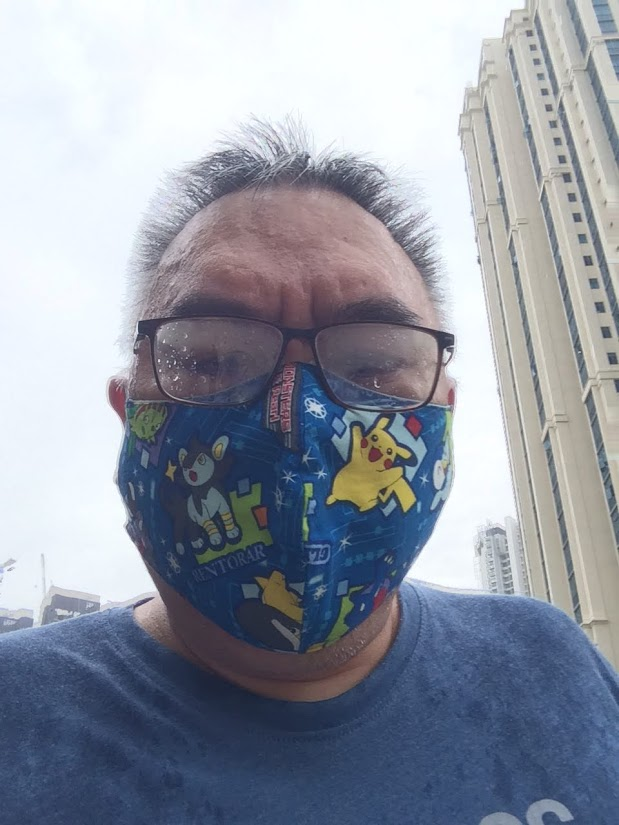 Naturally I got wet !
---
I hope my post today brings joy to all the readers and viewers.. especially those who were stuck or is still stuck with the covid situation.
Cheers.. Happy Beautiful and Sublime Sunday !