It's Sunday again, it has beening raining and raining.. so fed up with it. cant go out... let alone do any meaningful photography.
so this post will be focused on food.. whether cooked by myself, or when I have a meal ! enjoy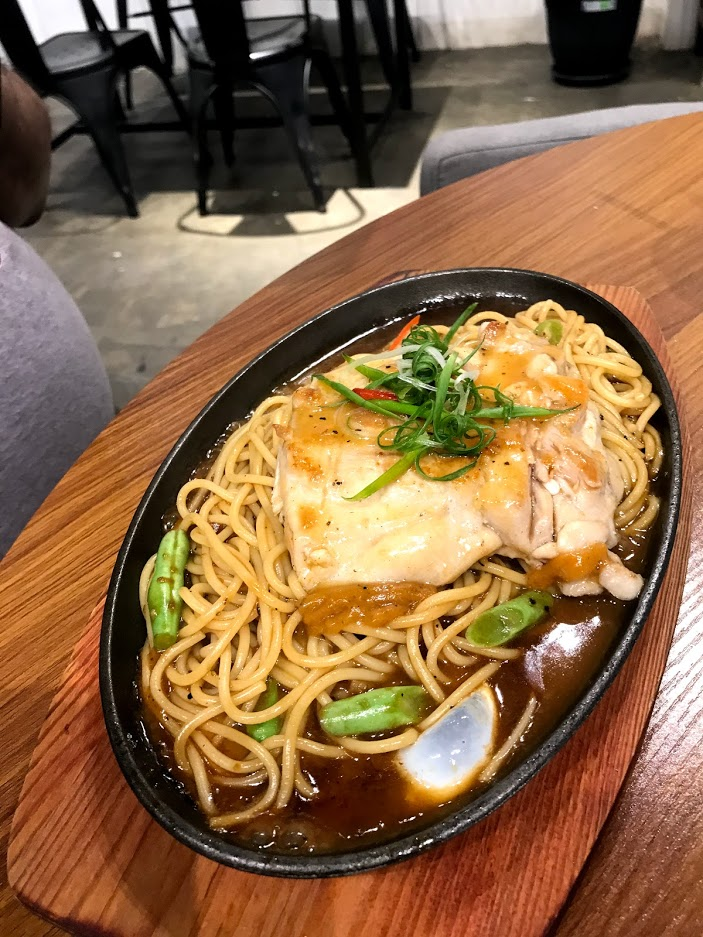 Spagetthi with chicken steak.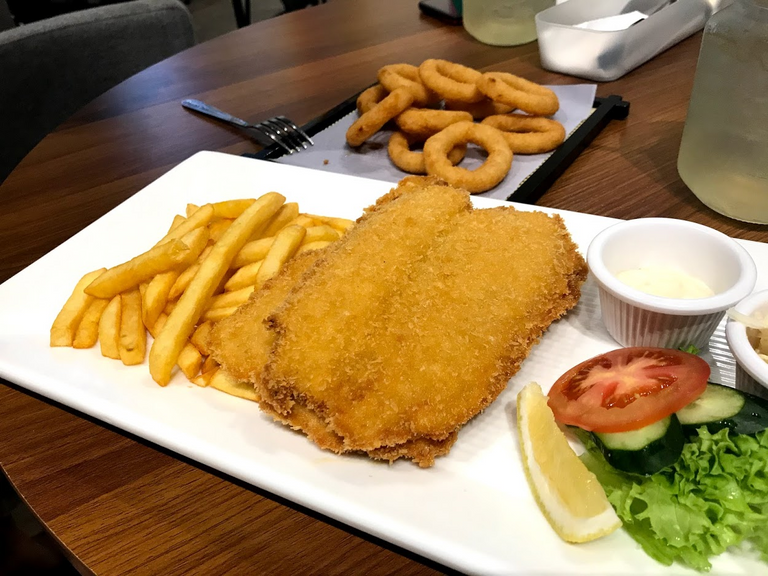 Fish and chips (with a side of onion rings)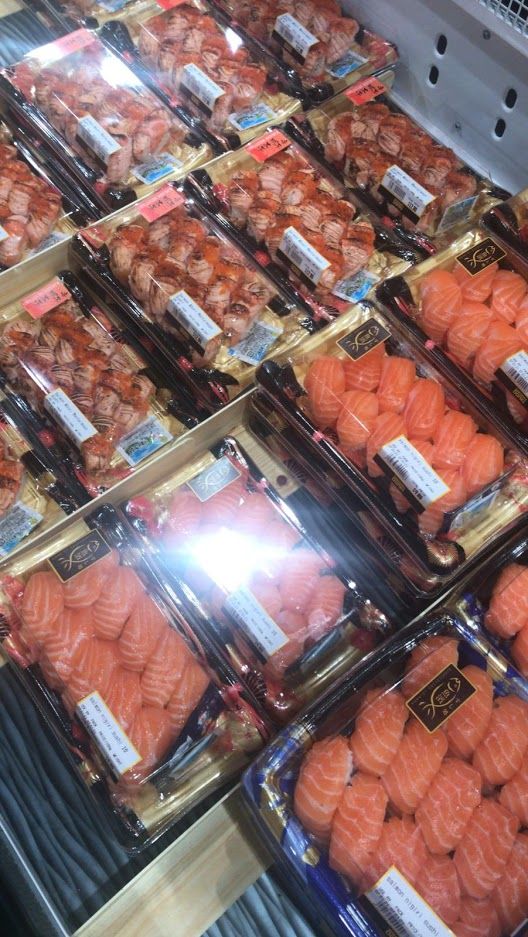 Sushi from Don Don Donki (a Japanese themed supermarket)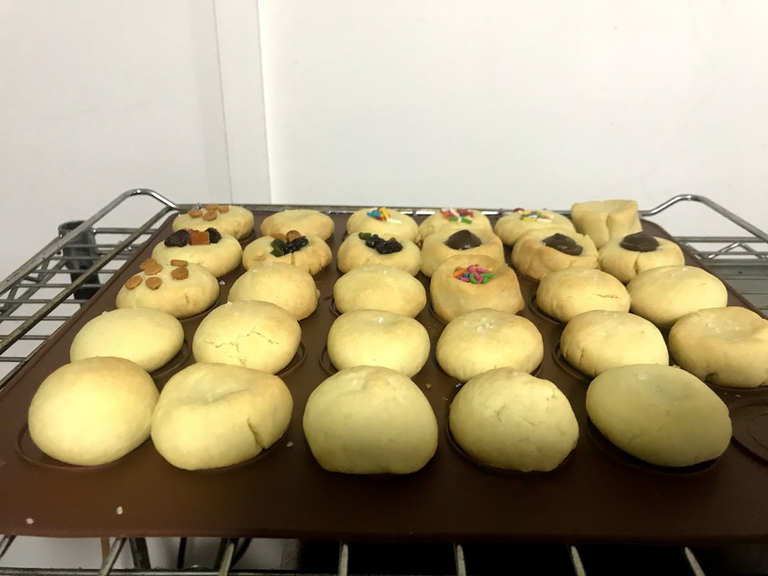 Shortbread cookies baked by yours truely....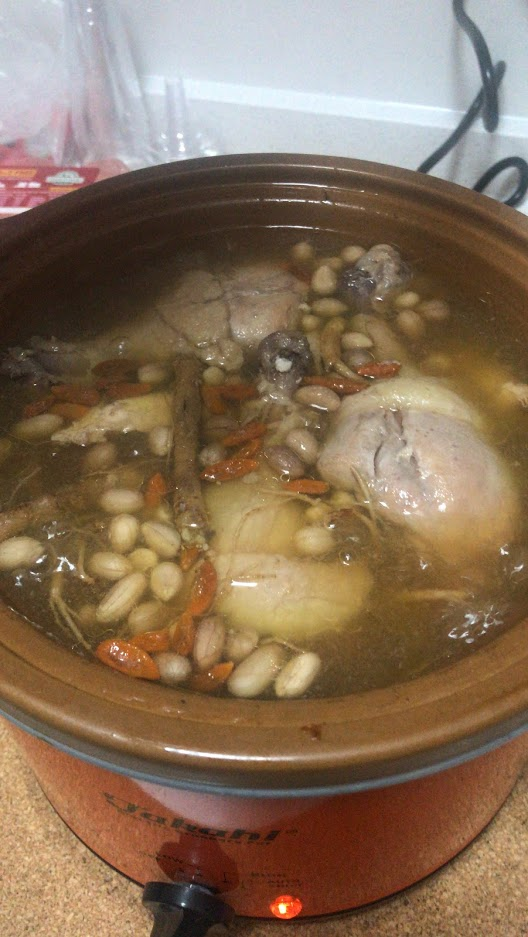 Herbal Chicken soup with peanuts cooked by me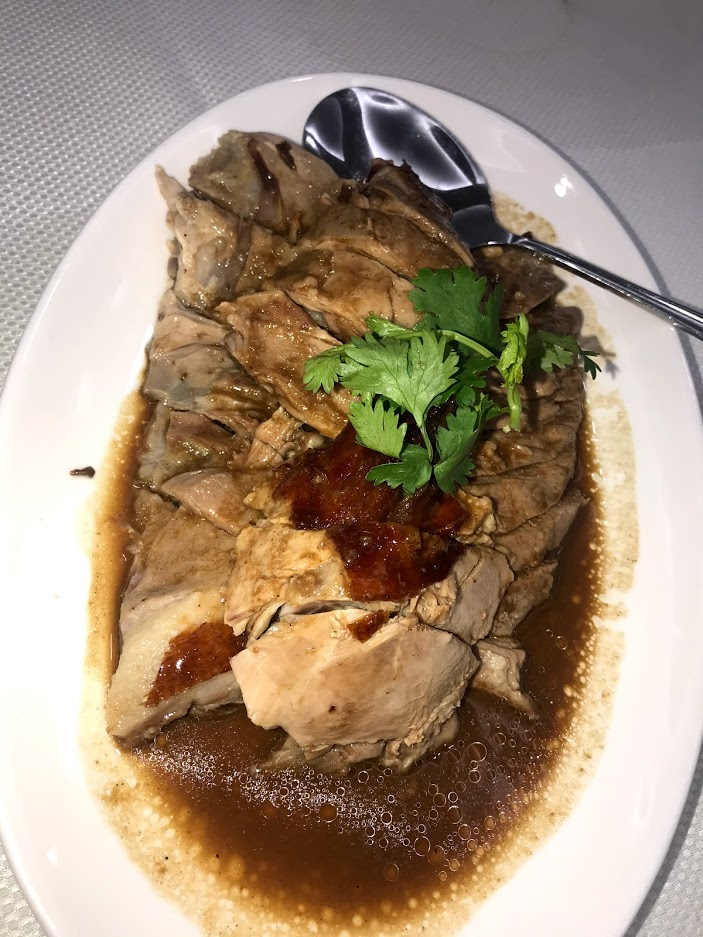 Chopped up roast duck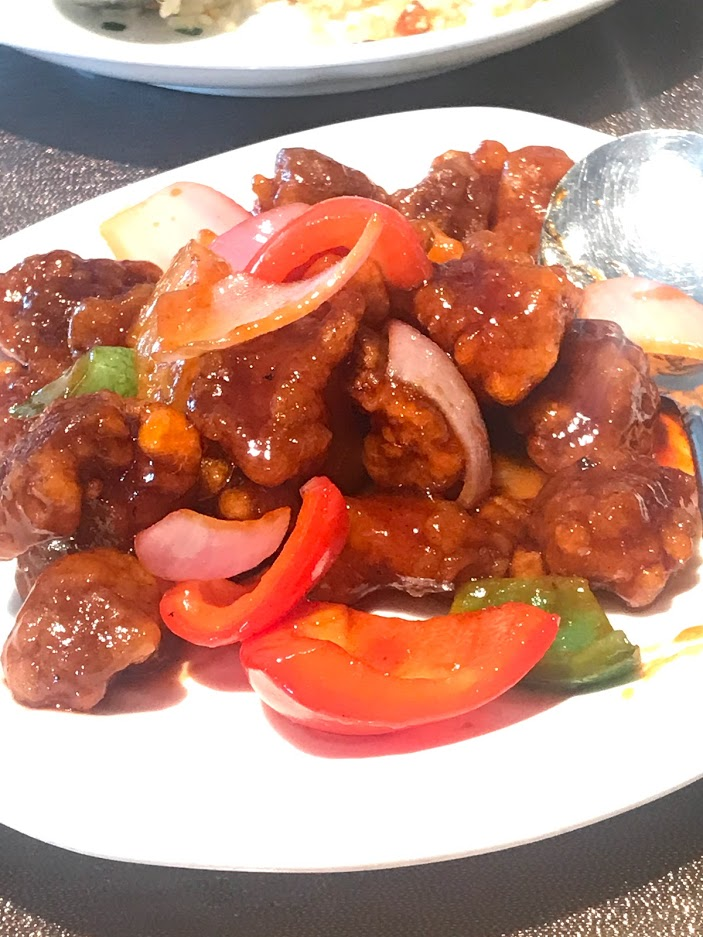 Sweet and Sour pork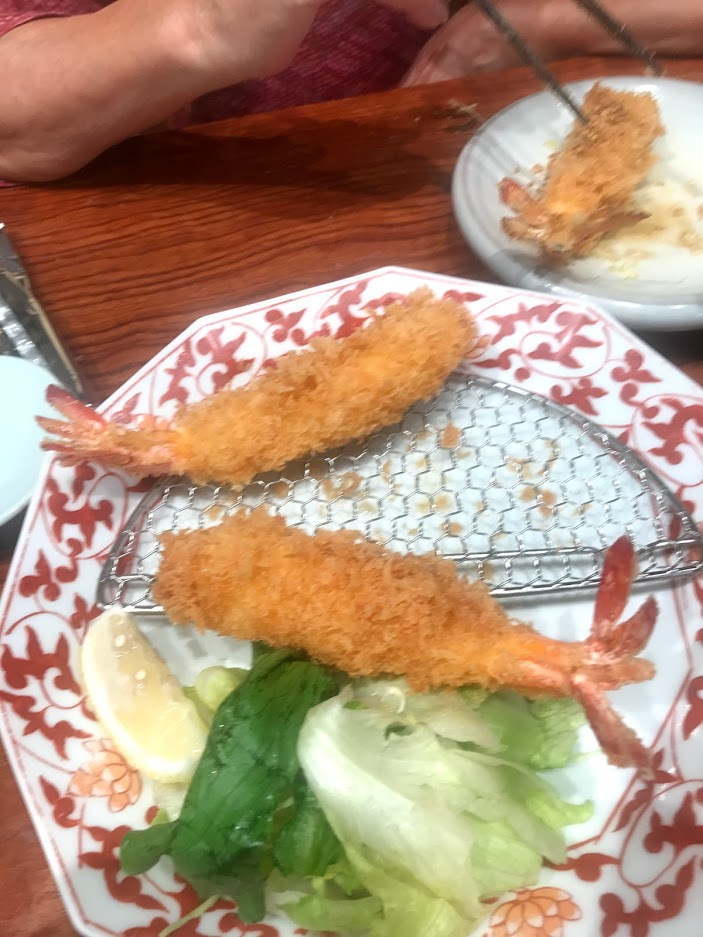 Japanese style deep fried prawns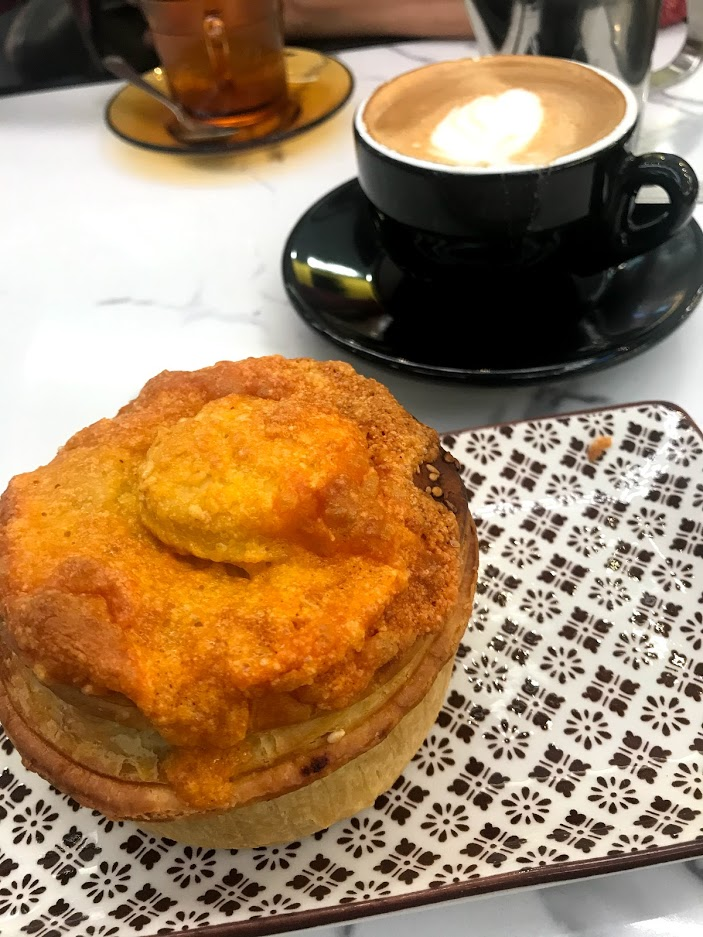 Beef pie with coffee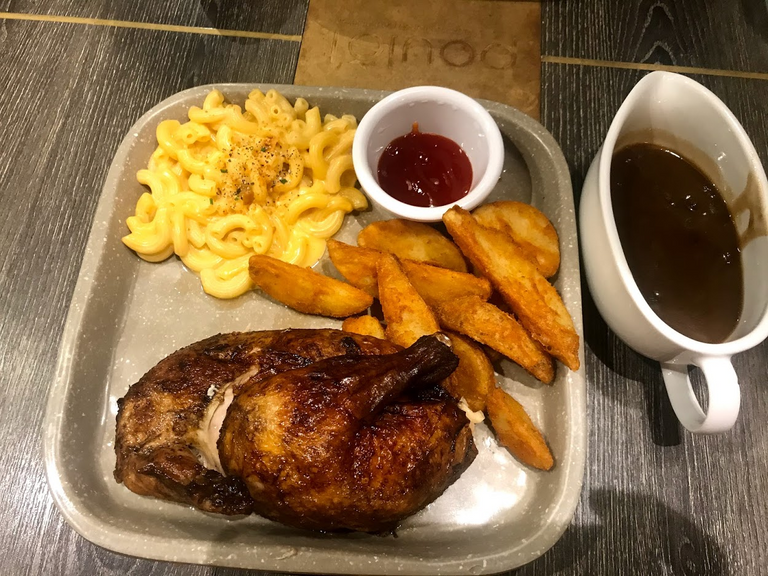 Chicken macroni and potato wedges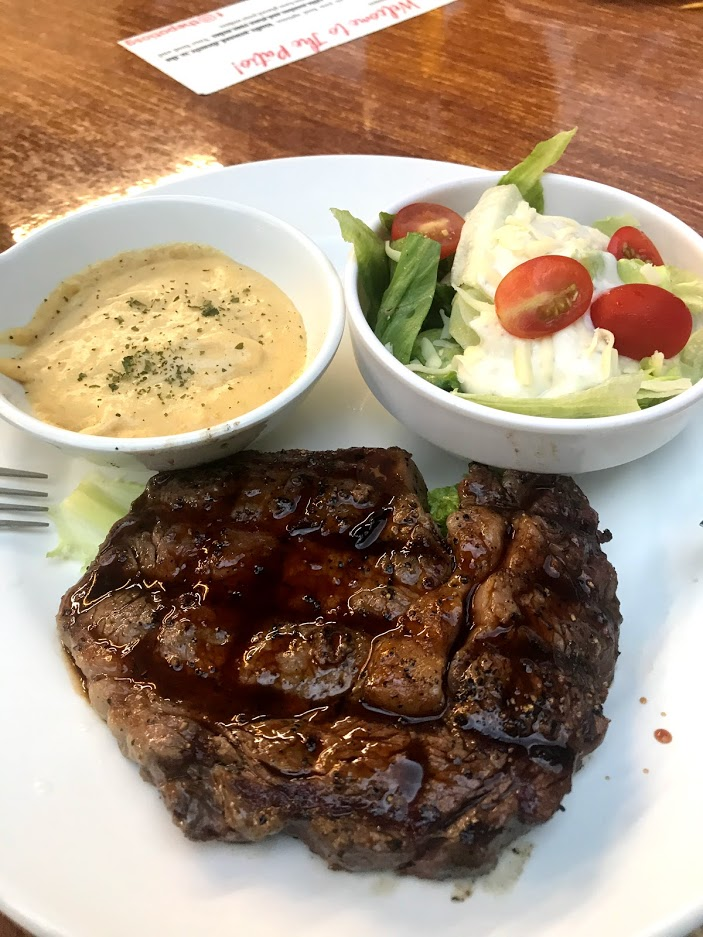 Steak and Mash
Everyone have a nice sunday with good food !