Welcome to #SublimeSunday, a tag presenting you with the unique opportunity to post something a bit different, wacky, crazy or just whatever takes your fancy, initiated by @c0ff33a ☕️
And also #BeautifulSunday initiated by @ace108
~~~~~~~~~~~~~~~~~~~~~~~~~~~~~~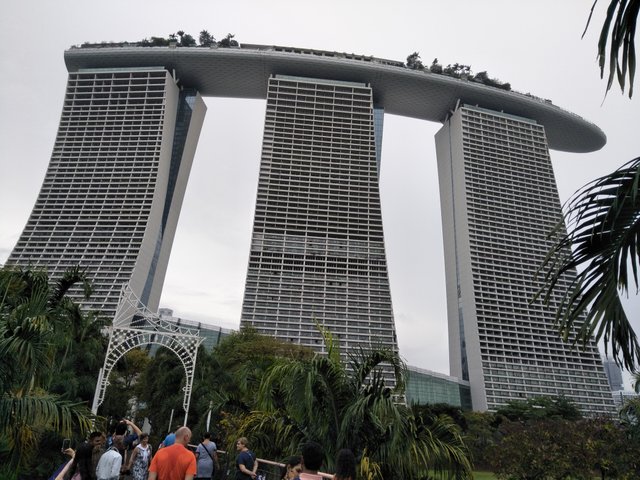 Marina Bay Sands is an integrated resort, fronting Marina Bay in Singapore. The Resort is owned by the Las Vagas Sands Corporation. At its opening in 2010, it was billed as the world's most expensive standalone casino property at S$8 billion ($5.88 billion USD), including the land cost. - Wikipedia.
More information on the Resort if you are interested. Marina Bay Sand
Anyhow, some friends and I decided to take a walk in the Resort's mall to see what is there. As expected, they have all the high end brands of luxury goods. We could only window shopped with our jaws open. I did remember to take some pictures.
In the mall is a indoor canal.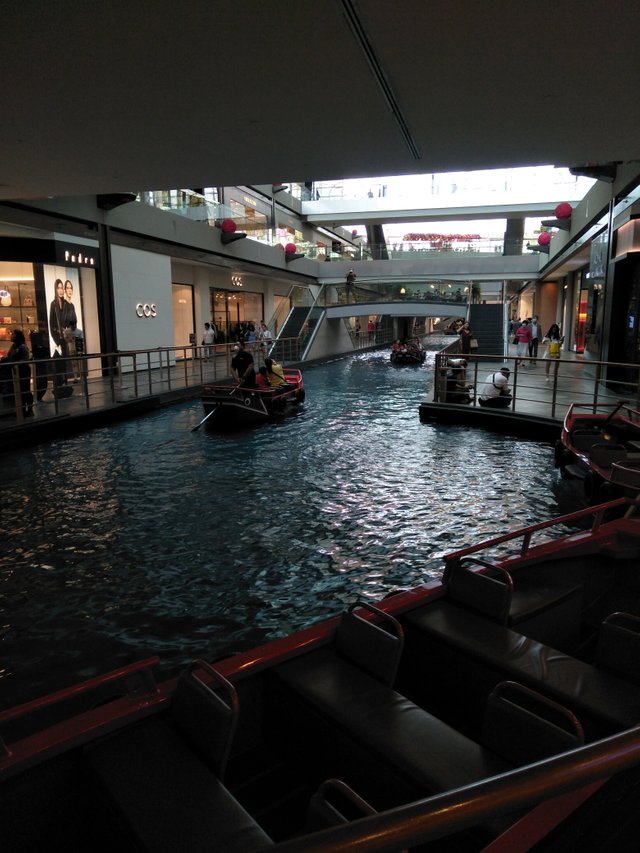 For a fee, you can take a ride in the boat. I think I will keep my money. The ride doesn't look very interesting, althuogh it might be fun for the children.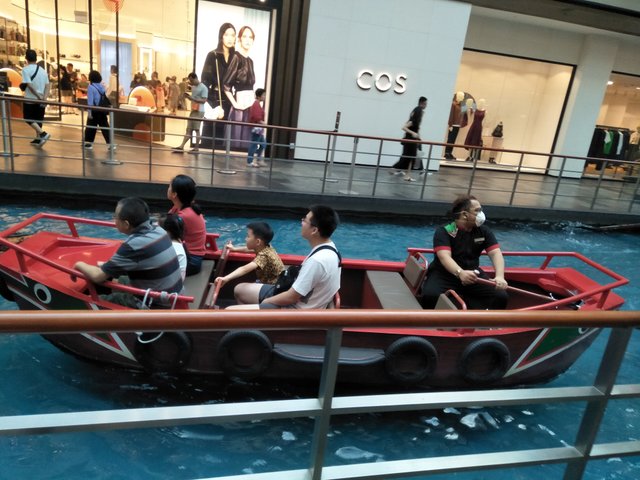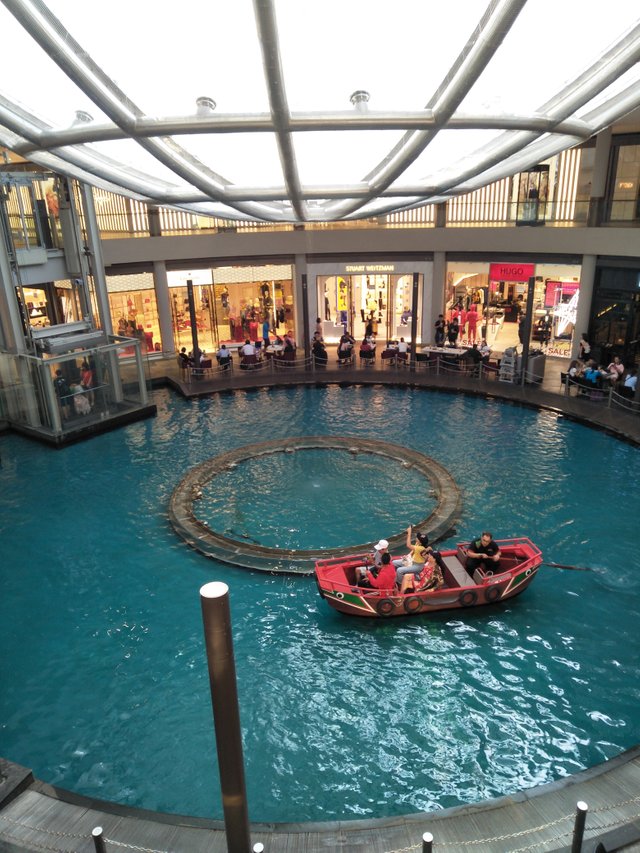 Interactive lights. The lights change colours as you move about on the floor. A big hit with the children.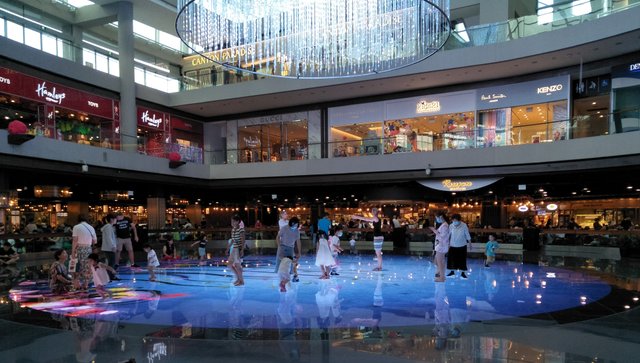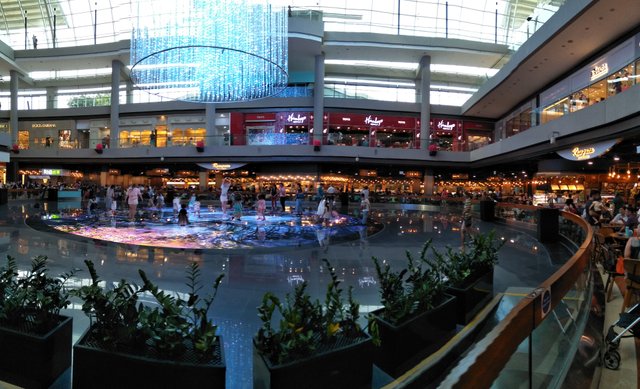 As with any mall, there are many high end restaurants and eateries. Of course there are other cheaper, no frills cusines for the likes of me, and for people who just want something simple and quick.
An example of what might be a high end diner/cafe.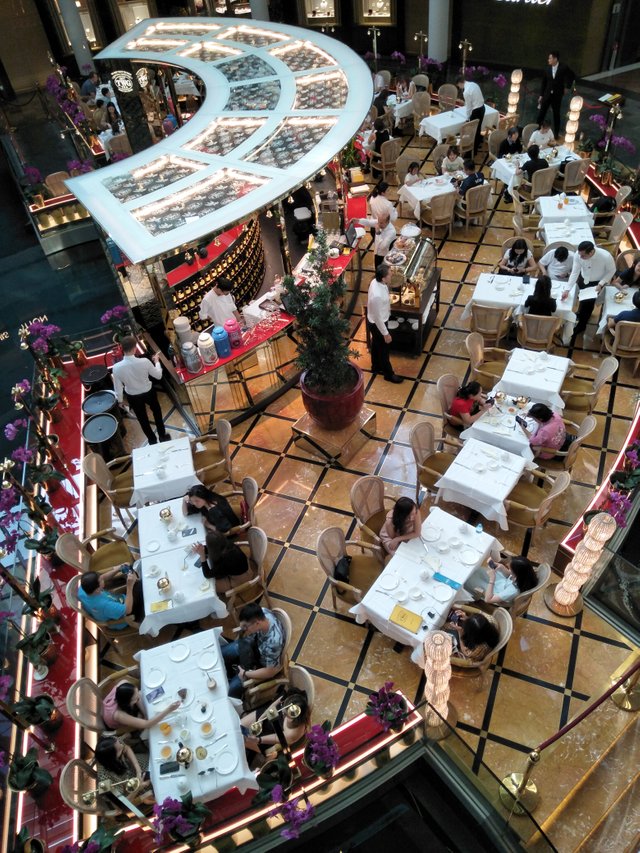 Outside of the mall is the Marina Bay, and esplanade. Some shots of the area.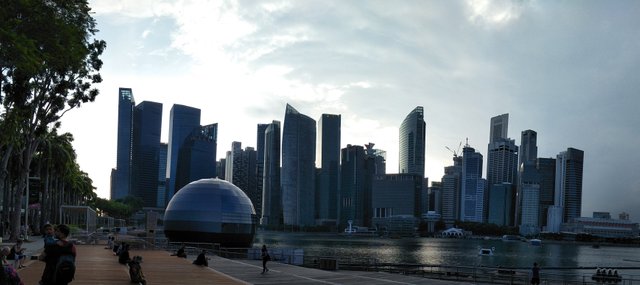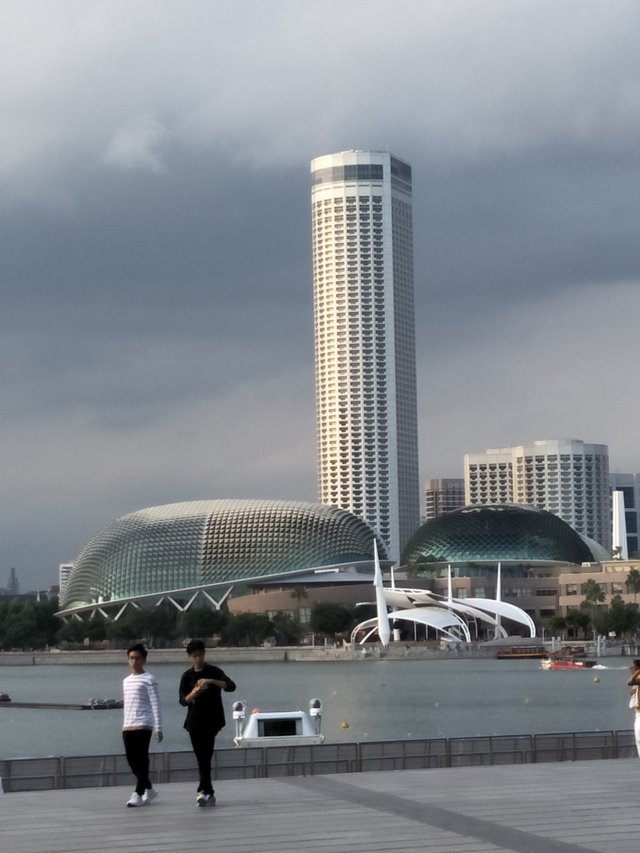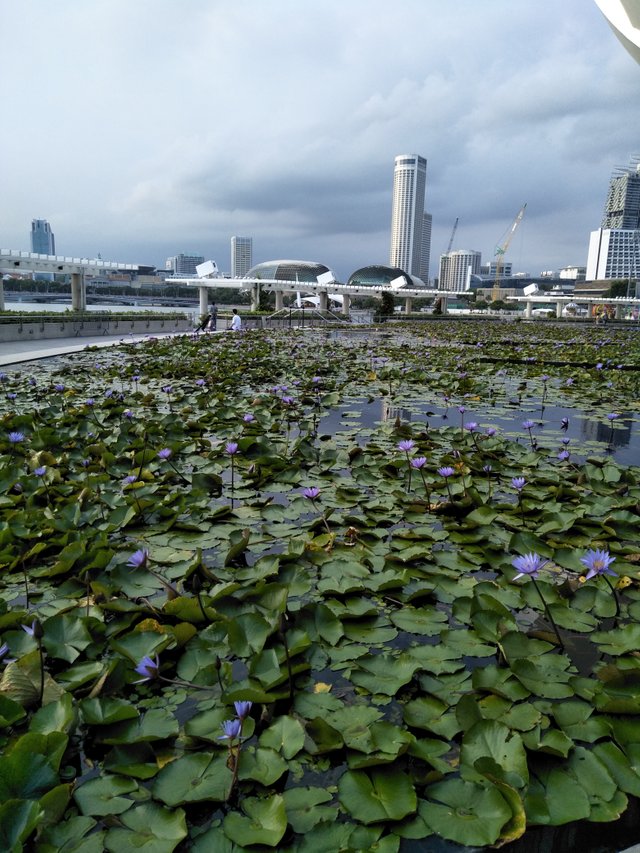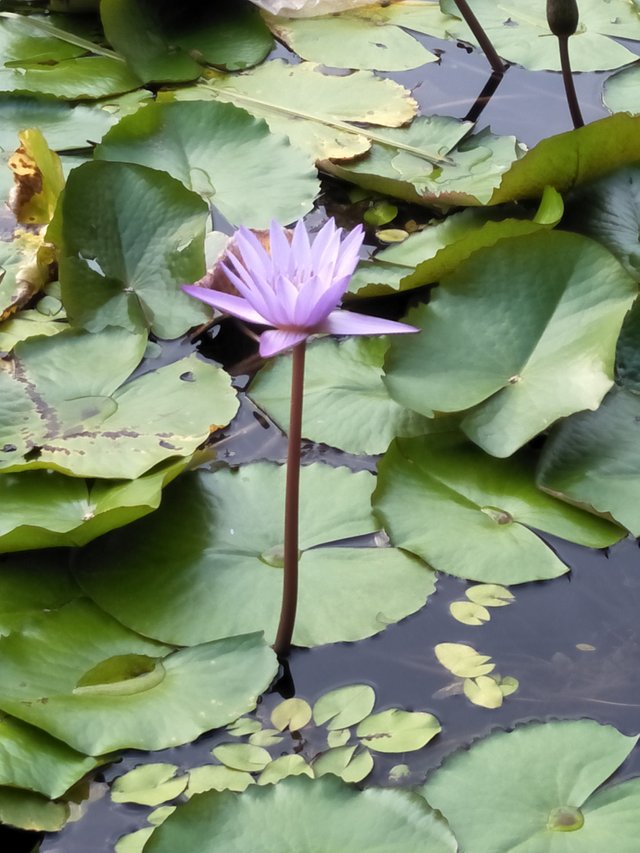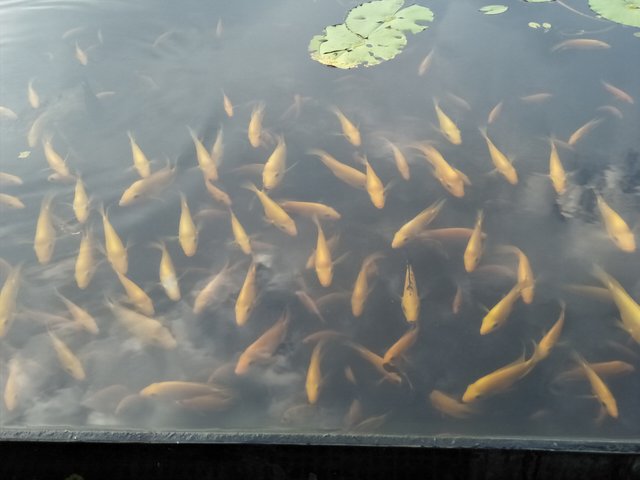 The Helix Bridge. A pedestrian bridge linking Marina Center with Marina South in the Marina Bay area in Singapore. It looks awesome at night with the lights on.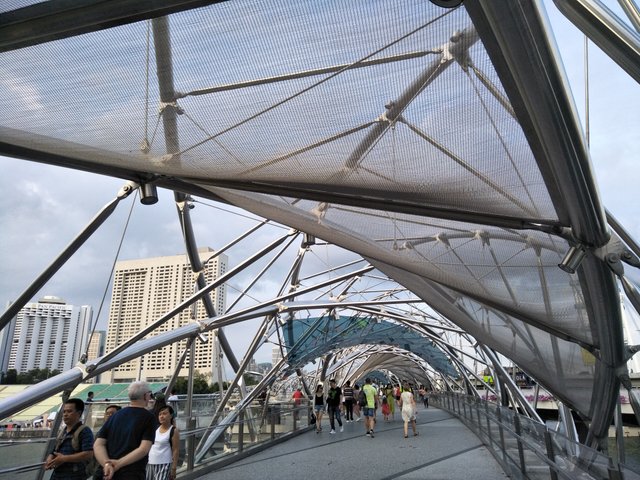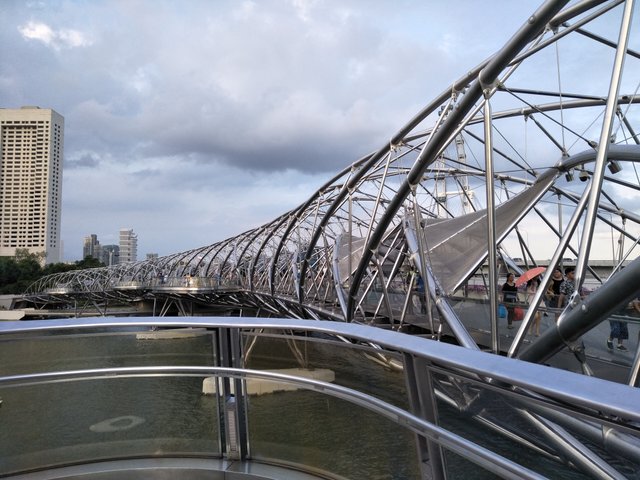 This is the ArtScience Museum, hosting mainly touring events. The building is supposedly reminiscent of a lotus flower.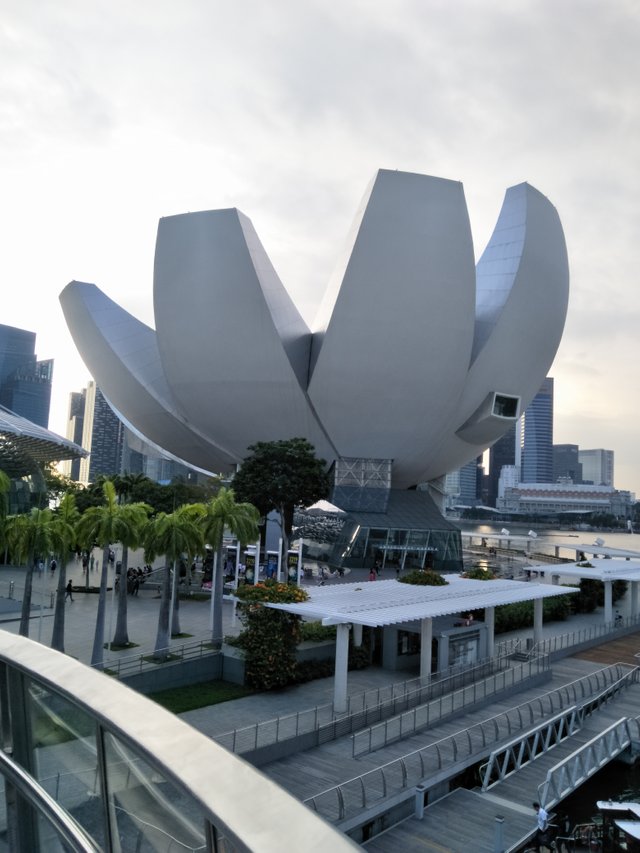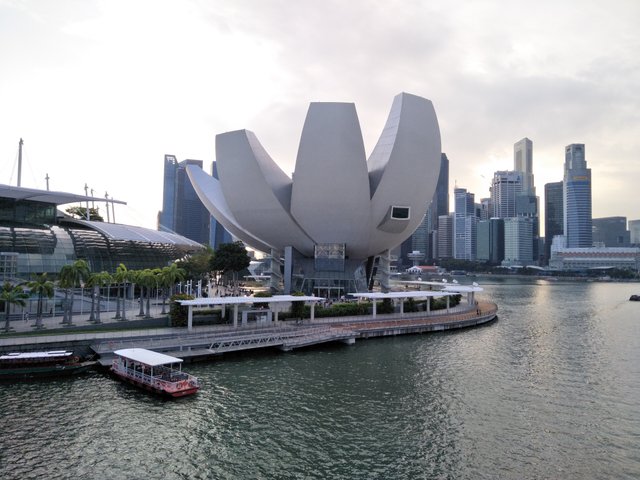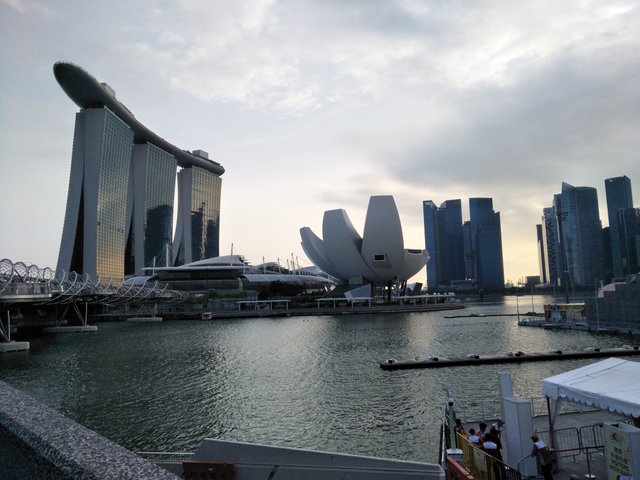 There was some festivities on the bay area, as it is the Chinese New Year. There were exhibitions and stage performances, and of course, street food stalls. We had a quick strolled through the place.
The Rats taking center stage as it is their year – The Year of the Rat.

An installation showing the various activities associated with the Chinese New Year.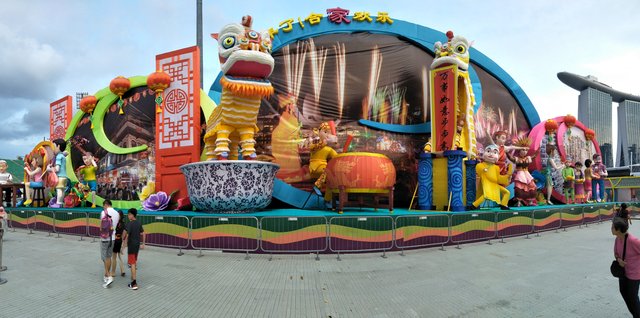 And let me introduce you to the God of Prosperity. The most loved God of the Chinese. I am sure he is loved by all races.

Some rehearsal going on, preparing for the performances later. Since we didn't particularly went there to see the show, we moved on.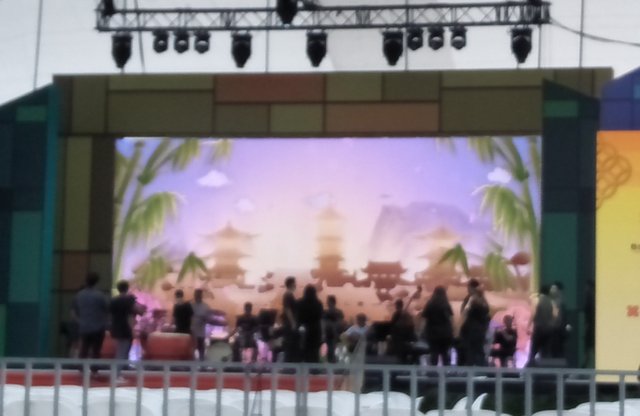 Thank you for stopping by. If you like the post, please give it a vote. Resteem it if you think it worthy. Follow me if you like to read about Life, humour and quotes.
Cheers!
Previous post: