I have been in Athens for weeks and I haven't shown you anything of the city. Shame on me but what can I say, it's just life :)
I am having my winter break, which is also my vacation time, but on the other hand, not exactly vacation. Actually it feels more like continuing my life in the city right where I have left it, 6 years ago! The same neighborhood, the same friends, the same hotspots (and many new ones) and so many affairs to attend!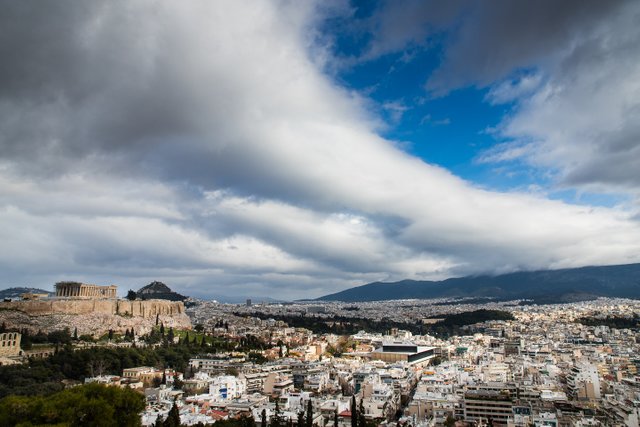 I am lucky enough to spend my time here, in Koukaki, one of the most beautiful neighborhoods of Athens and the dog is lucky enough to take his morning walk on Filopapou hill, on of the most beautiful spots of the city! Along with him myself with my camera and hopefully you too, through your screens!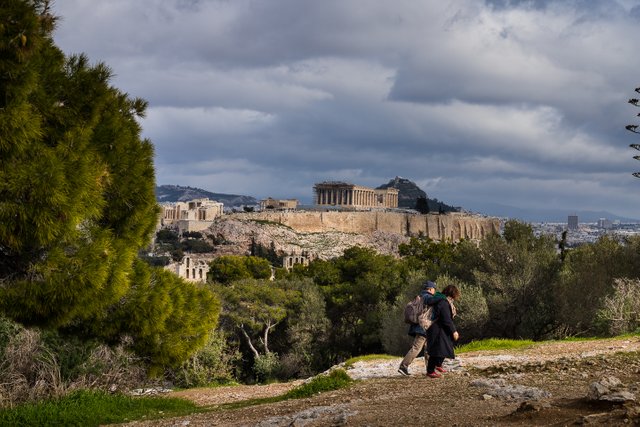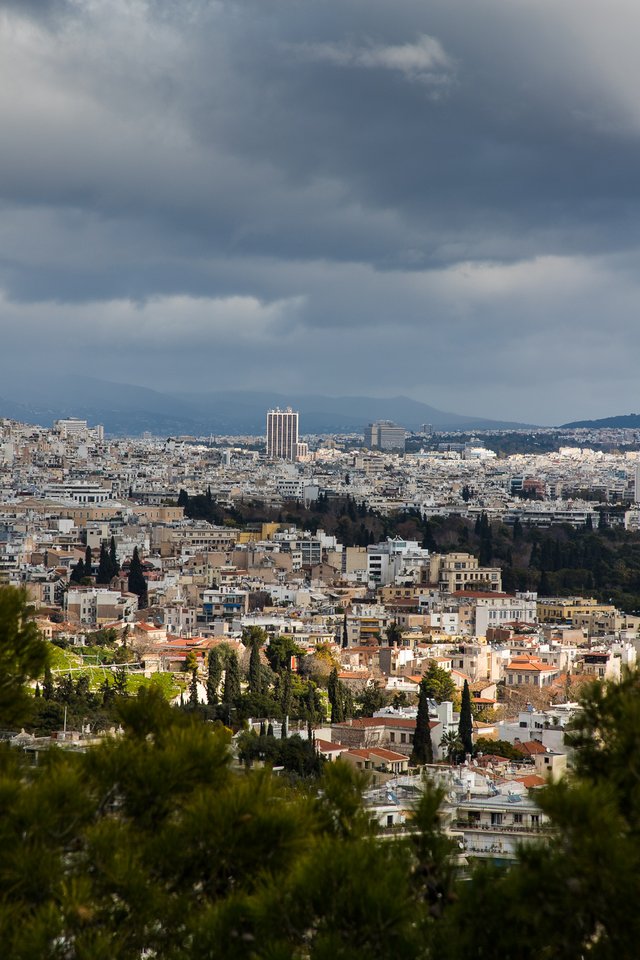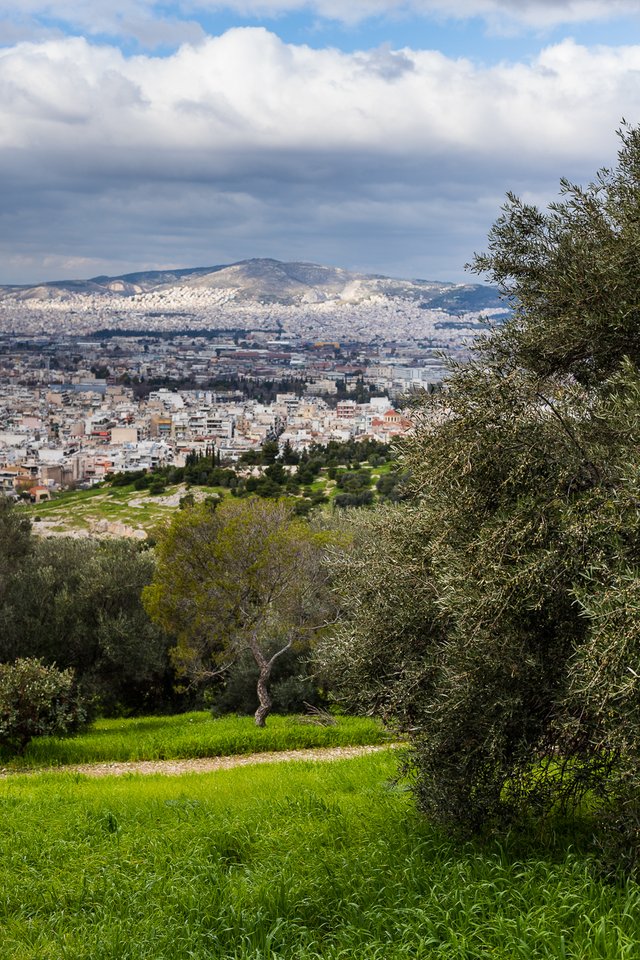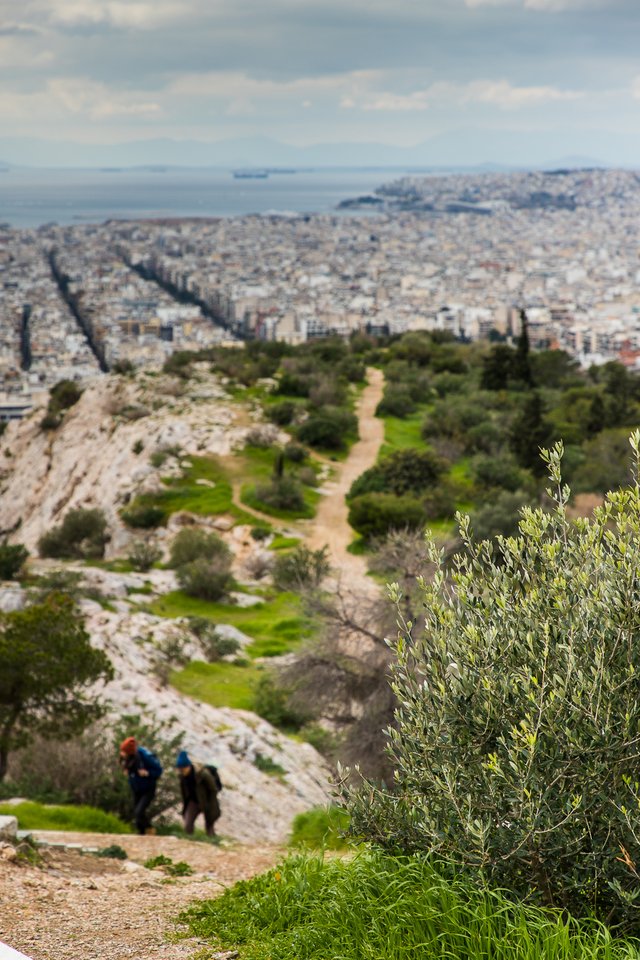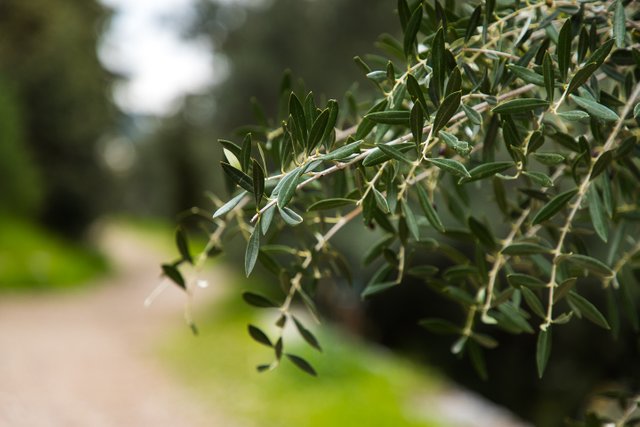 I love this hill because it feels like a small farm surrounded by a huge city. You can walk the hand made paths among olive trees, carob trees and local bushes, having the best view at the same time! I have even found a lot of amazing winter anemones, my favorite flowers of the season, but I'll tell you more about that tomorrow!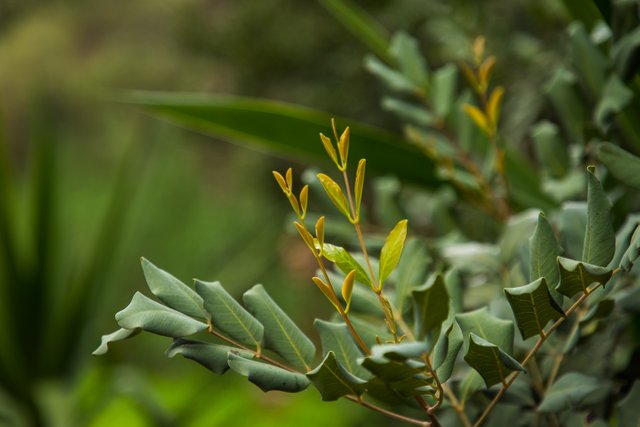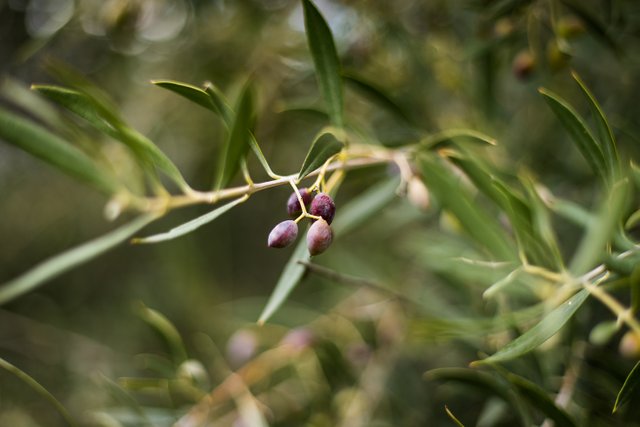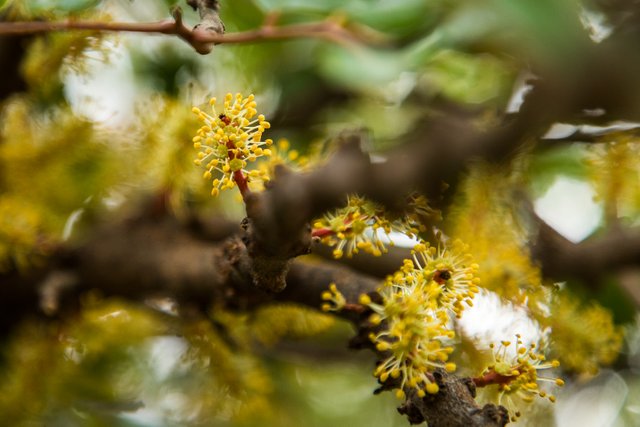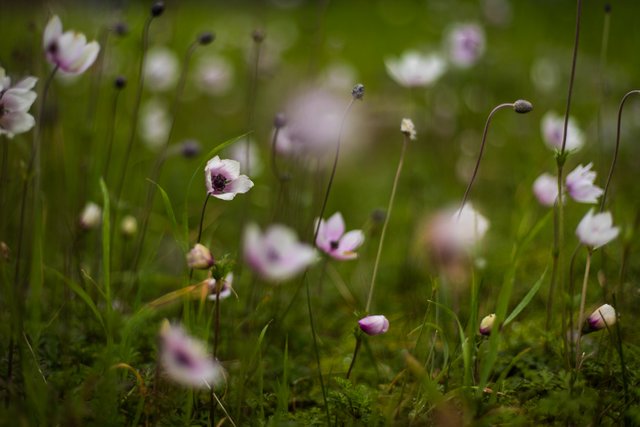 It is in my plans to visit the ancient Acropolis of Athens and take some new shots of it but I am not sure I'll have the time to do it after all. But the view from the hill is not so bad either :)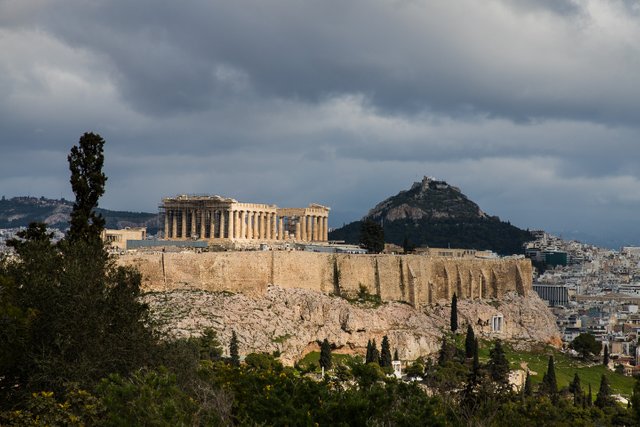 The cloudy weather with rays of light passing through the clouds every now and then, turned out pretty good for some cool cityscapes, don't you think so?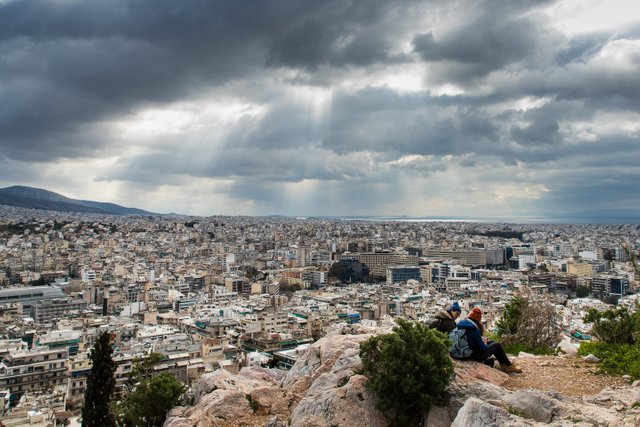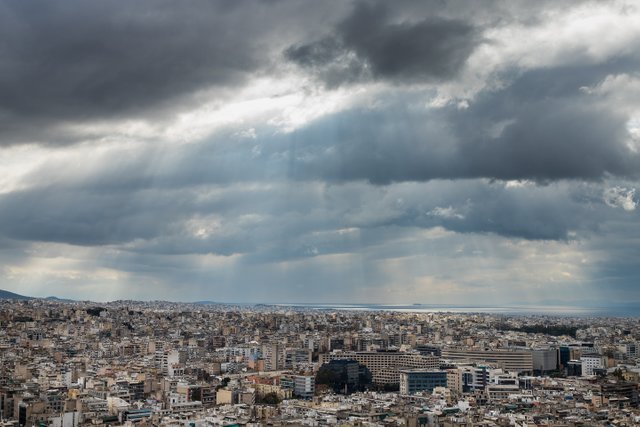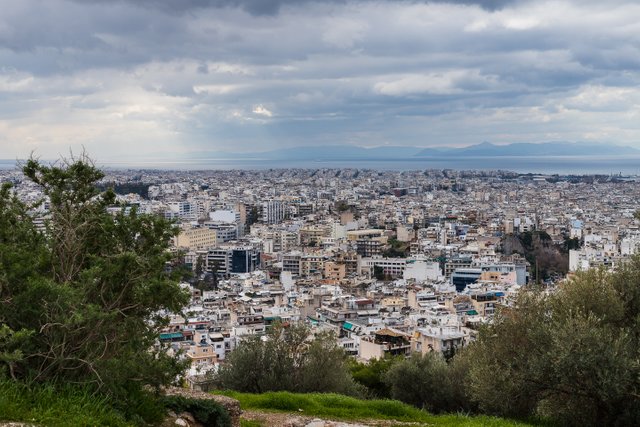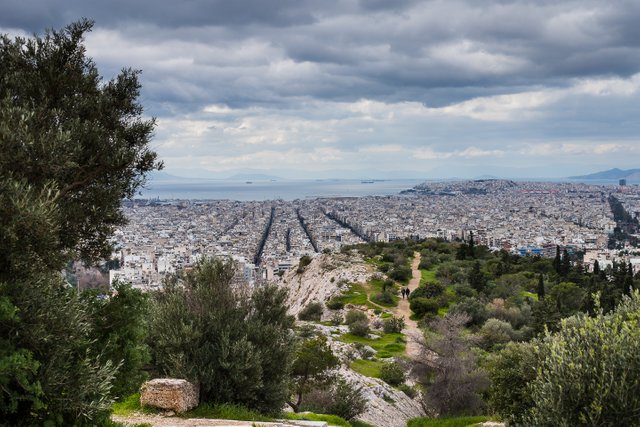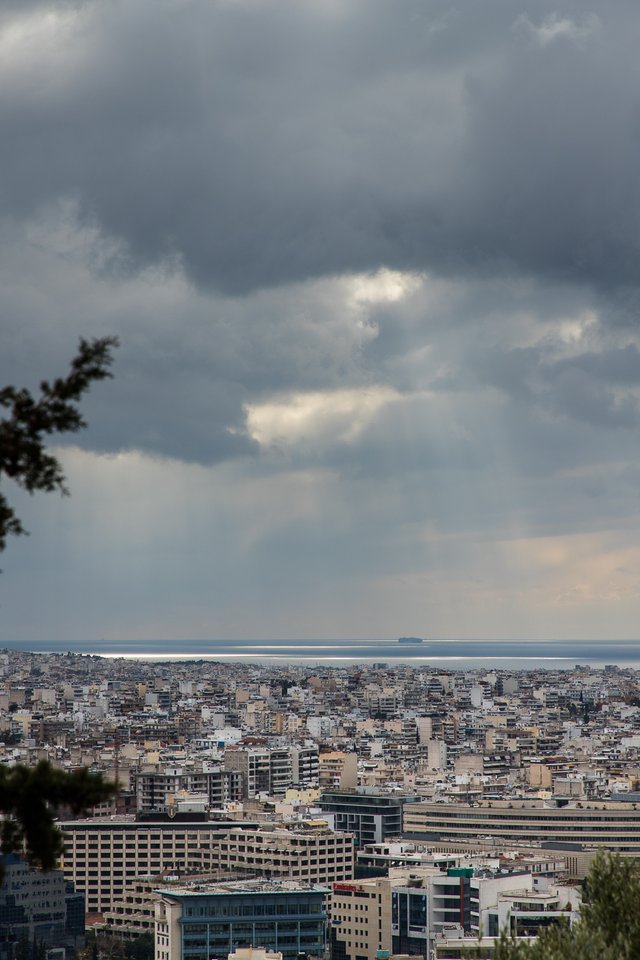 The preternatural building that makes the 5-store block of flats look like small houses, is the new Acropolis museum, an ambitious project with it's own turbulent story.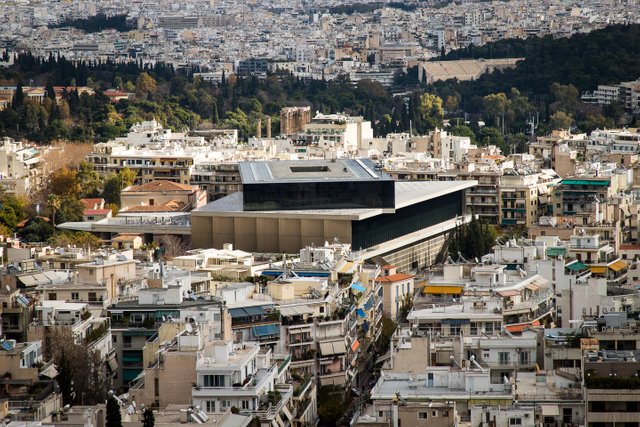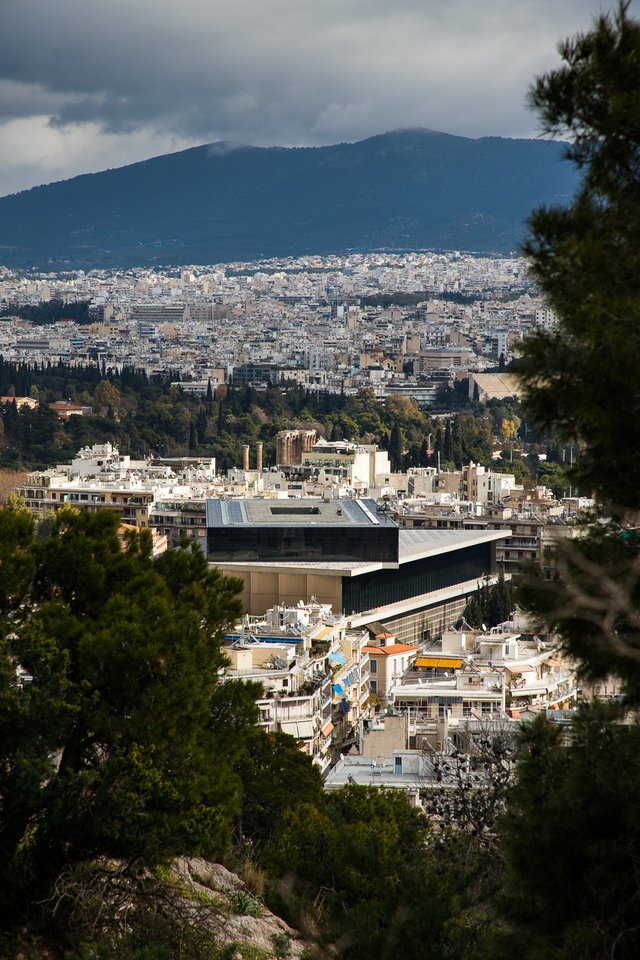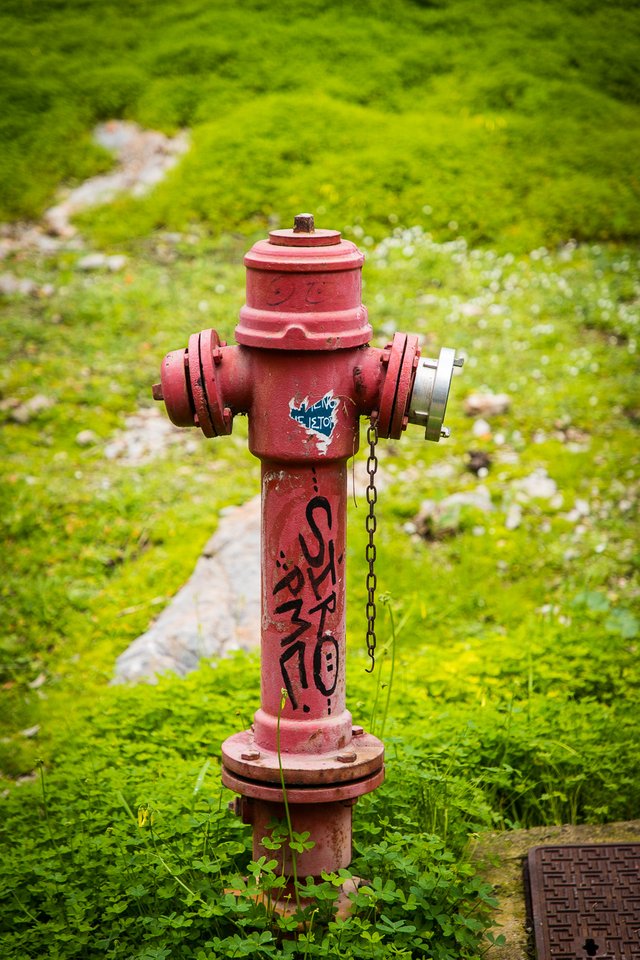 That's all folks! Happy Sunday to all of you and many thanks to @c0ff33a for his #SublimeSunday and @ace108 for his #beautifulsunday initiatives!
All the pictures and the words are mine.
Thank you for reading and if you want to know more about me you can check out my introduction post.
Commenting, upvoting and resteeming are highly appreciated!