It seems that if you stand still for long enough my local council will have you transformed into a work of art.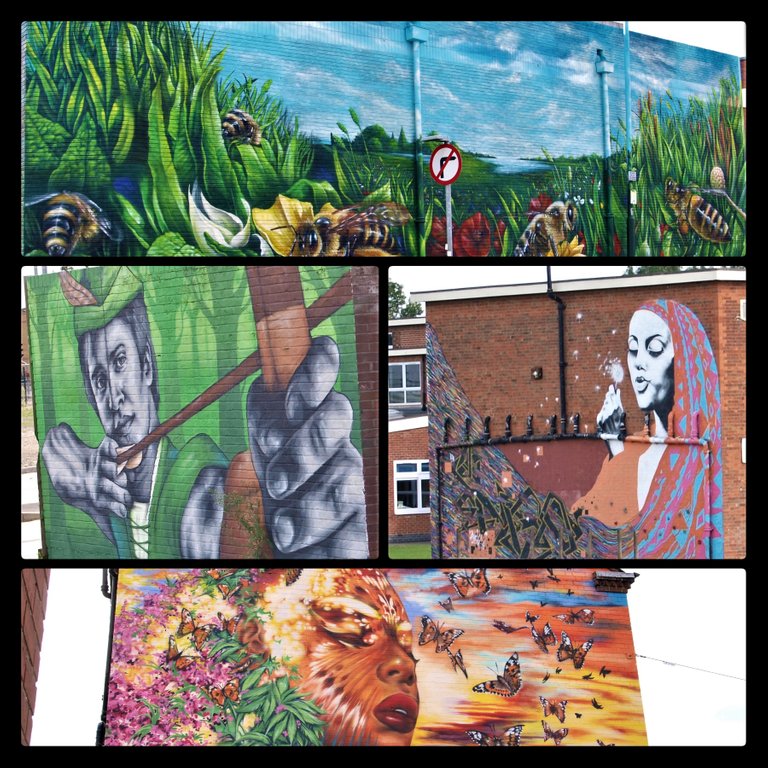 You can't walk anywhere in the town where I live without coming across some top-class street art and I do hope this trend continues. Wherever there's a bland canvas you can be sure to hear a rattling spray-can and thankfully it's not just some Joe Blogs happy-tagger either. It seems that someone has decided to pull the proverbial rod out of the councils butt-hole and spend some cash, employing some of the worlds best street artists around to do their thang!
Today I decided to take my camera on a tour around town, all so I could write out this post and share the aerosol goodness with you all... ENJOY!!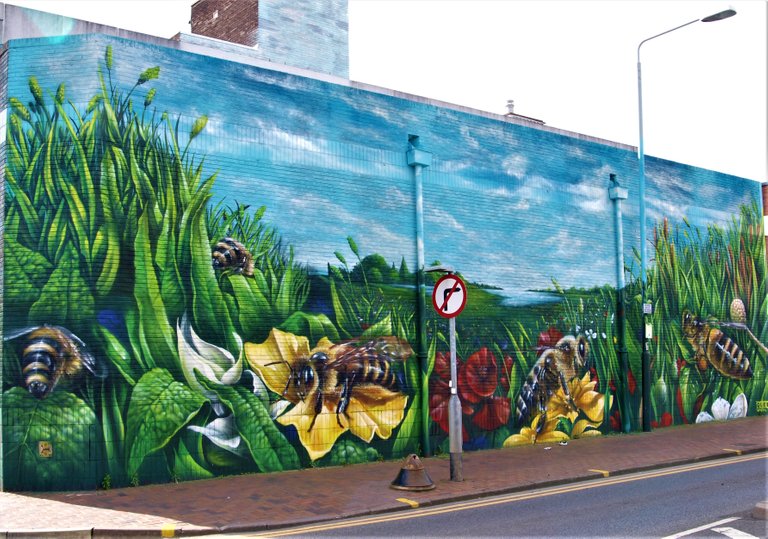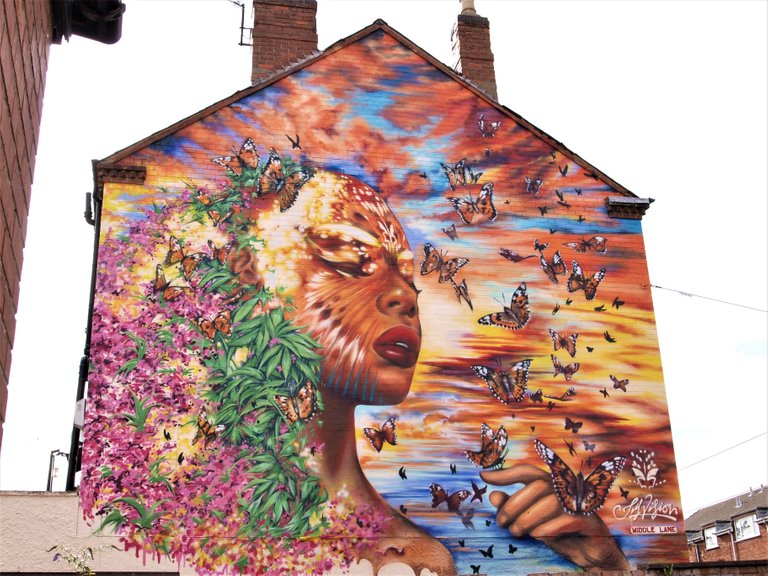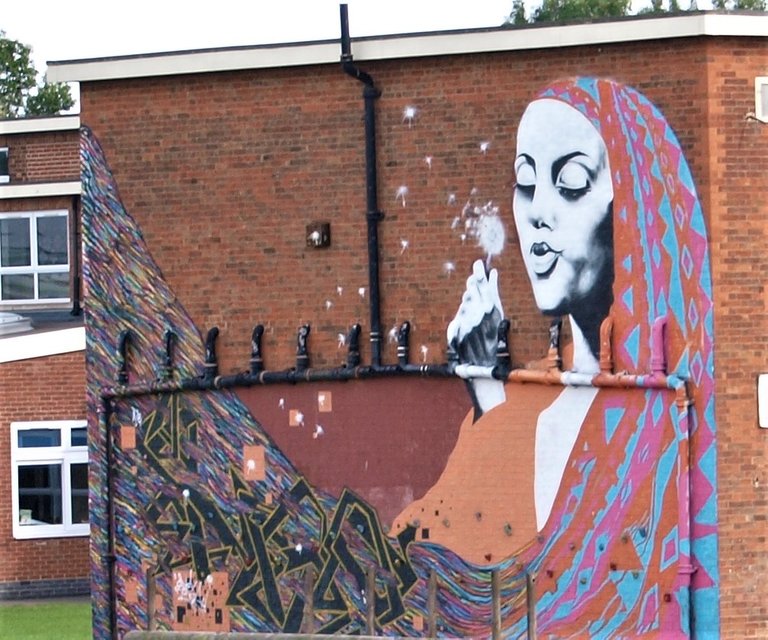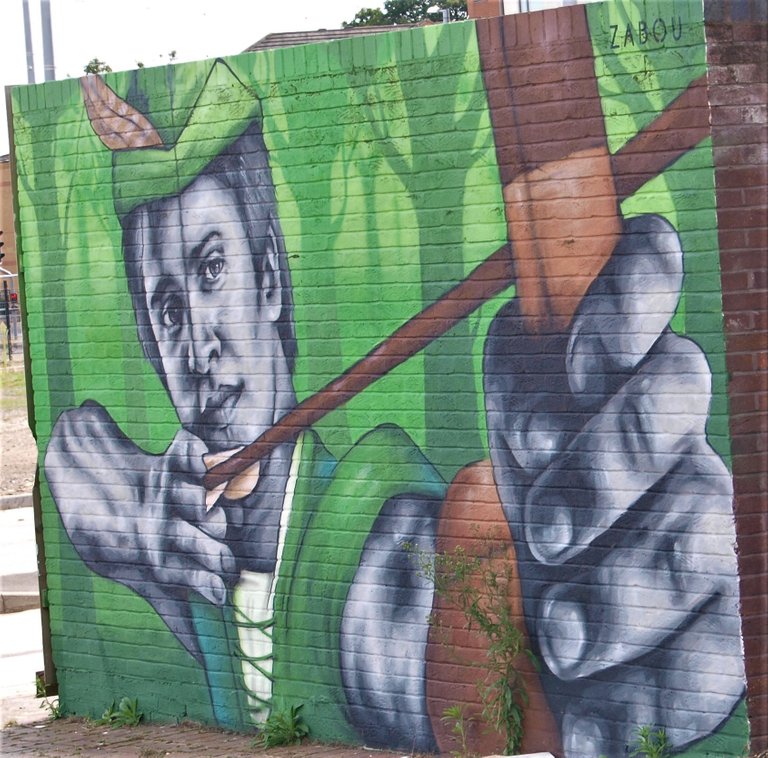 Hope you have all enjoyed my post and I'll see you back here soon!