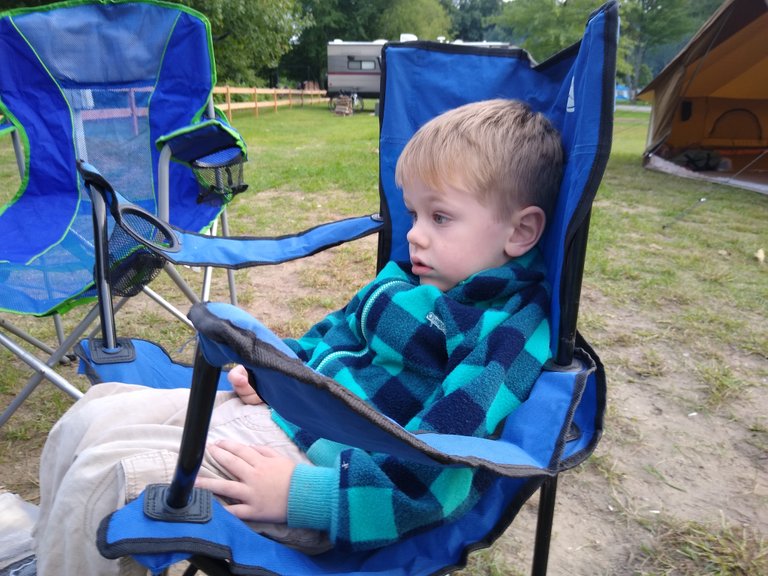 We made a practice run before making the trip south for a week of Sukkot.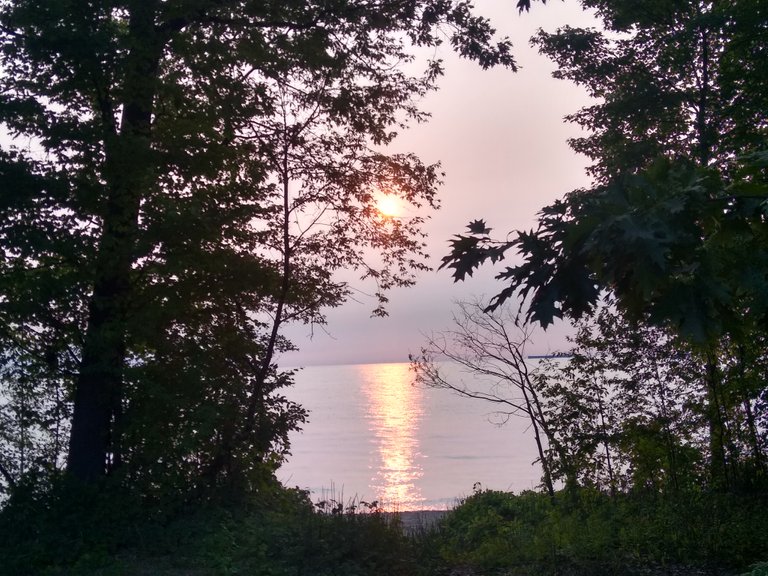 Waking up to the sound of waves off the lake. Wonderful!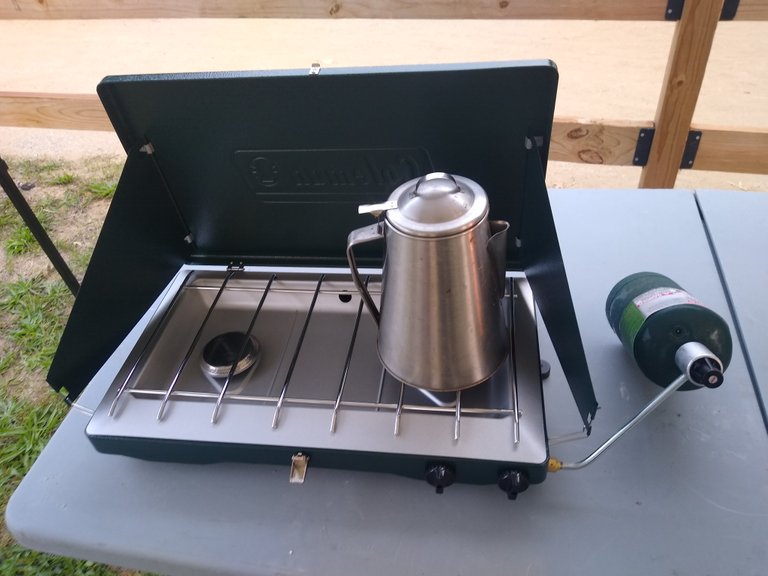 Testing out our new camp stove. Coffee always tastes best outside.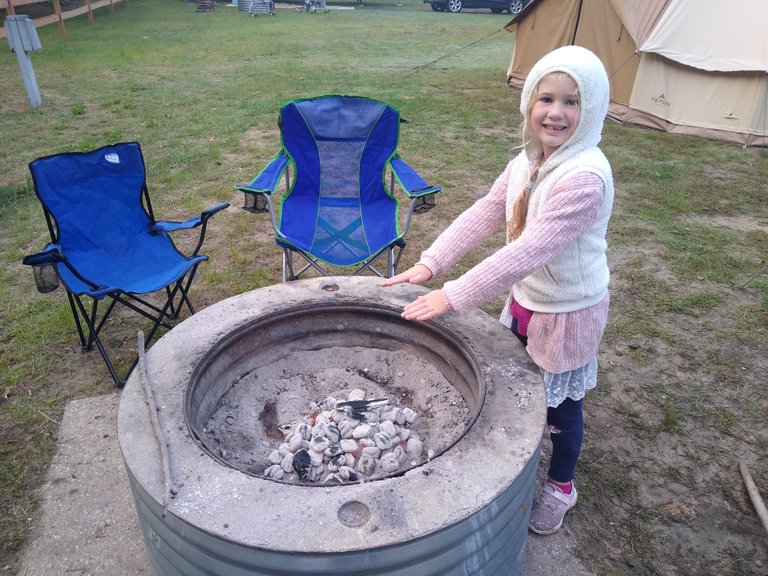 Cold in the morning. Need to warm up over the fire.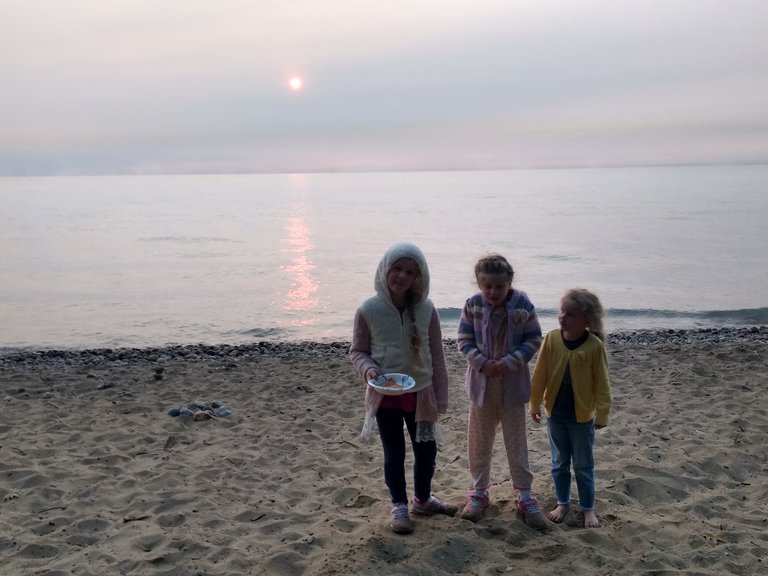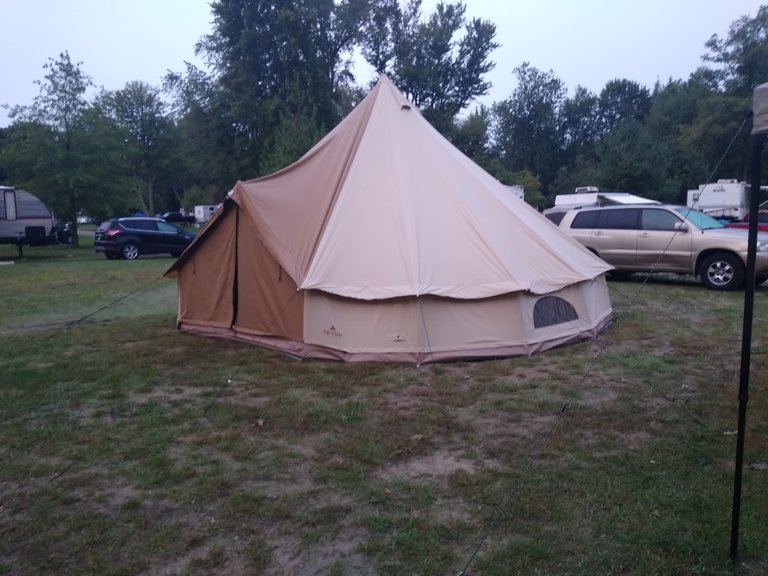 The tent kept us dry during the night .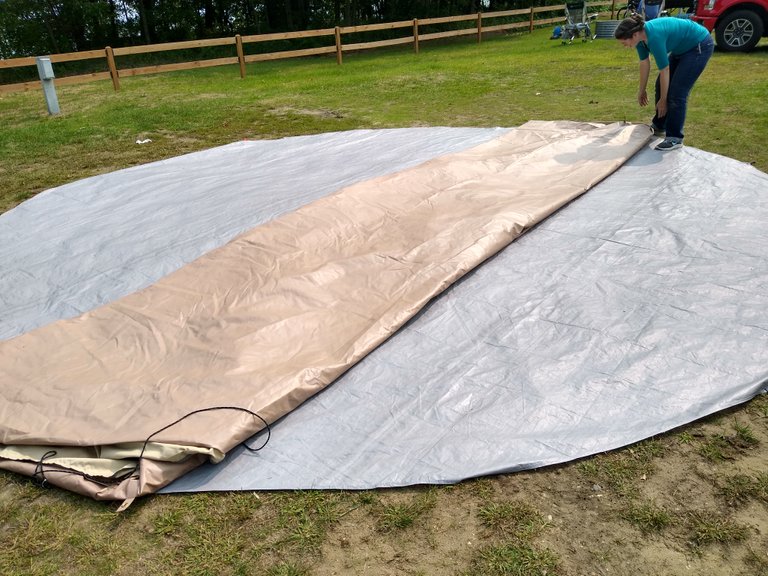 We hustle and dismantle the whole camp in two hours.
The trailer worked great getting all of our supplies there and back again.