Malefactor – (PowerHouseCreatives Contest)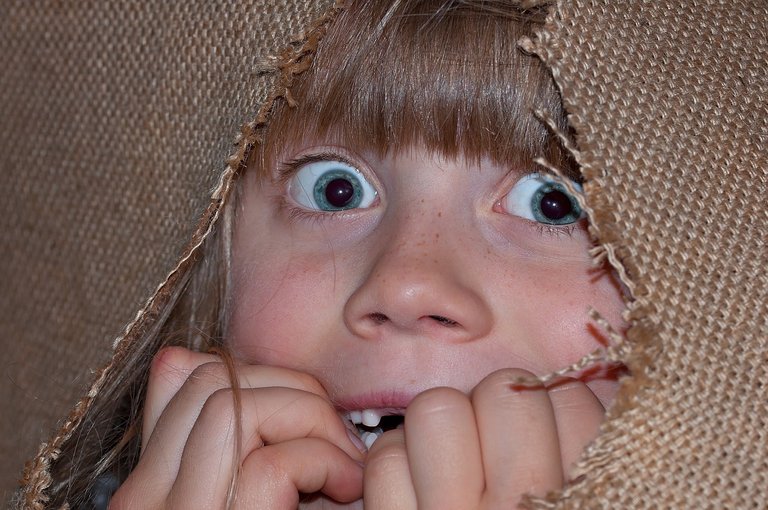 Malefactor



Most people shy away from doing things that could be interpreted as evil, with evil being anything they are afraid of, and/or any thought or action that they were taught is wrong to evenconsider, let alone pursue. This is foolishness of such proportion that I define those humans who have bought into this theme, weaklings.
It takes someone like me, the alpha male of all alpha males to decide what life shall be like for all of you below me. I take no prisoners, but prisoners are the only thing I will not take.
I hold no political office, yet I fully control many of those who do.
You know, I actually aided the Nazis and betrayed the Jews. Yep. It was one of the most thrilling and enjoyable things I've ever done. Maybe that's got something to do with why I am the villain that I am.
But what came first again? Was it the chicken or was it the egg?
₪₪₪₪₪₪₪₪₪₪₪₪₪₪₪₪₪₪₪₪₪₪₪₪₪₪₪₪₪₪₪₪₪
I am excessively wealthy and I have more of everything than you; far more than you could ever dream of having. And do you know what else I have in abundance that you will never have? If you answer, "power," be sure to give yourself a gold star for being a smart little student.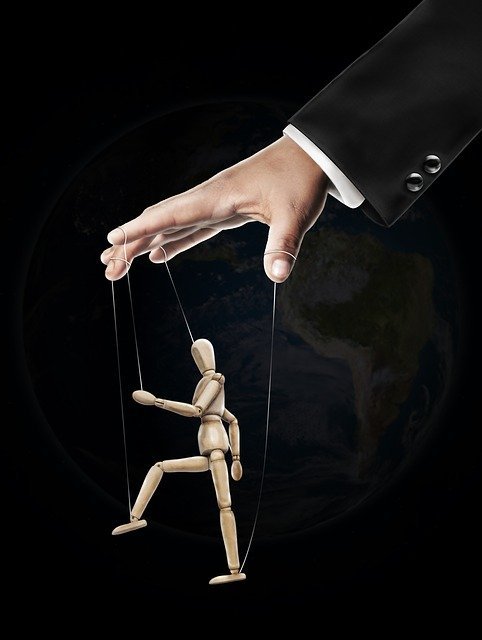 For you have identified the Puppet Master.
However, it's likely even you will become one of those nameless, faceless oafs I consume daily, and whose crushed bones I then spit into the wind.





My power to control resides, not in my own physical means of controlling my foes through force, but through exploitation of the gullibility of your typical human; the most abundant of the species and those with the most innocent, trusting and optimistic natures; or, as I like to say, the weakest of the weak.
The easiest thing I've ever done to increase the spread of my suppressive web over these poor excuses for humans, was to convince everyone of my philanthropy. It doesn't hurt when you have many (puppets) that you control in high places and respected positions to laud you and confirm your greatness and your (ahem) "unyielding" empathy for your fellow human beings.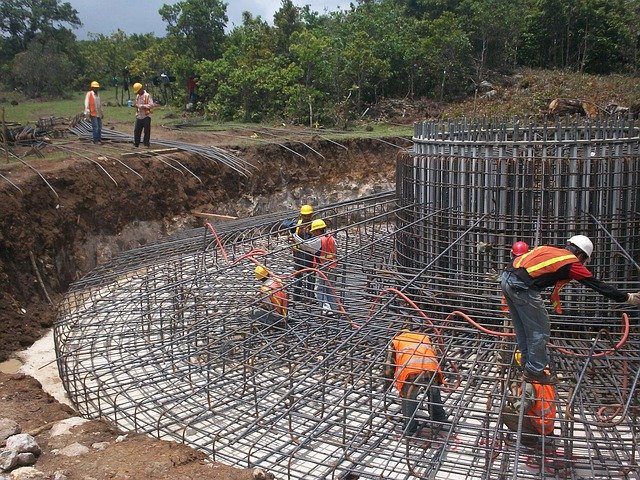 Many ultra-rich and famous people launder money through "foundations." I literally taught
all
of them how to do that. Hold your applause please; no thanks are necessary.
₪₪₪₪₪₪₪₪₪₪₪₪₪₪₪₪₪₪₪₪₪₪₪₪₪₪₪₪₪₪₪₪₪
Laundering money is a thing you can do when you are very rich but you want to get as much money as you can possibly get anyway, no matter what. In my view, a never-ending thirst for more and more money is what defines a really great human being. They will always be subordinate to me however.
There are double-standards in law enforcement you say? Well, you can thank me! I'm constantly seeing to it that the divide in standards will only widen and get worse. Ordinary lemmings have no business enjoying or even potentially enjoying the same things I do after all… that's why I work night and day to make life hell for the plebes.
Those who follow me, defend me and yes, love me, have a slight advantage over their counterparts who speak poorly of me, call me names and accuse me of things I actually do, but for which I won't be charged. But alas; in time, I will even enjoy seeing my followers condemned to the same fate as my detractors.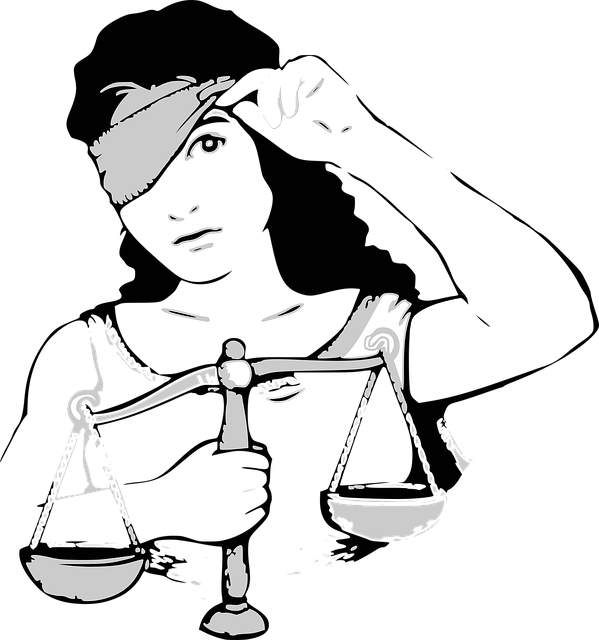 I will make the double-standard go away. There will be one standard. If you are anyone who isn't part of my inner circle, the code of justice will be strict and harsh, for you will be slaves, and you will be punished severely. I and those in my inner circle are absolutely immune to any and all charges.
I will, however, charge and execute anyone in the inner circle that fails me. You are warned.
Attempts at making a charge against me or my inner circle will result in your swift execution.
₪₪₪₪₪₪₪₪₪₪₪₪₪₪₪₪₪₪₪₪₪₪₪₪₪₪₪₪₪₪₪₪₪
I know that, in reality, I am the most hated man on earth. Of this, I am proud. I have wreaked havoc on the free world for many years. I use my wealth to wreck economies and buy new puppets to do my will. I and my mini-me have done a hundred illegal transactions in the past hour. I am hailed by puppets I have put in power as a "great man" and "philanthropist."
This support is enhanced through sub-puppets of puppets, who also sing praises of my philanthropy, and it's all due to my invention; my little "foundation," which many of my underlings have adopted now themselves, also to launder money mainly, which will aid me toward humanity's return to the feudal system, with yours truly as your eminent, villainous ruler for life.
There will then be only one set of laws - the laws that I write.
Remember; I am alive and I am hard at work. Your future will not be good; I guarantee. I am coming for you, and when I pounce, you won't even be expecting your swift demotion to the serf class, as I restore the feudal system worldwide. Nothing can save you from my plans… NOTHING!
Now quickly watch short 8 second video below to properly end the story.
Malefactor © free-reign 2019
₪₪₪₪₪₪₪₪₪₪₪₪₪₪₪₪₪₪₪₪₪₪₪₪₪₪₪₪₪₪₪₪₪
Sources for images used in this post:

---
---