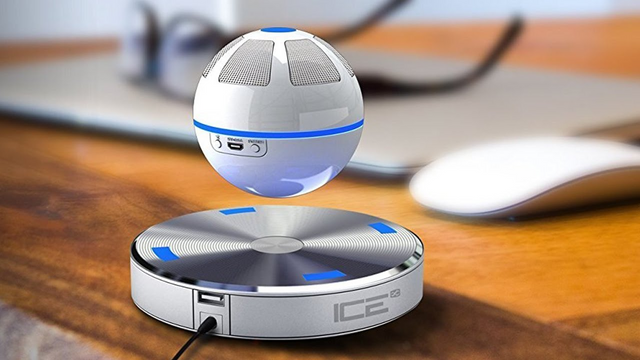 Want to win 250 STEM?
Only 4 days left to make an entry into the STEMGeeks Gadget Contest
Check out the original post above to see the rules and how to enter. We made a slight change this contest and you can create one entry a day instead of one for the entire contest.
So far we only have one entry!
You can write about any gadget you own or know a lot about. Come to STEMGeeks and tell everyone why yours is the best!