The IoT (Internet of Things) will be a topic on the agenda in the coming years. Over the next 5 years of estimating that millions of electronic devices will be created that will need a stable and fast internet connection. This is why the launch in Europe and in the world of 5G technology is fundamental.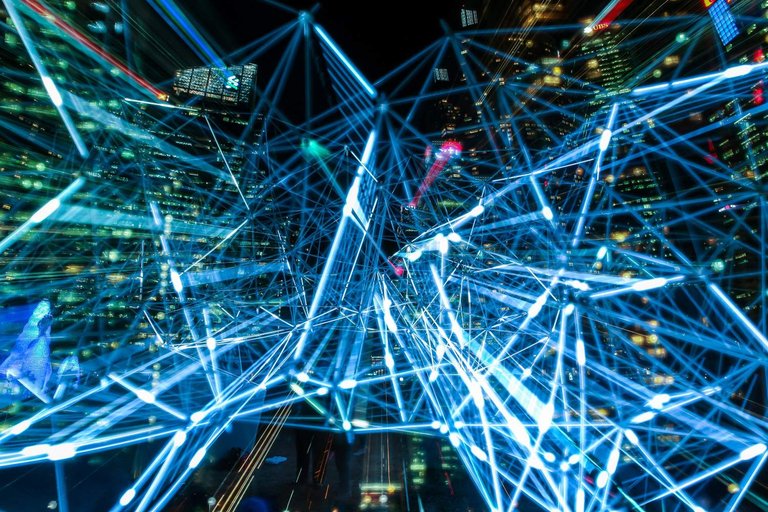 Source
---
Unlike the 4G network, the 5G is not only about 20 times faster than its predecessor (it can reach peaks of 20 Gbps), but it allows a much more complex network of connections at low energy costs. The complexity of the 5G network will allow the use of the network for IoT, Smartcity projects. The data transmission speed is so high that it will replace the current fiber optic connections, eliminating even the bulky modems.
The big technology companies are developing thousands of devices that need 5G: for example, I think of self-driving machines, which need an always-on connection to be able to constantly receive the data necessary for safe driving.
The IoT, together with the blockchain, will be the technologies that will mark a change in the current lifestyle. Technology will be much more involved in the life of each of us. Whether we like it or not.
---
ITA
L' IoT (Internet of Things) sarà nei prossimi anni un tema all'ordine del giorno. Nei prossimi 5 anni di stima che saranno creati milioni di dispositivi elettronici che avranno bisogno di una connessione internet stabile e veloce. Per questo è fondamentale l'ormai lancio in Europa e nel mondo della tecnologia 5G.
A differenza della rete 4G, il 5G è non solo più veloce di circa 20 volte rispetto al suo predecessore ( può raggiungere picchi di 20 Gbps), ma permette una rete di connessioni molto più complessa a bassi costi energetici. La complessità delle rete 5G permetterà l'utilizzo della rete per i progetti di IoT, Smartcity. La velocità di trasmissione dati è talmente alta che sostituirà le attuali connessioni in fibra ottica, eliminando anche gli ingombranti modem.
Le grandi aziende tecnologiche stanno sviluppando migliaia di dispositivi che necessitano del 5G: penso ad esempio alle macchine a guida autonoma, le quali hanno bisogno di una connessione sempre attiva per poter ricevere costantemente i dati necessari per una guida sicura.
L' IoT, assieme alla blockchain, saranno le tecnologie che segneranno un metro cambiamento dello stile di vita attuale. La tecnologia sarà molto più addentrata nella vita di ognuno di noi. Che ci piaccia oppure no.
Posted using Partiko Android