Ecency is a blockchain blogging platform which is based on the Hive platform. Also, it is a great community, where you can learn more about blockchain, cryptocurrency, of course, Hive, and meet great people! I already told about essentials of Ecency. But the @Ecency constantly develops and updates, so I want to tell you about last ecency updates and why should you use it.

Ecency updates and why should you use it
Here are the main updates which came to my mind and which I wrote down to my notebook. Probably there are much more updates which I forgot or which I missed.
Tag dragging feature
Another great feature is dragging the tags. Now if you want to change the sequence of your tags, you don't need to delete all of them and retype in the sequence you need. Just drag them! It is super convenient!

Split Hive and Ecency wallets
Personally, the split wallets didn't make a big change to me. I was fine with the combined version too. But it definitively looks more organized now. I hope, that one day there will be a feature to sort the points transactions. For example, to see how much points the user spent on Boosting, promotion, or how much points did user earned by publishing the post, commenting etc.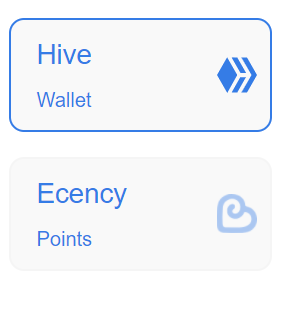 Scroll up button
I think it is one of the most favourite updates. I really like it. It is super comfortable. No I don't need to scroll the mouse up to go to the top of the page. I can do it with one click!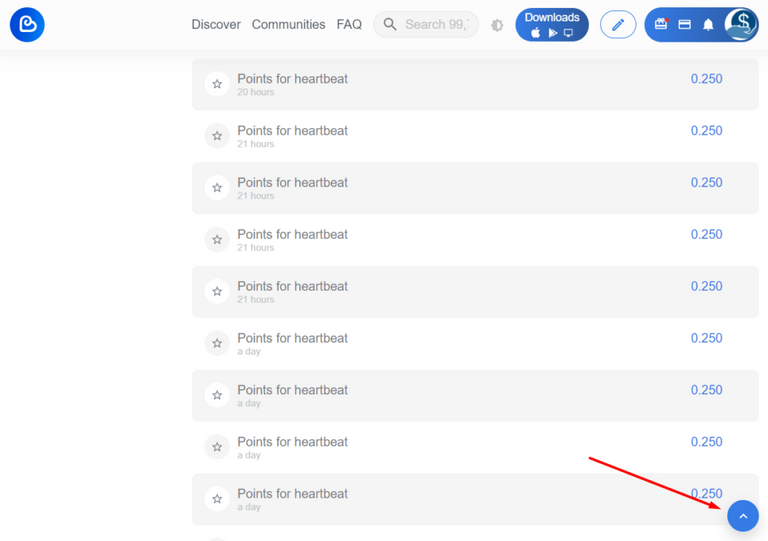 Split tabs
If you take a look at the main menu of your account page, you will see that now it looks more organized. Now there are Blog, Posts, Comments, Replies tabs.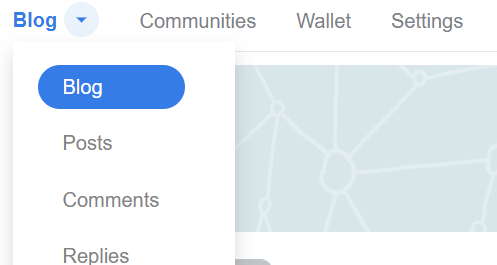 Advent Calendar
Every year Ecency community runs the advent calendar where everyone can get free Ecency points. And you still have a chance to join it this year. First of all, it is a very fun activity. And questions or tasks are always cool, as cool the replies of participants. Also, it is a great chance to get free Ecency points which you can spend on post boost.
Upcoming ecency updates
Soon Ecency points will have more features. You will be able to exchange them into hive tokens. But I will tell more about it when it will be implemented. But I am sure that the price of the points will go up!
Conclusion
I learned about Ecency from my friend and it is the first platform and community that I joined on Hive blockchain. And I have never regret about it. Especially, if you are a beginner and don't know much about Hive or blockchain, that community will help you to adapt and to start earning cryptocurrency! And upcoming Ecency updates will be even better!
Source: Job Online Club
---