Good Investment Opportunity on the Blockchain!
Happy Post Christmas Post!!!
So, I wasn't going to post anything today then when I was doing some curating for the @stem.curate account, I ran across this post from @themarkymark on the @stemgeek's account.
Anyways for the next few days you can still purchase Stem Miner for 15 steem a pop. Now this is guaranteed to go up to 20 steem come January first. Not only that, but the supply will be burned therefore making them even more rare and harder to get.
According to @themarkymarks post, the @stemgeeks tribe has the least amount of miner tokens of all the tribes. Now I cannot say that come Jan 1, you will be able to turn around and sell it for 20 Steem a share, for that you will need a buyer. However, if you are looking for somewhere to stake those extra Steem tokens, this is a pretty safe bet that the value will undoubtedly increase.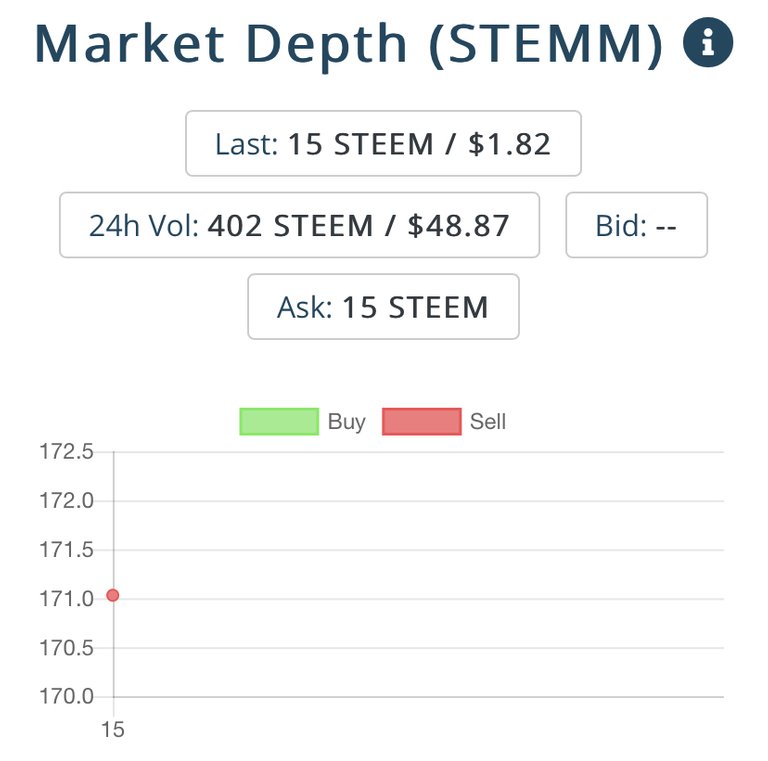 I had roughly 400 Steem available so I picked up 27 STEMM tokens (today's volume) . My plan is to hold them for a while and then maybe cash them in for some normal Stem tokens down the road. Check out Marky's post, he does a great job at burning tokens to keep the supply and destroy the sell wall. 4 billion from 5 billion already burned for STEM! Trust me they are getting harder to come by.
Anyways, this isn't financial advice just want you all to be aware of what's going on in a couple days!
I'm spending some quality time with the family this weekend and really enjoying it. Hope you are too!
Happy New Year!
Proud @stem.curate curator.

Join Here!
---
---