Estonia is full of these Magnificent flowers at this time of the year.
But what do you recon these beauties are called ?
They are called "Põdra Kanep" which translates to Elk Weed or Elk Hemp.
These are called so in estonia, because this flower came from Finland, and we estonians call Finnish people well . . . Elks'.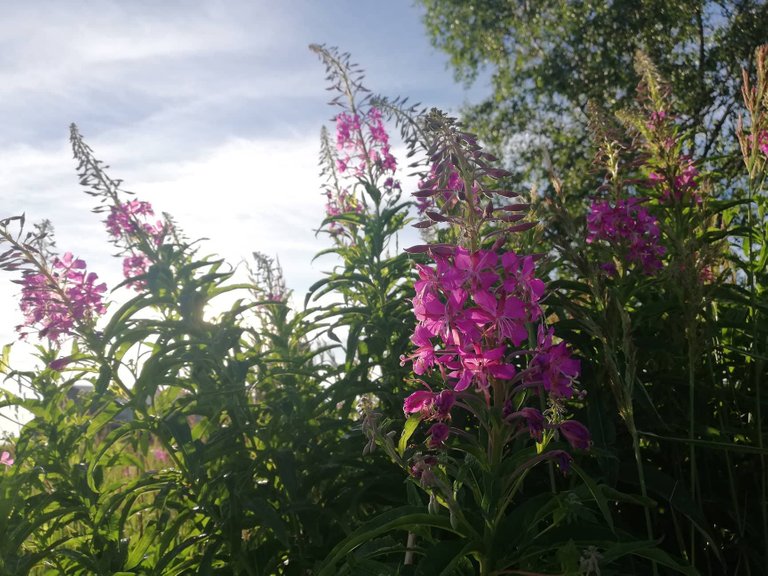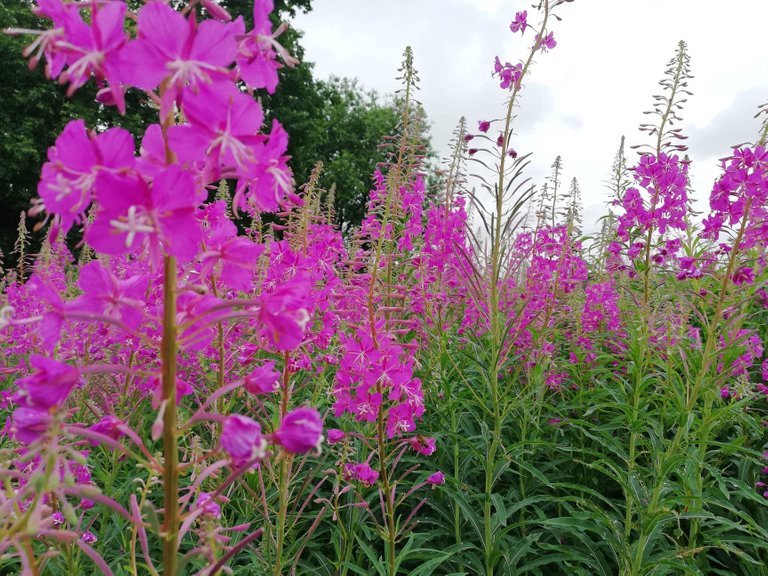 Bonus pic of an actual Weed field :)