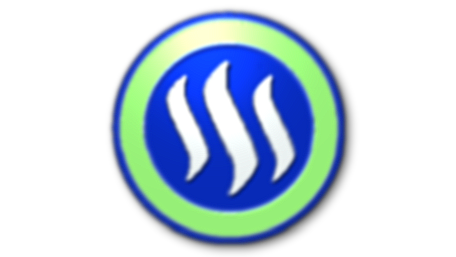 Update
---
I added a new Claim All Rewards button in the Balances section, so that we can claim the pending rewards for all tokens with a click. Of course, this will also claim the pending STEEM, SBD and SP rewards in case there are any.

Steem-Engine Tokens
---
Since claiming the rewards for SE tokens via SCOT API can take up to 5 minutes (in my tests) and I don't want users to send the same request multiple times, I added a timer to check when the last claim action has taken place. So, the Claim Rewards button will from now on be disabled for 5 minutes (per token) after successfully broadcasting the operation. Patience is key ;)
Account Tokens Overview
---
I added the token type to the overview and there is now also STEEM listed, so that we can jump back to the root token with ease.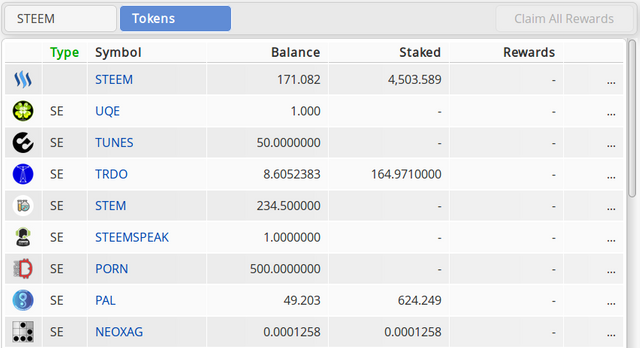 Tip: If you are in a hurry and want to revert back to STEEM even faster, just make a double click into here:

Steem On!