Hey Steemians,
Its been a week of Steemit acquisition by Tron which is founded by Justin Sun. There has been lots of post about it and I am sure by now everyone in the community is aware of this movement. I see that people are having mixed opinions about it. Some people feel that it could be an opportunity for steem to get more resources so that the Steemit Inc team can do better development which was not possible before. Even some people think that there would be some changes which may not be good for the platform. I saw some posts where users are worried about transaction charges that Tron has but on steem, there are no charges for any transaction within the steem ecosystem.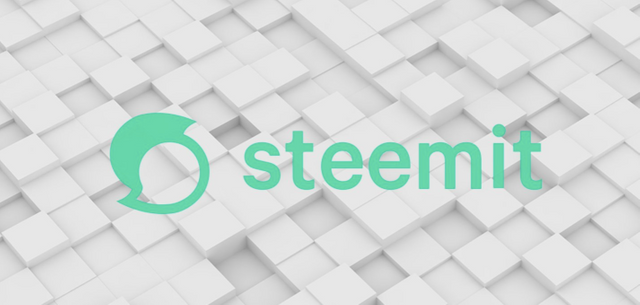 src
---
As I mentioned by now everyone should be aware of this who is active on the platform because @steemitblog has also shared an official post with positive thoughts. Steemit team seems to be excited about this merger and as per them, it's a wonderful opportunity for the team and Community.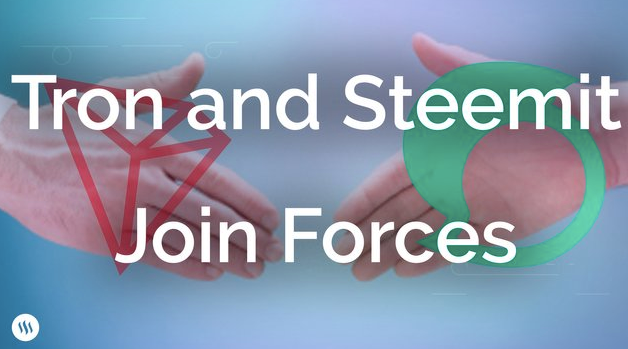 The TRON and Steemit Teams are planning to work together to develop an engineering roadmap that ultimately enables the TRON and Steem ecosystems to form a mutually beneficial connection. There are many ways of accomplishing this which deliver incredible value to both the TRON and Steem stakeholders, and we look forward to exploring these possibilities with TRON's engineering team.
Source
Justin Sun also mentioned in the AMA session that steemit will work as it is and there will be no changes in this and even development will continue the way it was planned. Today I can see that HIVE (Community) functionality is released on steemit.com and its even live on steempeak.com that's kind evidence of no changes in Steemit plans. I believe that it will be certainly a value addition for the platform and community if Steemit and Tron team works together because there will be more resources available for Steem to do better things and move forward.
---
Justin made a post to connect with steemit directly and it got a very good response as you can sew it's got over 2800 upvotes and almost 600 comments. Definitely not everyone is in favor of this but good that he made the post and given the opportunity to the community to engage and I think that is nice.
---
I also saw a post made by @ned about testing community feature and this was shocking to see him testing community feature. He never asked the community before making the decision and I think because of this reason many steemians have added their words in comments. check it out this post and maybe you like it.
---
I think it takes some time to get familiar with the change and this change was also shocking for many however it seems the community is trying to be familiar and in some time they would be. This release of HIVE community functionality is nice one and with this, we can even hope for SMT launch soon. Basically, in one week's time, we got two things- One: Steemit inc sold to Tron and another we have HIVE in place.
I think its too early to make a decision about this change whether its good or bad but with the passage of time we will get to know and see how things go in the future. In fact, few projects and Dapps like Dtube, Actifit, and splinterlands have already cleared their stand that they will support users and if needed they will make their platform Tron compatible if the majority of community want.
---
Let's wait for some more time and maybe we can witness something nice and exciting for steem. The next awaited thing is SMT and we have been waiting for this for years so if that goes live then hopefully it would add value on the steem platform and its ecosystem.
---
I support @project.hope and setup as one of the beneficiary with 20% of this post. This is a project founded by @crypto.piotr

Thank you so much