Steemterminal discord tips ~ Red Fish rally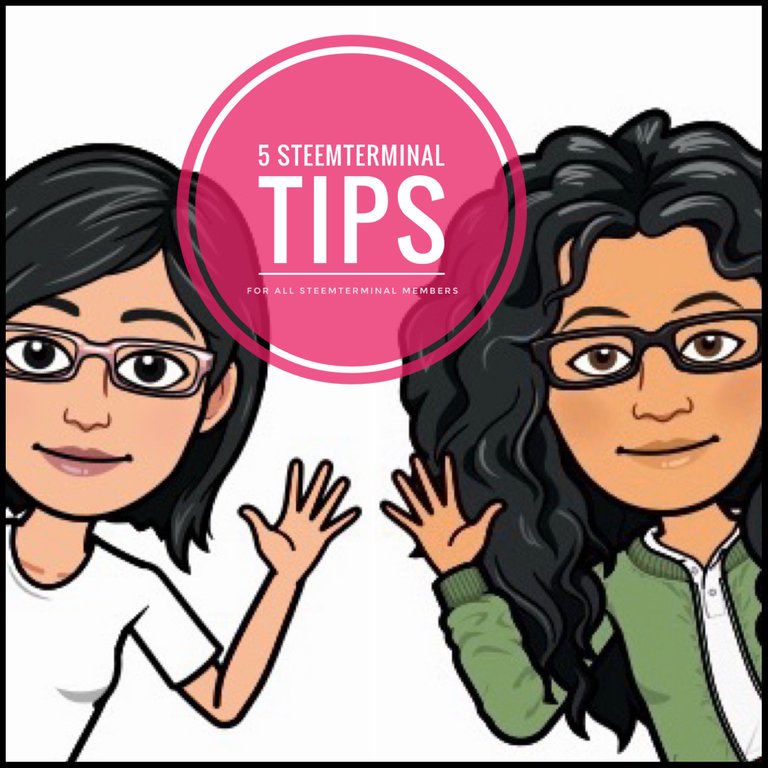 We as staff of discord Steemterminal see alot of blogs in the challenges we have for our Red Fish Rallies. We have two rallies, the Red Fish Rally 100 and Red Fish Rally 500.
Together with commenting and curating we wanted to give 5 tips before the end of week 2.
please read with us :
1. SCROLLING
If you want to stay in contact and see what is happening in the rally, please when you come online in the discord scroll back to the begin of the chat that day. Sometimes we give out extra tokens or mention contests to enter. That way you are engaged in the rally and that will for sure be noticed, and is highly appreciated.
2. WORD~COUNT
We want our ralliers to blog, blogging is telling a story, your story and we ask to produce a story with 250 + words. To challenge you but also, a blog with 10 words isn't quality content. To see how many words you produced you can use the app WORDCOUNT or use the free wordcounter here is the link https://wordcounter.net Blogs with less than 250 words, actifits and appics blogs won't count for the RR challenges!
3. TAGS & SOURCING
Tags, we see alot of you use 4 or 5 but you are allowed 8 on steemit.com and 10 on @steempeak. So use them. And if you need advice which ones to use while you are making a new blog, let us know in the chat in the steemterminal for a quick answer, or in the comments below when you have time or are saving a draft.
4. STEEMITWORLDMAP
With the challenge this week about your " bucketlist " and " travel " this is an important one. When you have a blog about travel you can use @steemitworldmap. This way your blog is also visable on the steemworldmap. Here is a video how to use it in your blog :
5. POST IN RALLY PROMO ROOM
When all is ready to finally publish, don't forget to go to the discord after , and visit the rally room and make it count and found. We see all that is promoted in the special #post-promo-100 room or the #post-promo-500 room. Always with a mention of another blogger from the server, we all need to help eachother.
These 5 are hopefully helpful and blog on, see you all in the chat in the steemterminal.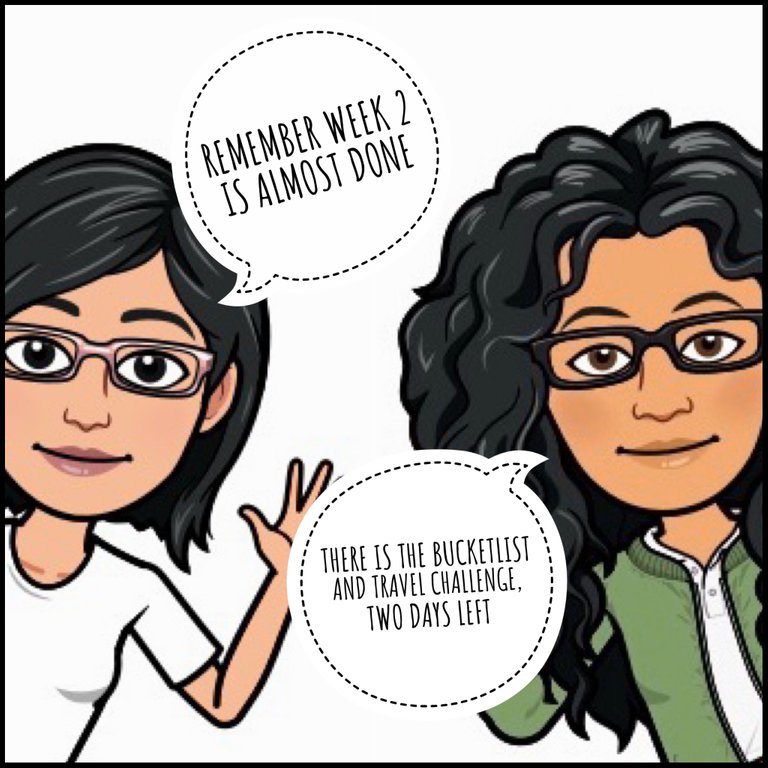 Next time we will do another 5 tips. If you have tips for us, please leave a message in the comments or join us in discord if you arent already here is an invitation: https://discord.gg/XZGPGpz
Don't forget to :
A N D ....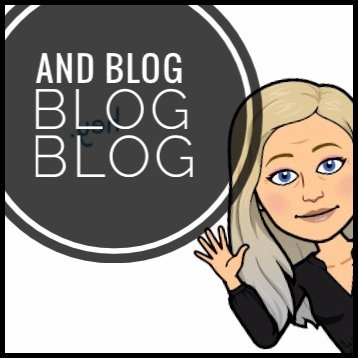 DISCORD AND ACCOUNT
---
---