Hello everyone,
Do you want to increase the rewards of your post(s) because you think it deserves more attention? Then this is your chance to get some free upvotes.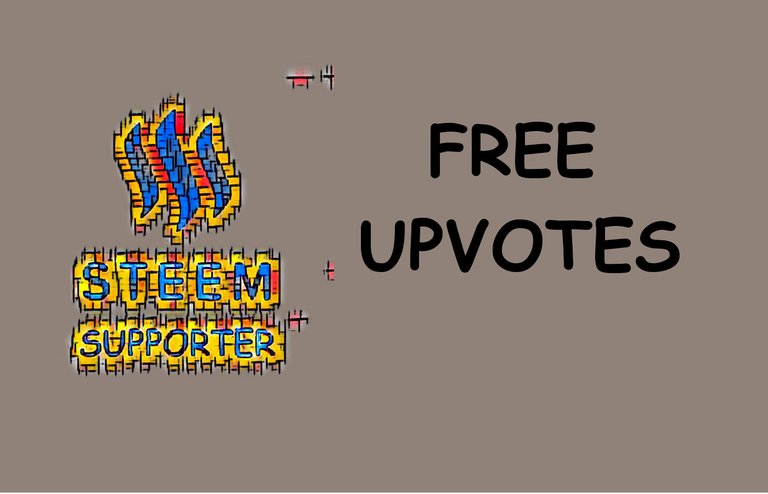 How can I enter?
Easy. You just have to do a few things, it shouldn't be that difficult. You have 24 hours to qualify and upvotes will be granted in the next 48 hours.
Follow Steem Supporter
Comment with up to 3 links to Steem posts (can be yours or someone else's)
Resteem (optional but would help us a lot)
Rules
Only post links to posts from Steem sites like Steemit, SteemPeak, Busy, etc.
Make sure that your posts are high-quality because we won't upvote spam or other inappropriate stuff
Do not comment with more than 3 links (also just 1 comment per person)
We won't upvote every single shared post but as many as we think is reasonable

We'll try to upvote as many of your posts as we can. But we can not guarantee that every single post will be upvoted. Like we already mentioned we'll also upvote high-quality posts, that means posts that we find interesting/funny/... or worth upvoting in general.
That's it for now. Have a nice day ✌