Welcome to today's status post. Hive Supporter is a transparent project and that's why we want to update you on any development regarding votes, rewards and other important news.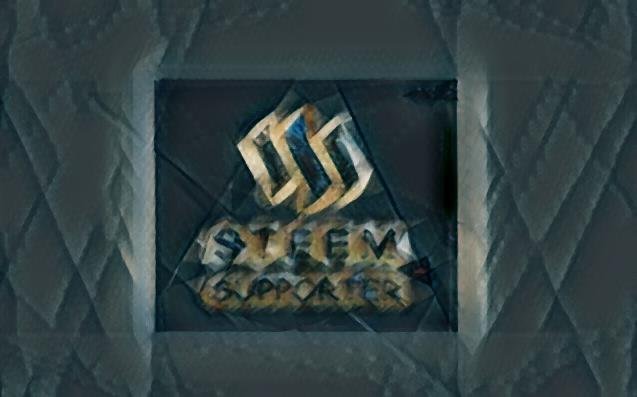 Votes
Today we voted on a total of 8 post.
Riding too and fro (92%)
A New Mask (92%)
Powerpuff Yourself: Turn Yourself Into A Powerpuff Girls Character (84%)
Homemade takeaway (100%)
Prize time for the 'Show me some HIVE ART!' Contest (93%)
[PL/ENG] Podsumowanie marca / Summary of March (78%)
My Quarenta(ine) Birthday : Beyond Grateful (90%)
My introduction to hive community (99%)
Rewards
No rewards today.
Current pots
Contests/Giveaways: 0.669 HBD | 0.189 Hive
Power Up: 0.334 HBD | 0.094 Hive
Delegators
@atma.love [501 HP]
@btcsam [350 HP]
A huge thank you to our delegators!
That's all for today 😃