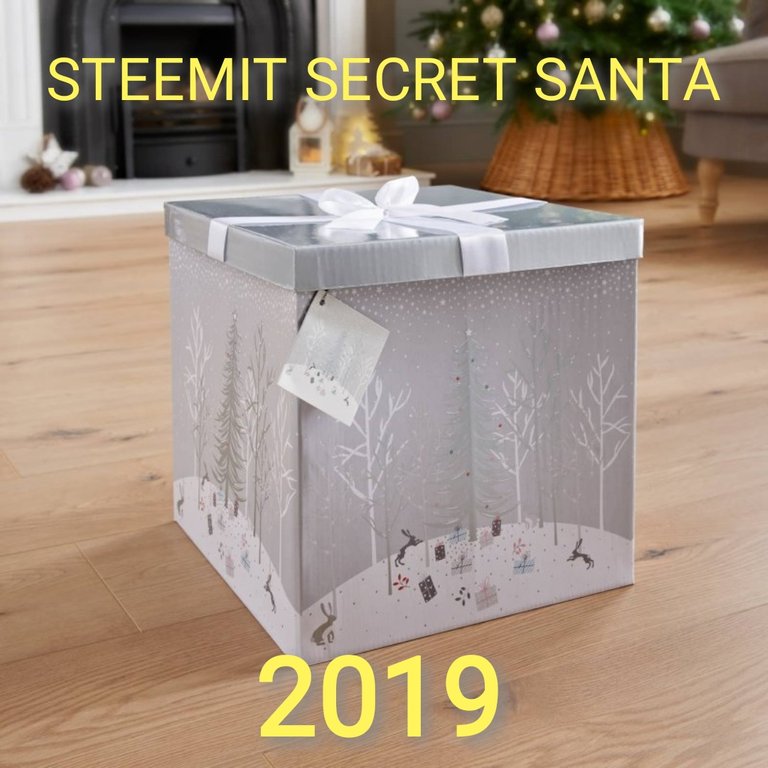 Every year since finding this amazing platform I've organised, within the #steemsilvergold community, a Secret "SILVER" Santa. Basically anyone that wants to send and receive a gift of at least 1oz of silver need to let themselves known to me ASAP.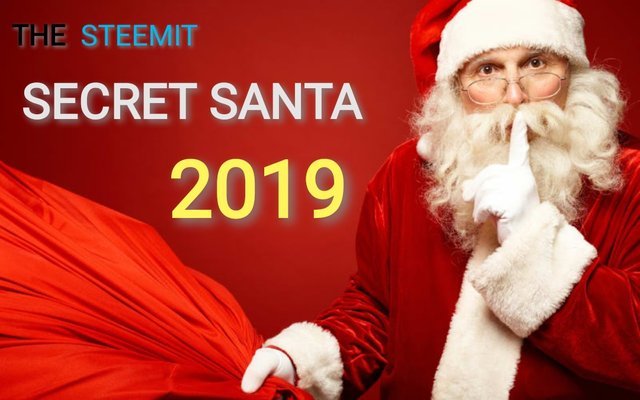 As a community of silver stacker, you won't find a more generous group of people anywhere on the #steemit platform. Every year the love shown by totally strangers to each other always leaves me flabbergasted!
Rules are simple:
give me your name - "I am in" below
send me a PM on discord with your address
I'll then give you the name and address of your "secret santa"
you send them a gift (min 1oz of silver)
MOST IMPORTANT BIT - Keep it under your tree till DECEMBER 25 and open it on Christmas morning
Plus this way, you'll have an easy blog to write Christmas day, so you can get back to over eating and drinking too much.
So far we've got:
@welshstacker
@goldrooster
@dfinney
@elizabethbit
@enginewitty
@silversaver888
@saffisara
@summertooth (x2)
@silverd510 (x3)
@vgholdings
@tbnfl4sun
@ronaldoavelino
Not a bad start folks, but I know we can do so much better. That's an amazing 15oz of silver that will be exchanged this Christmas between totally stranger.
This is open to EVERYONE here on #steemit and relys solely on trust in your fellow Steemians.
I know I can't wait to see who I get!