The way things are going lately, we were right to get into the metals early!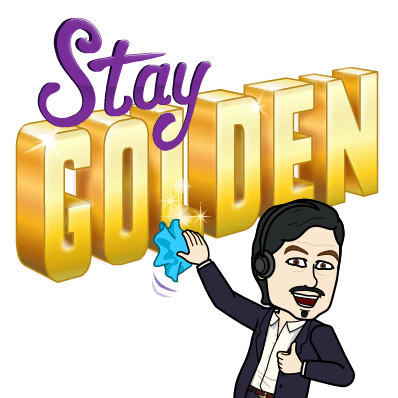 I thought this would be a good time to do a quick blog about gold and silver, I have not been shocked by the strength they have been showing these last few months. I know my brothers and sisters in the #steemsilvergold club are feeling the same way too.
It feels good to ride this thing higher even though we know it could get smacked down at any moment!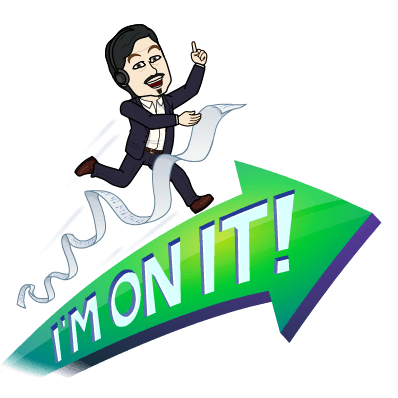 My favorite Jr. gold miner has exceeded my expectations in every way, they keep hitting the numbers and their exploration is kicking ass!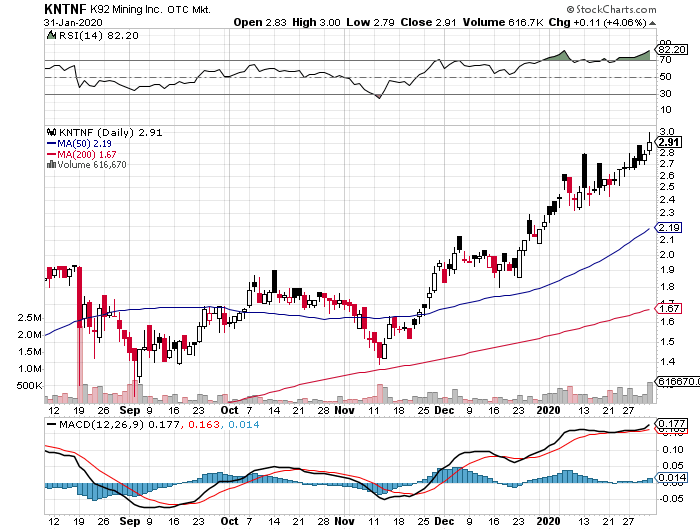 My average buy price was 58 cents per share, It's going over 3 bucks soon, (IMHO)! I did a blog post about this stock a long time ago and said I was backing up the truck.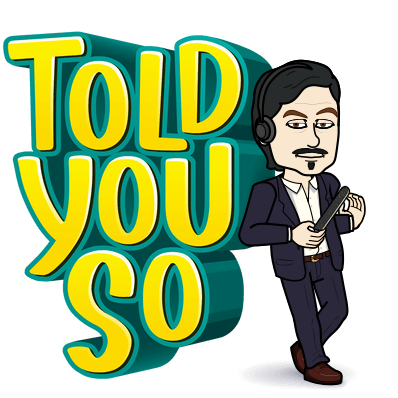 This was one of my best moves so far and what a game-changer this is for me!
With all the crazy things going on in the world I think gold and silver are going a lot higher than we can fathom!
I am going to keep on stacking this shit (silver and gold) for now, I hope you all do the same and remember to keep some assets that you can hold in your hand too!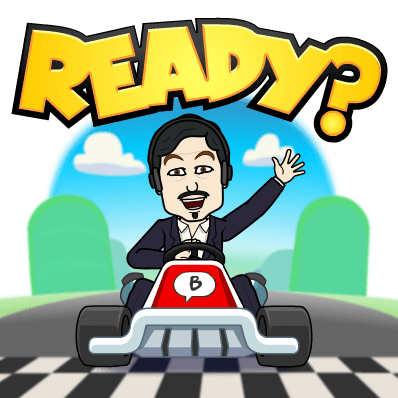 Thank you for reading my blog and have a great day!


Posted via Steemleo