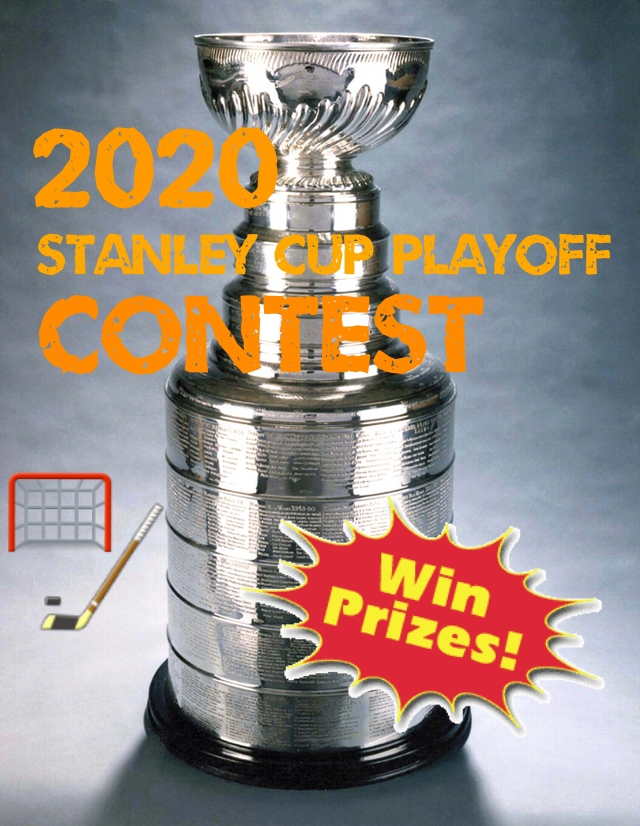 The Players
We are up to 7 players (plus 2 maybe's) so we're about halfway to the 16 needed.
The cost to enter is any 1oz of .999 fine silver (about $20 usd).
If you would like to enter just reply to this post with the ounce you are entering, like this: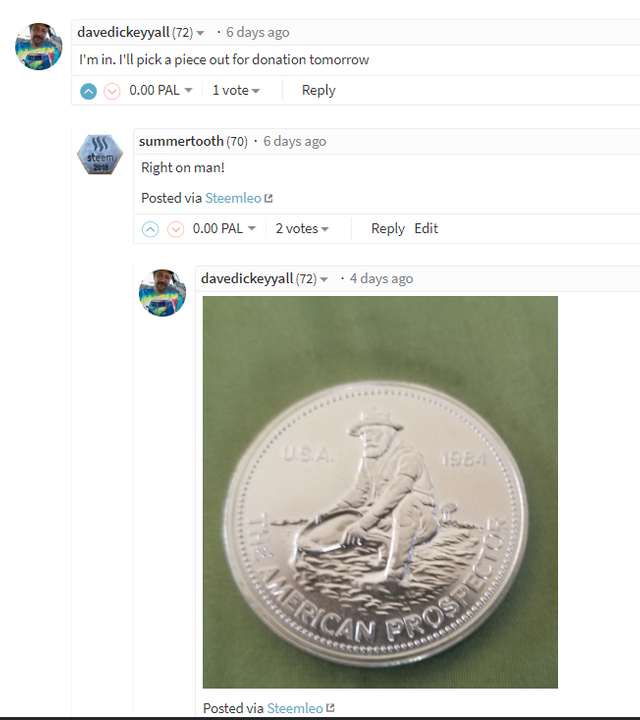 That's right, it looks like @davedickeyyall has entered an Engelhard Prospector round BOOM!
This contest is open to anyone and I am especially looking for the fine folks at #steemsilvergold & #steemleo to get in on this action.
Here is how the contest will work:
When the 16 playoff teams are set teams (April 4th) I will do a random draw to assign a RANDOM team to each person. Yep, it's random.
Once you have your team just sit back and watch some playoff hockey, if your team advances so do you :)
Prizes
There will be 16 teams in the NHL playoffs that start in about 6 weeks so we need 16 players for the contest to be a go. Once I know what pieces have been entered I'll arrange them into four prize groups.
4th place - 1oz

3rd place - 3oz

2nd place - 5oz

1st place - 7oz
Posted via Steemleo