Here's what came with the beautiful gift that sweet @dfinney sent me: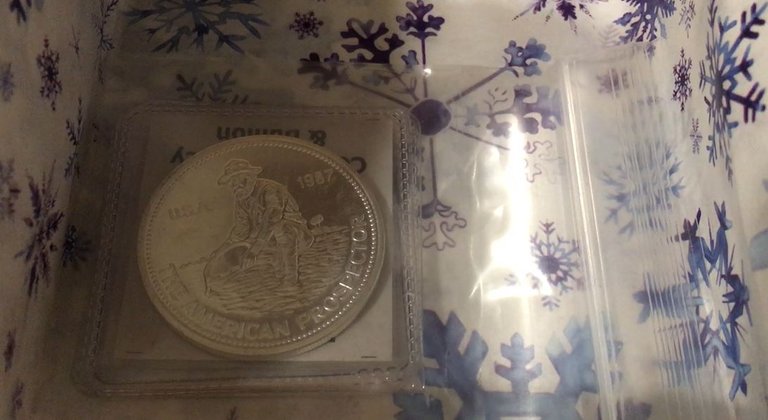 ---
* * * * *
@dfinney bought several of these shiny and increasingly-becoming-scarce silver rounds and shared it in a recent article.
I asked, and she willingly traded two of these silver rounds with me for fiat...
1984 and 1987 Engelhard American Prospector Silver Round, 1 ozt, .999 fine silver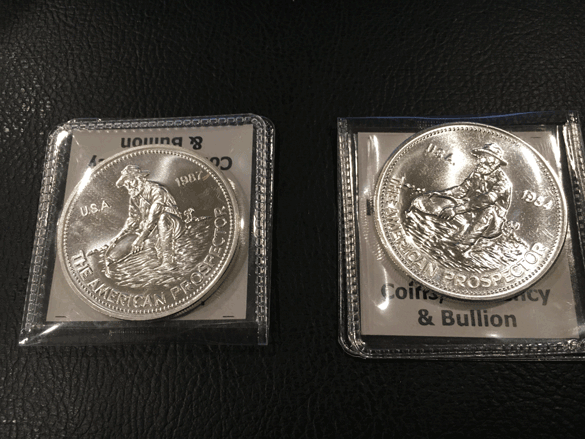 ---
* * * * *
I previously shared with you a couple of my goals for 2020 which is: to complete a tube each of
---
* * * * *
I am so excited to start this new tube of Engelhard American Prospector Rounds for 2020. And I am glad that the first two silver rounds to go into the tube are these ones from @dfinney. It sure makes this tubular journey special!
Let us transfer the silver rounds from the flips to airtite capsules, then into the tube.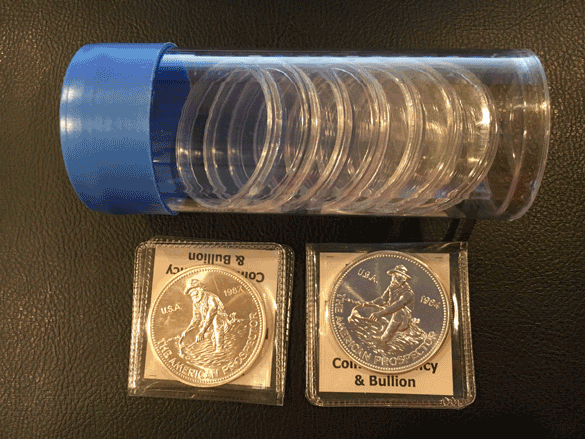 ---

The tube goes into a used cigar box. We shall visit this box again when the next Engelhard American Prospector Silver Round is added to the tube.
---
Come along with me in my journey to complete a tube of Engelhard American Prospector Silver Rounds!
---

I hope you enjoyed viewing this article as much as I did in sharing with you. Thank you and I will see you again soon!

@silversaver888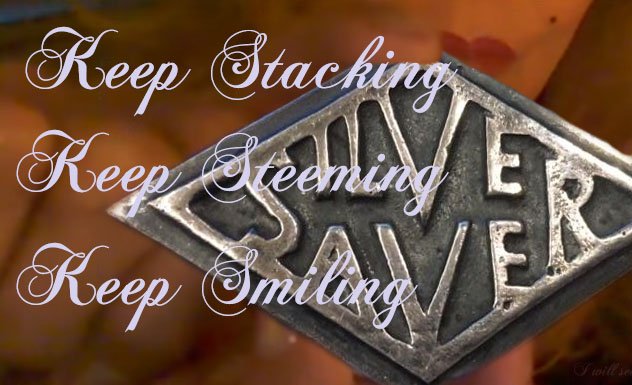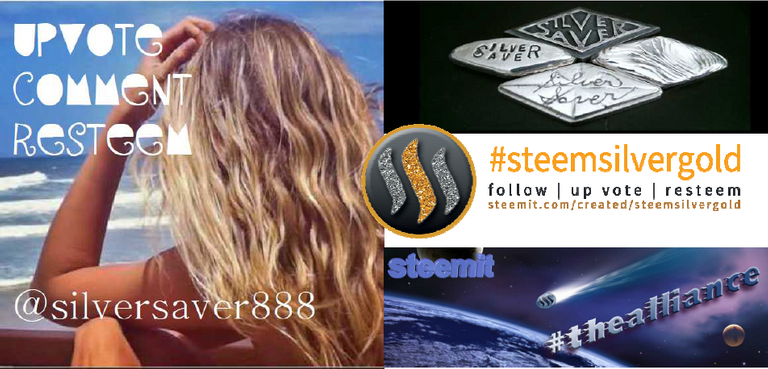 The Silver Saver Channel Bar, ltd. ed.
1 troy ounce, .999 fine silver, hand poured by MK Barz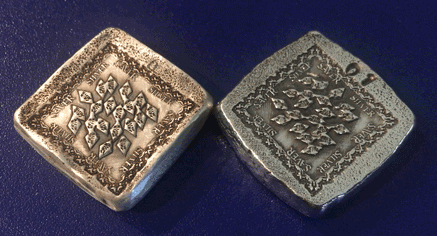 available from MK Barz and Bullion, click the link here. Use discount code: SSA10 to get a 10% discount for the Silver Saver Channel Bar.
Thanks for your support!
Thank you to the silver savers of steemit who have added the hand-poured Silver Saver Bar to their collection and stack. Do you have a Silver Saver Bar? Please let me know if you do the comment section below.


---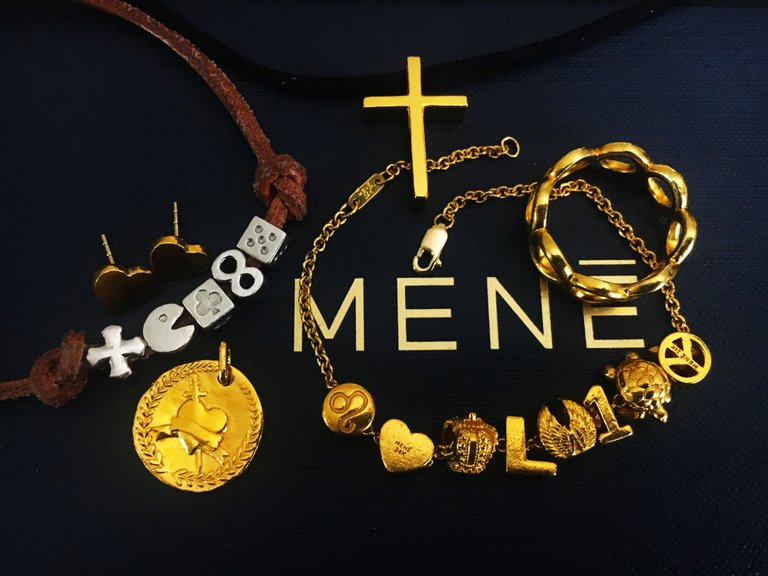 Mene 24K jewelry is a great way to build a gold and platinum stack.
Earn $5 in Mene credit for signing up for Mene with this invite link: https://www.Mene.com/invite/cK5BKh
---

@silversaver888 is a proud member of #ladiesofssg4eva -a club comprised of the beautiful female stackers of SSG.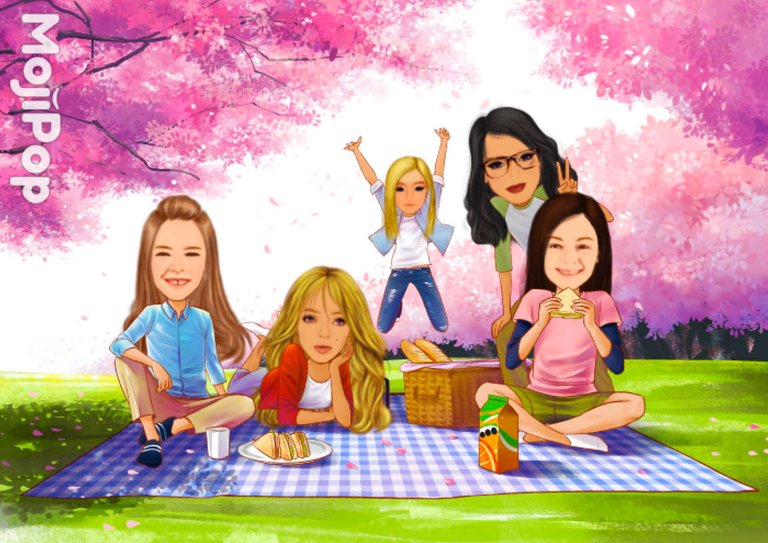 ---
😊 Make it a TERRIFIC THURSDAY!!!😊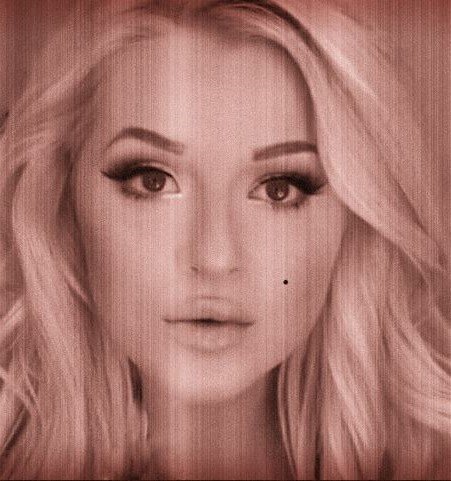 Hugs and Kisses 🤗💕💋!!!!
Posted via Steemleo