Happy Valentine's Day awesome people!!!
Because it is the day of hearts, I grabbed several silver hearts I could find in my treasure chest of hand-poured silver for my show&tell today.
It is also #fiveouncefriday, and I know these are more than 5 ounces (more like close to 10, LOL!), but more is better (in stacking, that is).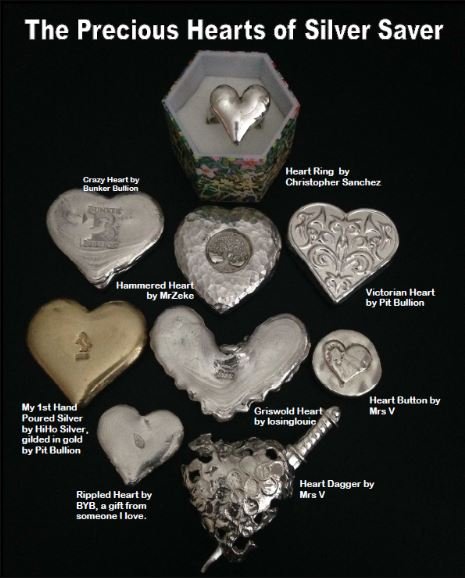 ---
* * * * *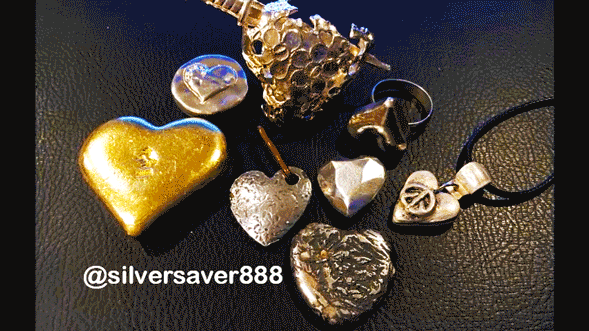 "
---
I really love hand-poured silver creations from the community. Several of us here have become very familiar with their work that we can identify which bar is poured by who even without their maker's stamp .
For the #fiveouncefriday series, I will be showcasing mostly odd weight silver bars and creations by community pourers like the ones you see in the above photos.
Stay tuned to #fiveouncefriday to see lovely, lovely hand-pours from people whom you might personally know!
* * * * *
I also want to share with you the surprise Valentine's Day treats which came with one of my precious metal orders for the month.
The lastest Rare Coin catalog.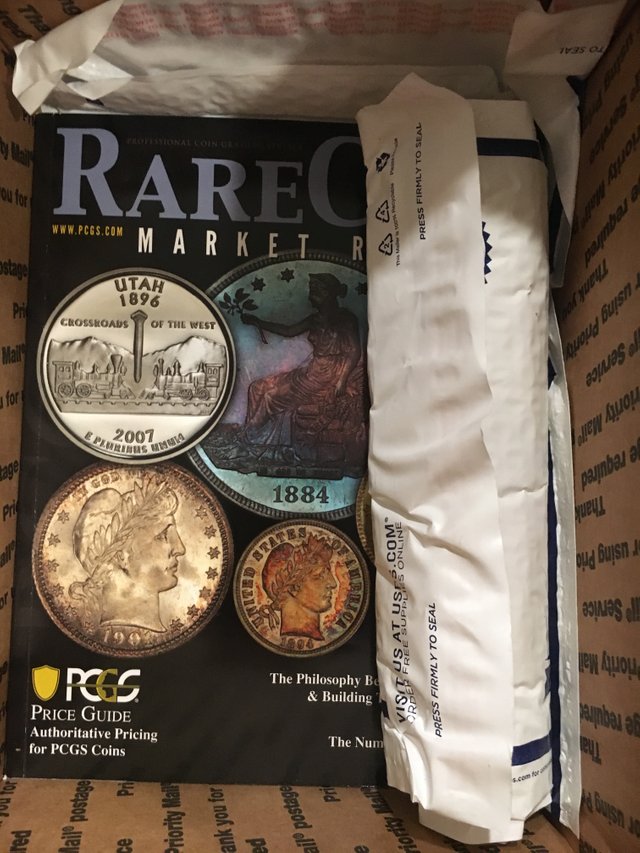 Chocolates and Belgian Tea Cookies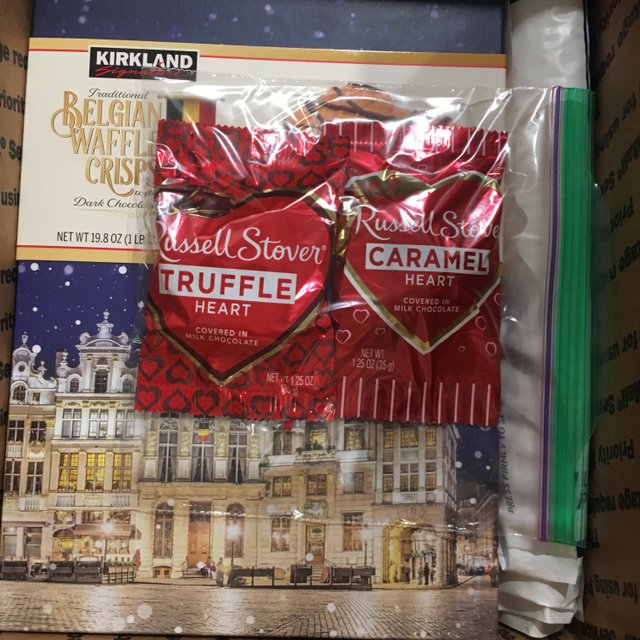 Thank you @stokjockey!
---
* * * * *
The new tag
#fiveouncefriday
was started last week by my bestie,
@silverd510
! Do join us!
It's a very simple concept, and it can be done in many different ways. The key is to show off five ounces of shiny. It can be as simple as one five-ounce bar, it can be five one-ounce bars or rounds, it can be any combination of shiny as long as the total precious metal content is five Troy ounces.
---
Do you like hand-poured silver bars?
---

I hope you enjoyed viewing this article as much as I did in sharing with you. Thank you and I will see you again soon!

@silversaver888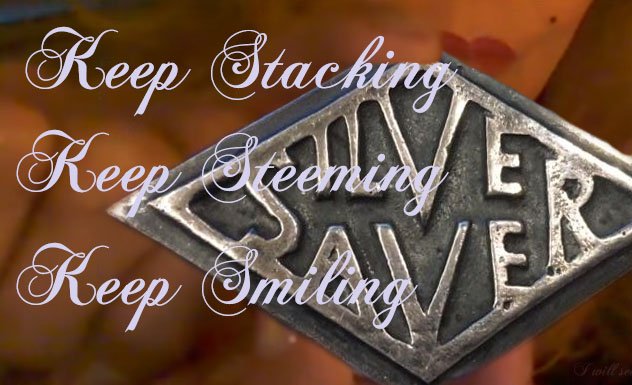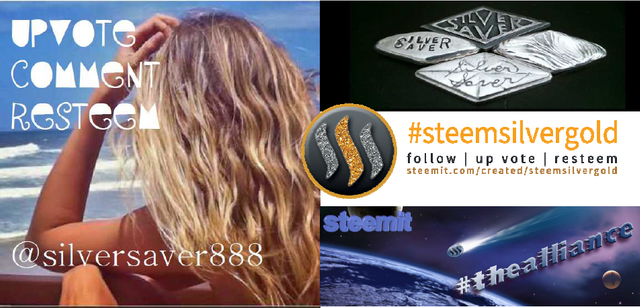 The (soon-to-be-retired) Silver Saver Channel Bar, ltd. ed.
1 troy ounce, .999 fine silver, hand poured by MK Barz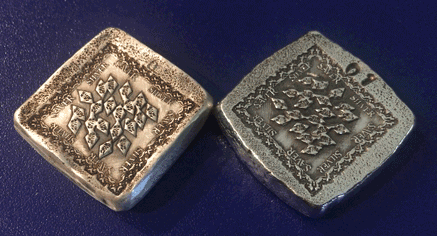 available from MK Barz and Bullion, click the link here. Use discount code: SSA10 to get a 10% discount for the Silver Saver Channel Bar.
Thanks for your support!
Thank you to the silver savers of steemit who have added the hand-poured Silver Saver Bar to their collection and stack. Do you have a Silver Saver Bar? Please let me know if you do the comment section below.


---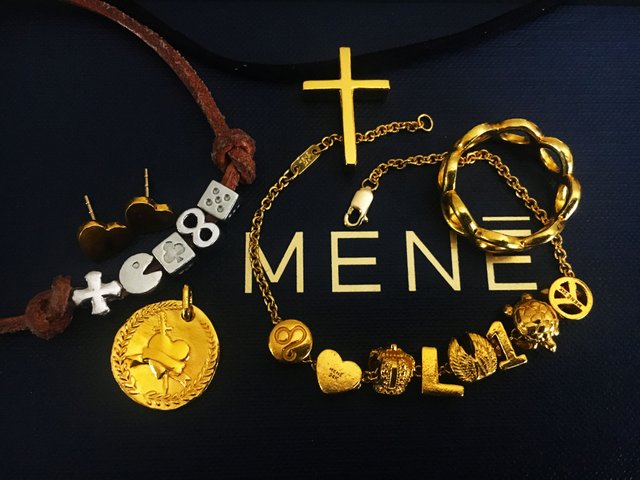 Mene 24K jewelry is a great way to build a gold and platinum stack.
Earn $5 in Mene credit for signing up for Mene with this invite link: https://www.Mene.com/invite/cK5BKh
---

@silversaver888 is a proud member of #ladiesofssg4eva -a club comprised of the beautiful female stackers of SSG.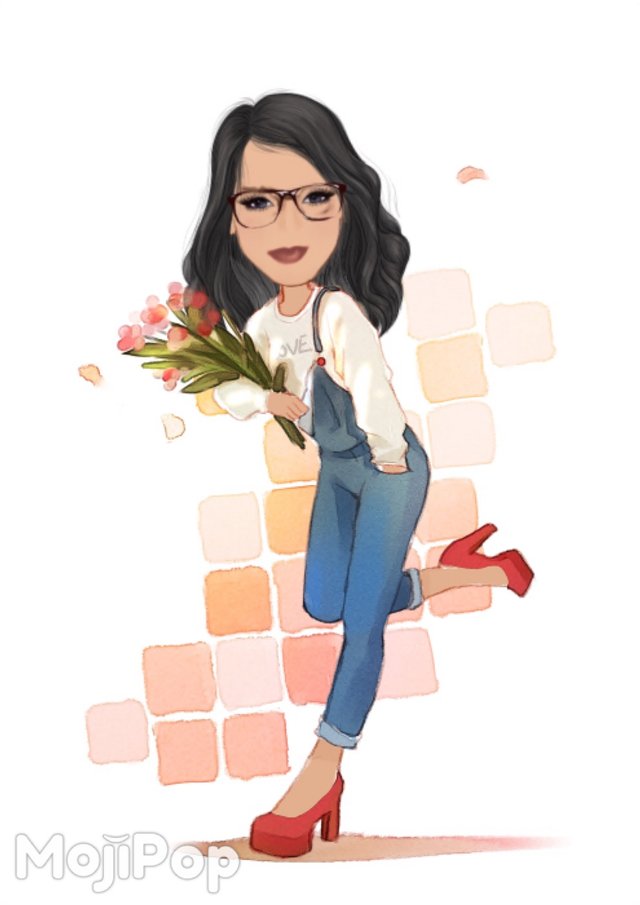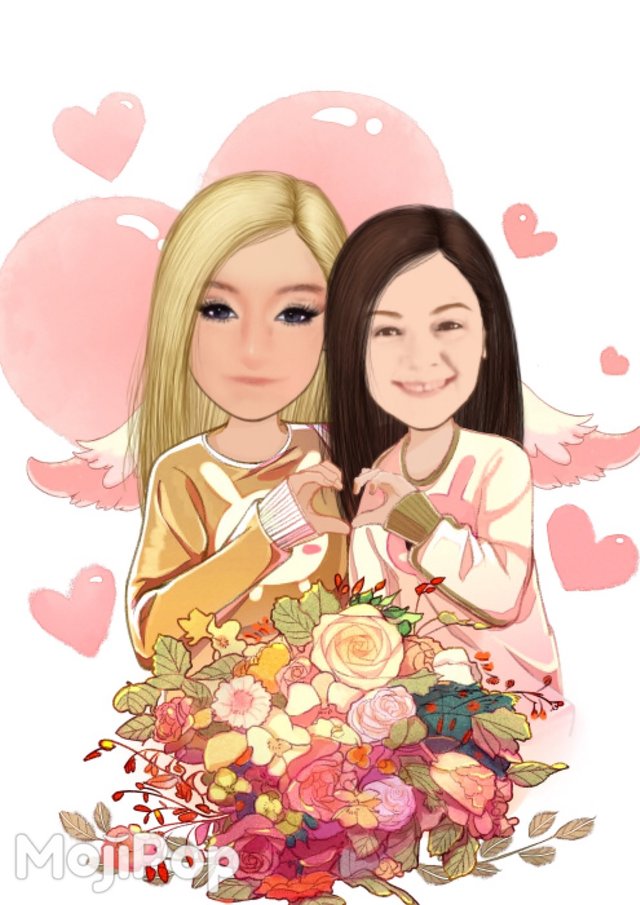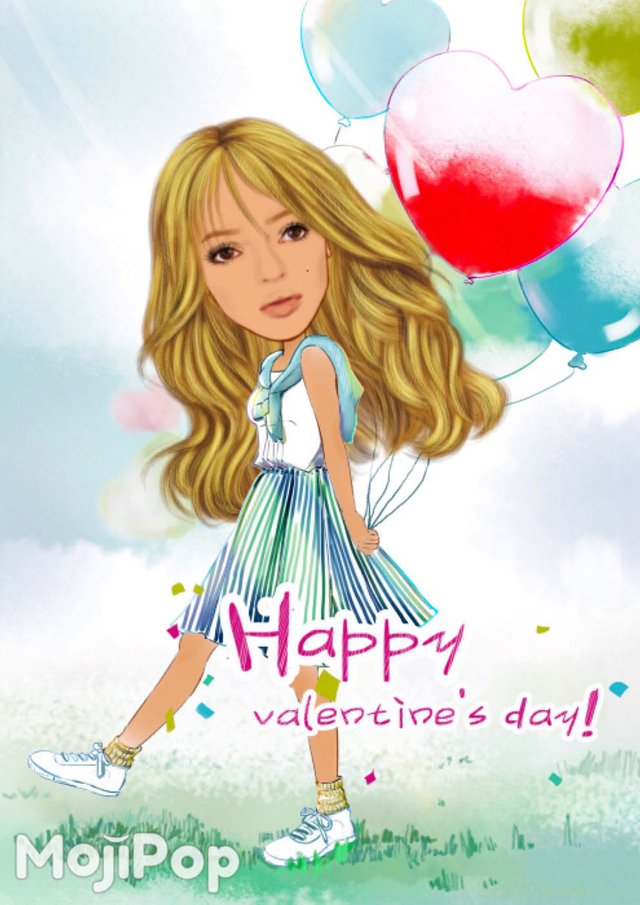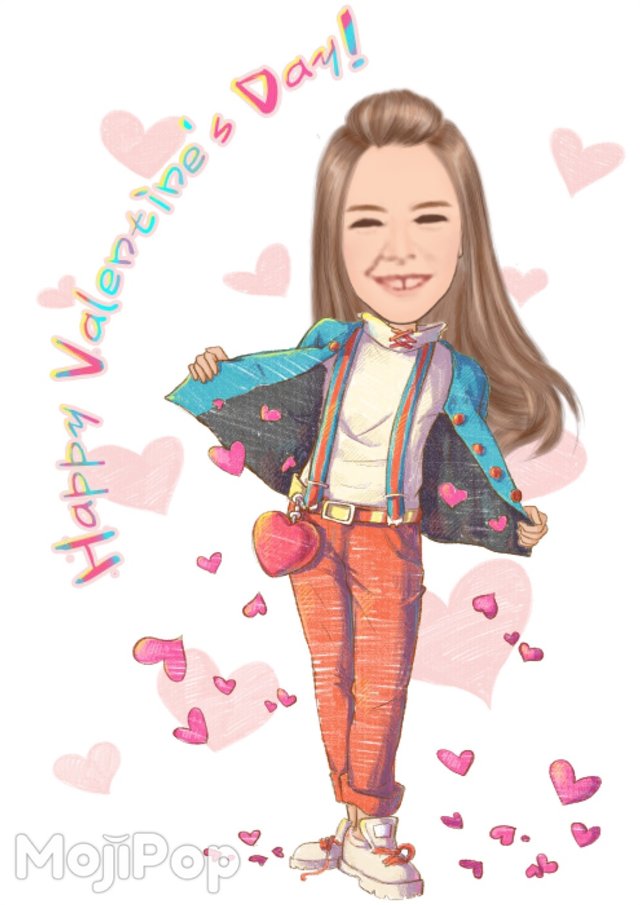 ---
😊 HAPPY VALENTINE's DAY!!!😊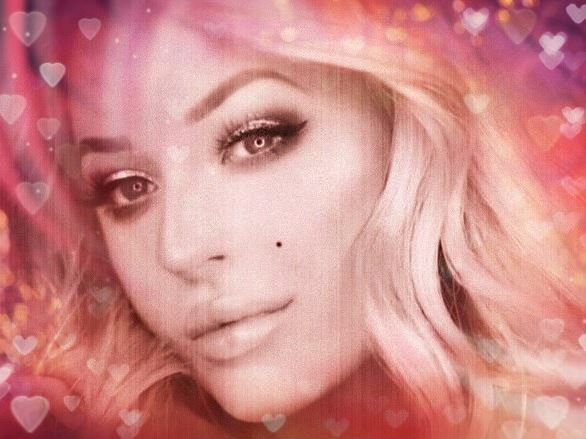 Wishing you a beautiful day filled with all the love and happiness you deserve. Hugs and Kisses 🤗💕💋!!!!
Posted via Steemleo