"Good things come to people who wait, but better things come to those who go out and get them." --Anonymous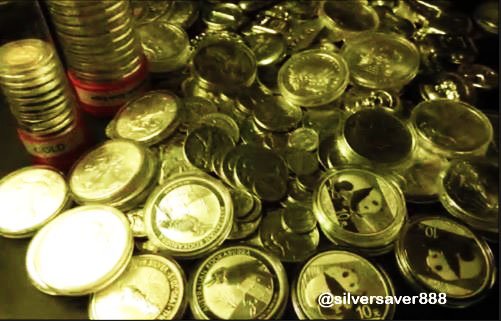 ---
There are 52 weeks in the new year 2020 and it is the end of week 4! It amazes me how time passes so very fast.
My dear stacking sis
@kerrislravenhill
wrote this the other day:

---
Sharing my journey in stacking precious metals is my way of motivating myself to stay the course. It was the primary reason why I opened my YouTube channel a few years ago, and why I continue to be here on steemit.
---
I stay the course to be ahead of the game!
* * * * *
My best financial future is in my capacity to use my abilities to its full potential.
My focus is on ME and MY EARNINGS, and getting the FULL power and potential of my earnings.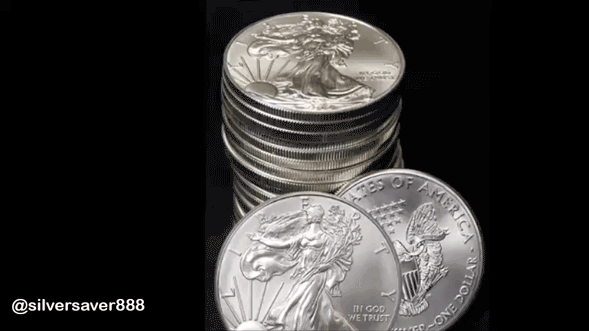 ---
* * * * *
It is in saving and accumulating something so that I am ahead of the game.
It is in putting aside a few fiat dollars from my earnings each time.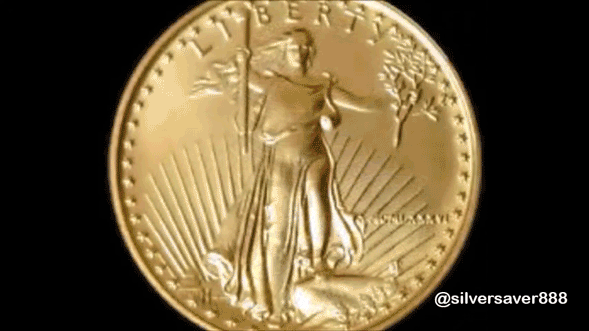 ---
* * * *
I decided years ago to get out of and avoid revolving debt.
I learned from personal past experience that it is almost guaranteed... if I run up debts, I will be in trouble and behind in the game.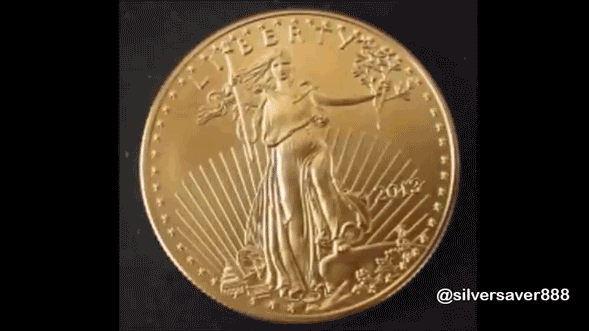 ---
* * * * *
If I cannot pay for it, I do not buy it.
I want to be in a position where I can pay for most things.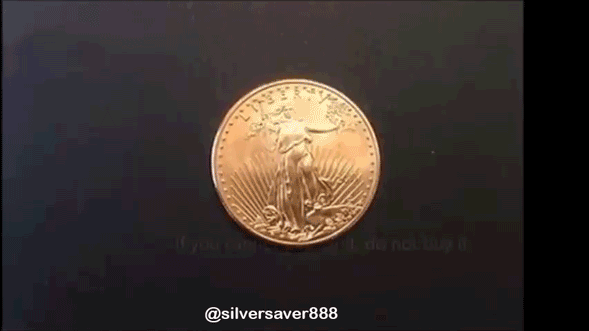 ---
* * * * *
Having net resources and not having revolving debt is a H-U-G-E plus!
I want to be ahead of the game even in a very modest scale, so that money is coming in from investing, where people owe me money, and have equities of my ownership.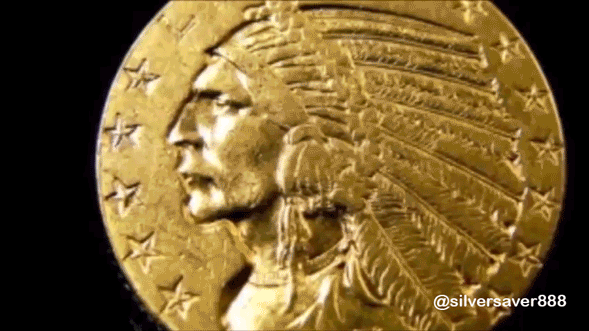 ---
* * * * *
Being ahead of the game does not mean I will buy more stuff and fluff.
I 🤑STACK GOLD and SILVER🤑!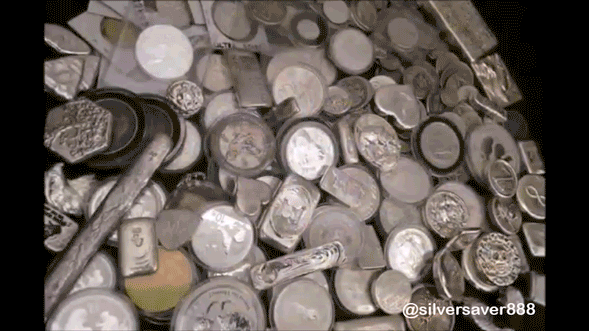 ---
* * * * *
The ideas presented in this article are my personal opinion only as it applies to me and my personal circumstances. This article is not meant as financial advise. I am not a financial adviser.
---

Thank you for viewing this article. I will see you again soon!

@silversaver888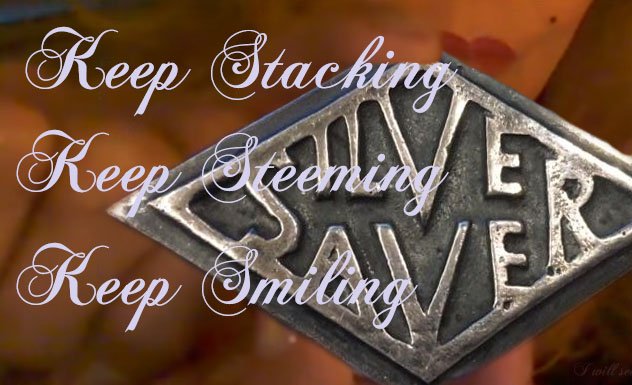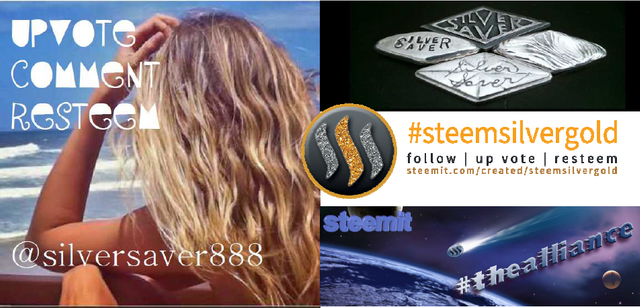 The Silver Saver Channel Bar, ltd. ed.
1 troy ounce, .999 fine silver, hand poured by MK Barz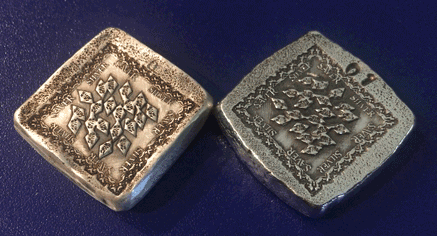 available from MK Barz and Bullion,
click the link here.
Use discount code: SSA10 to get a 10% discount for the Silver Saver Channel Bar. Thanks for your support! Thank you to the
silver savers
of steemit who have added the hand-poured Silver Saver Bar to their collection and stack.
Do you have a Silver Saver Bar? Please let me know if you do the comment section below.

---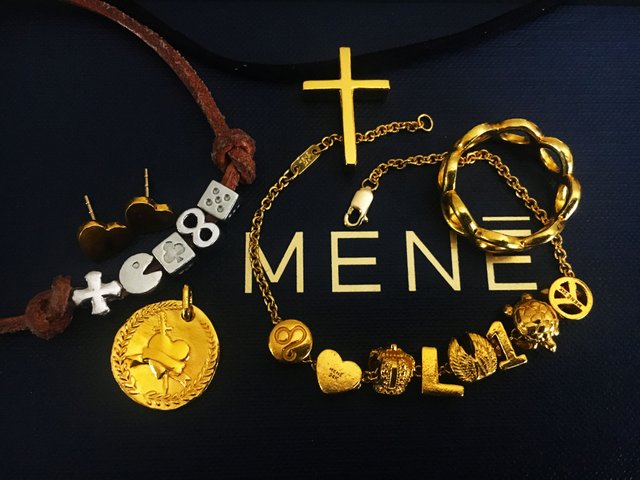 Mene 24K jewelry is a great way to build a gold and platinum stack.
Earn $5 in Mene credit for signing up for Mene with this invite link: https://www.Mene.com/invite/cK5BKh
---

@silversaver888 is a proud member of #ladiesofssg4eva -a club comprised of the beautiful female stackers of SSG.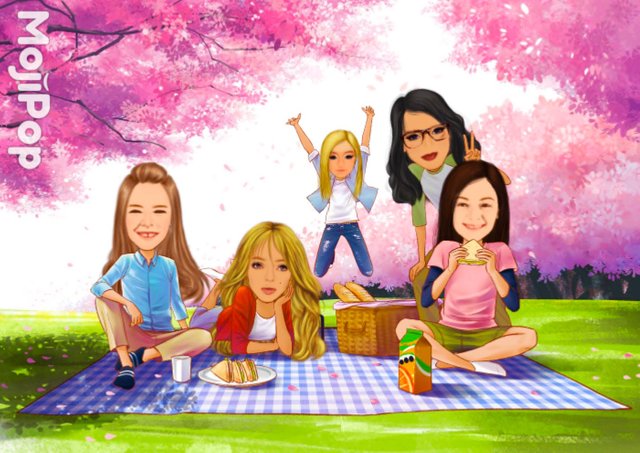 ---
😊 Make it a FANTASTIC FRIDAY!!!😊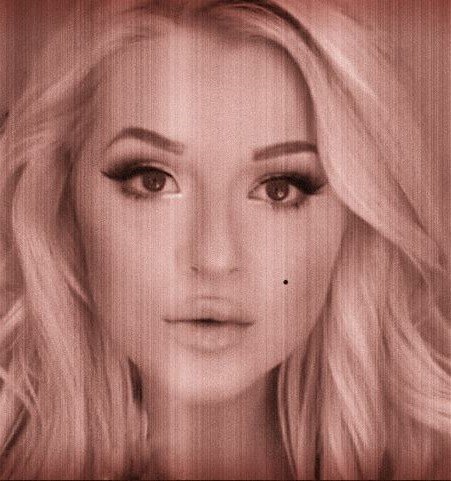 Hugs and Kisses 🤗💕💋!!!!
Posted via
Steemleo