steemsilvergold gold is always talking about visiting the LCS. I was confused the first few times I saw it in posts or on discord.
LCS = Local coin shop.
Well I found one in town today and dropped $40.
Here is one of the coins I got. 2oz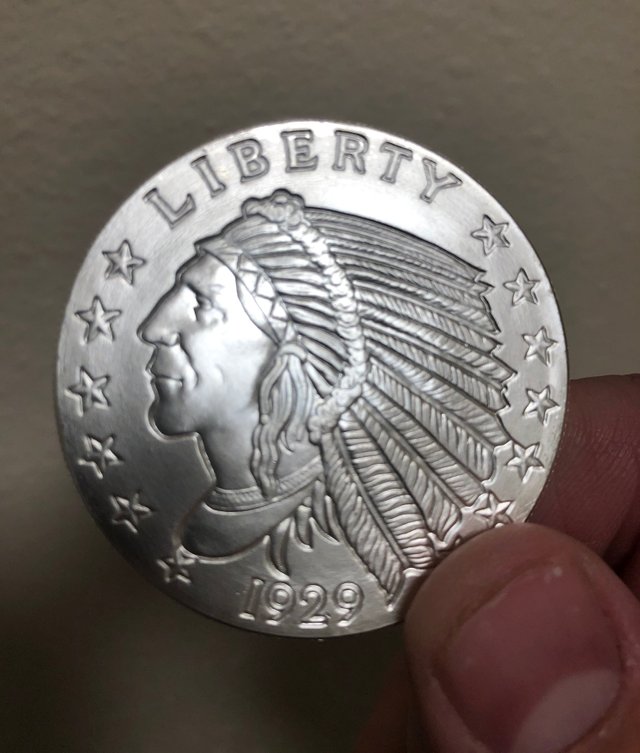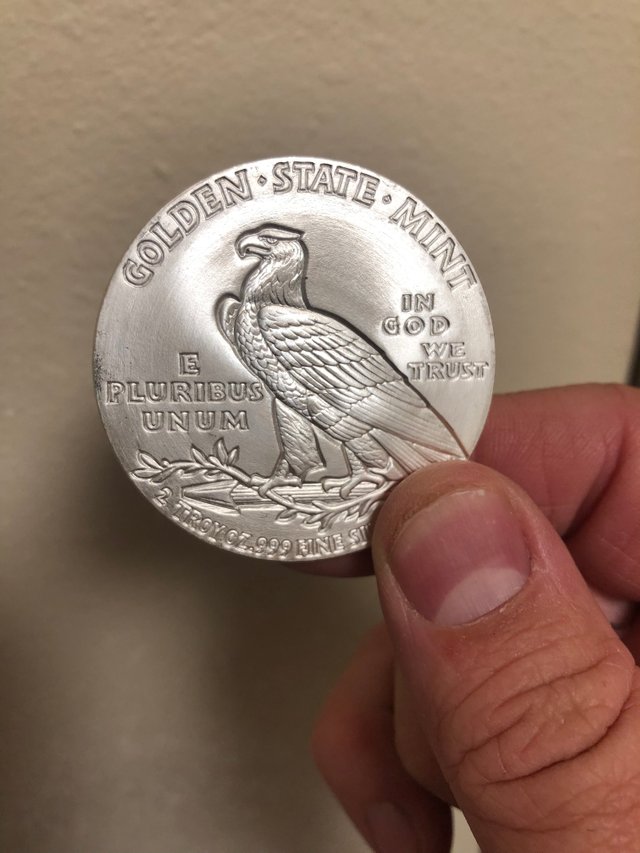 I plan on visiting a lot more in the future.
I also picked up 1 quarter that is 90% silver and 1 dime.