YES!!!!!!!!!!!!!
I added about 35 oz this last month. Ive just been too busy to post about it.
I did want to share what I got my dad for Father's Day though. Super excited for him to open this one.
Check this out.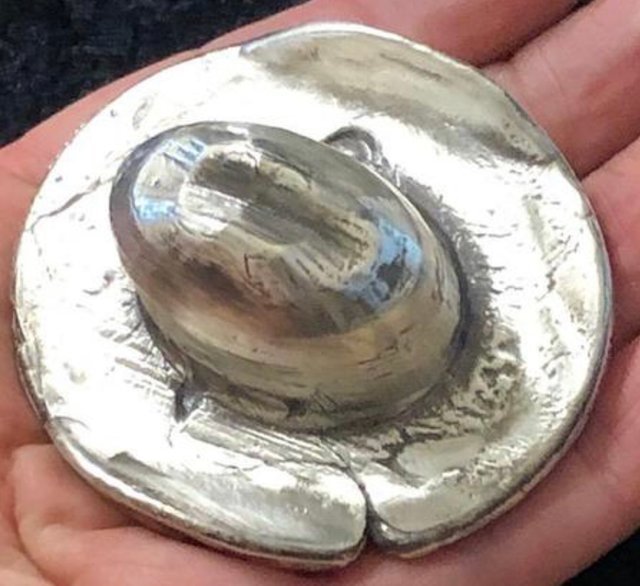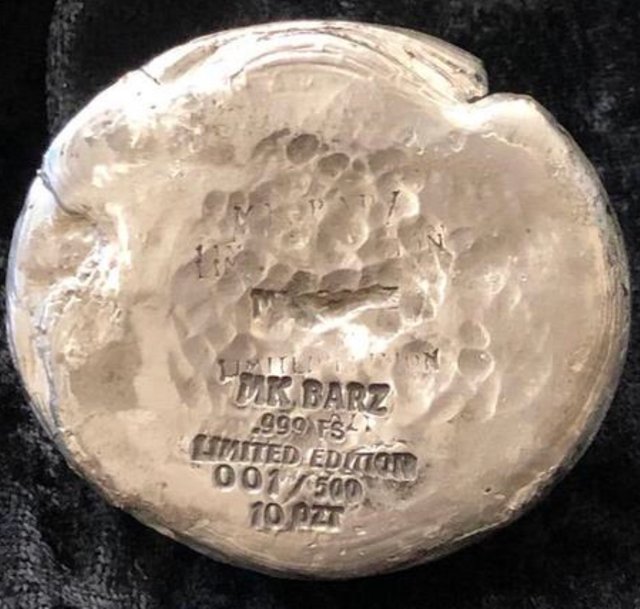 Why a cowboy hat?
My dad is no where near a cowboy. I cannot even get him on a horse anymore I don't think. My grandpa loved horses and had over 100 Arabians at one point. He taught me how to ride. My parents have a room dedicated to my grandpa with some awesome pictures of him and some Of his gear and hats down there. This silver is going to be awesome on a shelf down there.
Hope everyone out in SSG is still stacking. Big raffle coming up. Super excited about that.