Hi Friends,
I took the day off of work yesterday and got to enjoy one of my hobbies – gold prospecting!
I went to a new place and had a good time. I started at 7am but it wasn't until around 12:40pm before I finally found a spot with decent gold, after many test pans along the way. I then did some panning for about 2 hours and ended up with about 25 pieces of small gold.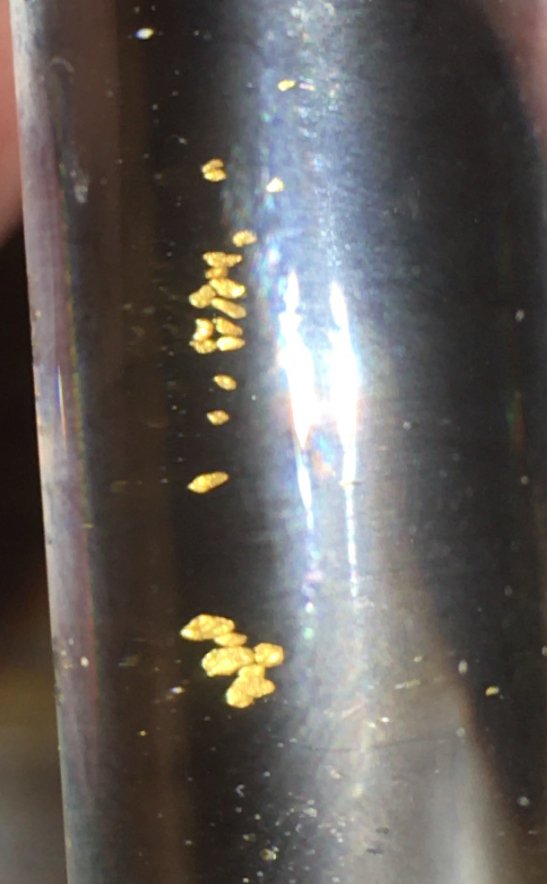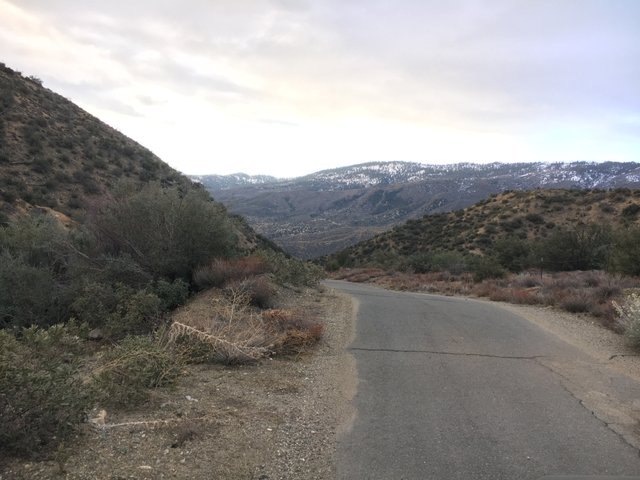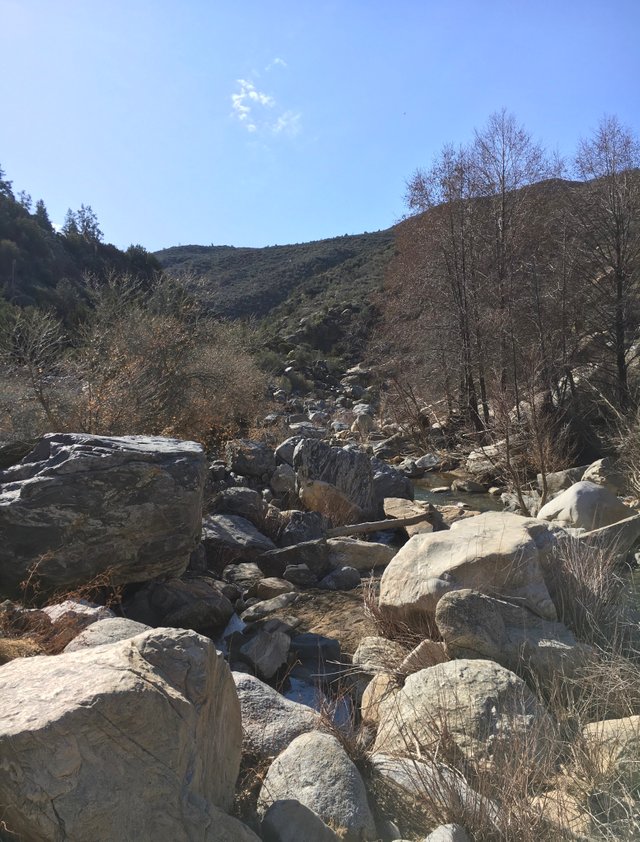 It was a beautiful day out! The location was pretty rugged, so I also got a good workout in with all the hiking/climbing I had to do. Now that I know where some decent gold is, I hope to go back and run my river sluice and try and have a better gold cleanout in the next trip.
Thanks for coming by today!
Brian