Hey all!!
It's been a while since my last post, but I just had to have a break from trying to come up with something to write about regularly, without posting just for the sake of getting a few cents in post rewards. That, and I just haven't felt the urge to write, or had much to write about anyway.. so I didn't. Well, there's nothing like a little silver and gold to help get a bit of inspiration, and yesterday I finally managed to give my stackitis a scratch.
Even though it was a rainy day in the city yesterday, I ventured out to pick up my latest coin order from the Perth Mint. I got a little wet, but when you're chasing down some precious metals, not much will stop a stacker!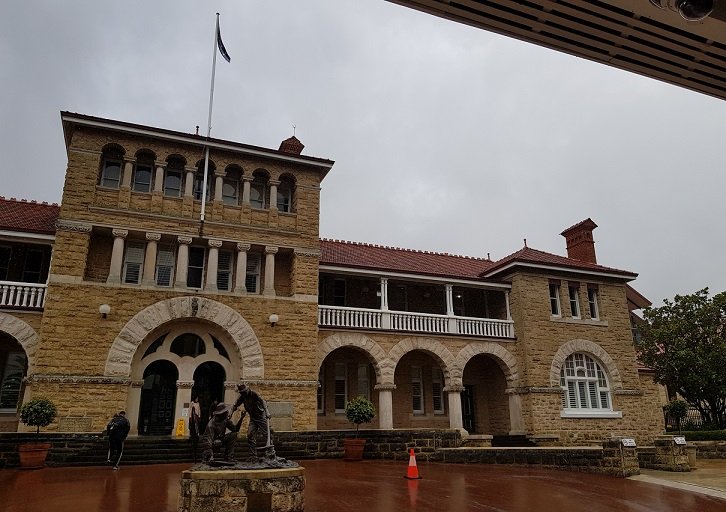 A Numismatic Coin For a Change
I've been sticking to buying only bullion coins for a while to build up my stack, but once in a while a limited release, numismatic coin jumps out. This time it was just a little more than some of the bullion coins are going for at the Mint, and it has some gold on it (okay, so hardly any, but it's still gold!), so I had to jump at it. This is just what the doctor ordered!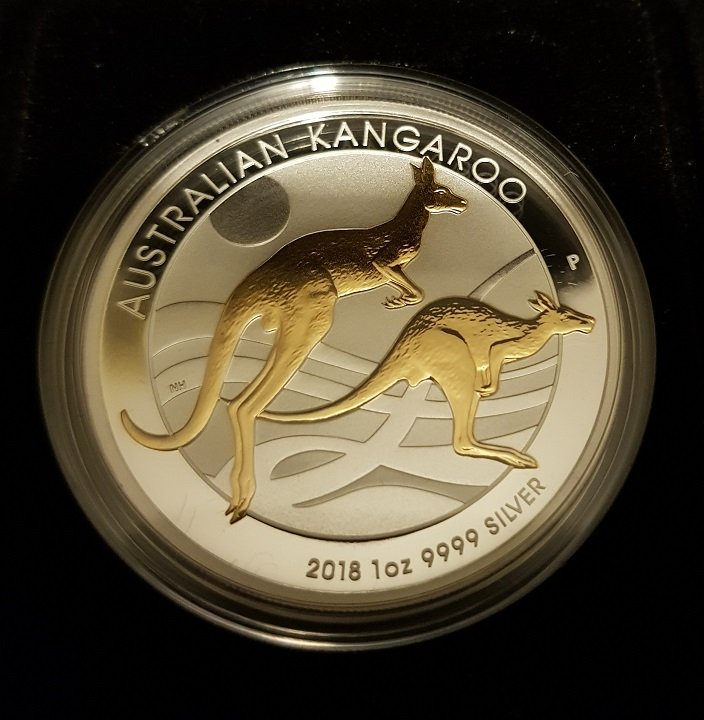 Behold! An Australian Kangaroo 2018 1oz Silver Gilded Edition .9999 Proof Coin. The picture really doesn't do justice to this coin, and it was so difficult to get a good angle between light, coin and camera to get a clear photo with the gilded kangaroos showing up clear enough. It looks waaay better in my hand than the photograph shows. There are only 5000 of these coins, so I'm glad I managed to pick one up, and at a good discount.
Aaanaaaad.... Some Bullion
Yep, I couldn't help myself. When you're at the mint, one coin simply is never enough... I had to go and have a look at the latest, 2019, Silver Emu bullion coin, which I saw online the other day. I missed out on last year's coin, which is now selling for quite a premium, so I wasn't about to miss out a second time. With a mintage of just 30000, they sell out pretty fast, and seeing the coin first-hand, the design this year is something to behold. I think I managed to take the best photograph out of any of the coins I have, with this one. These emus are just so photogenic!!
How do you like this one??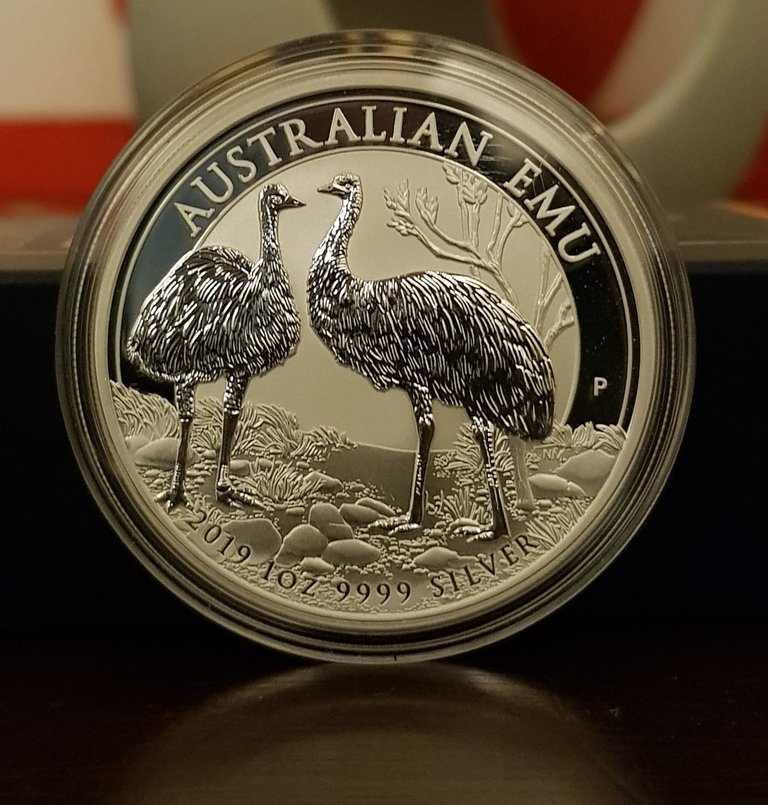 The detail of the shiny emus against the frosted background landscape are just awesome to look at. I think this bullion coin looks better like this than the proof version, which has the frosted emus on a polished background, and at almost three times the price!! Bullion is best by far!!
There's nothing quite like spending your money on something shiny, and knowing that you may just be holding a small fortune in your hand one day... just maybe.
Happy stacking!!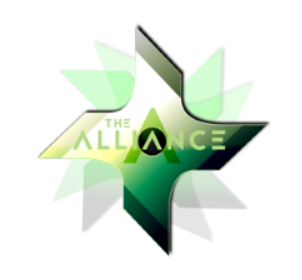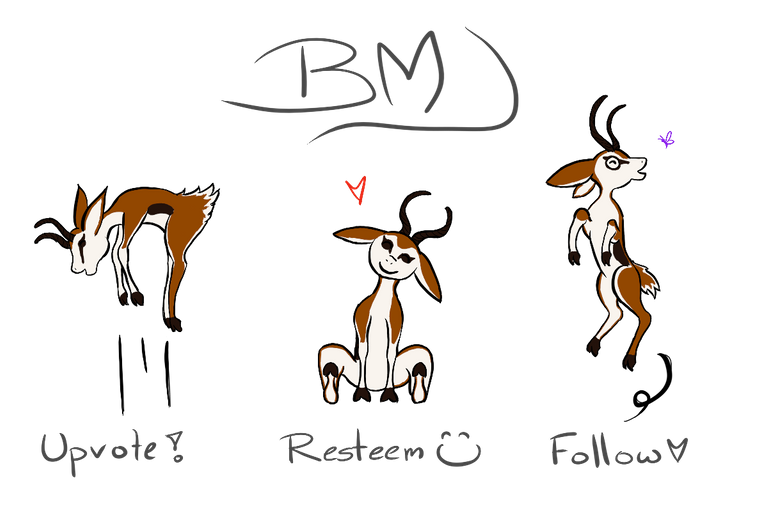 Team Australia, Team South Africa, and The Alliance banners by @bearone
My Awesome Upboks by @ryivhnn