War Lord, by Darling Brew: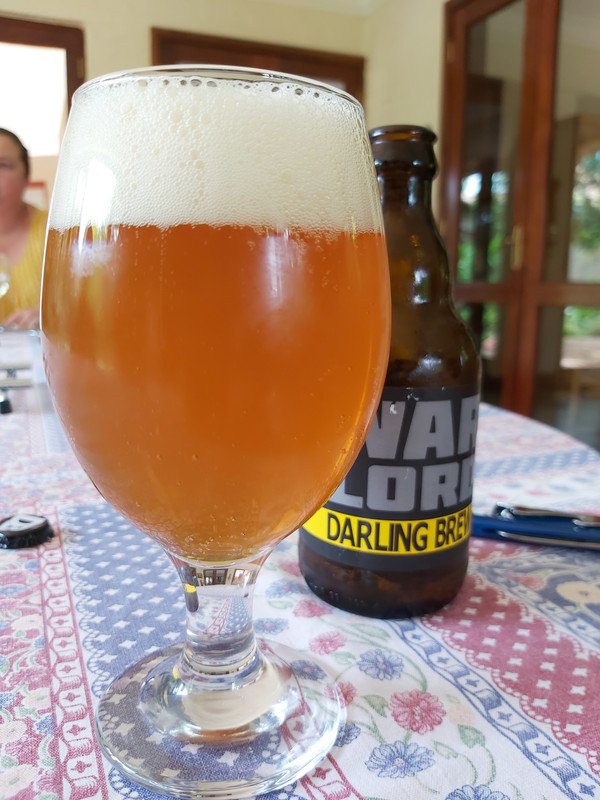 The WAR LORD is a very nice IPA, brewed by Darling Brew. This beer comes in a 330ml bottle and sports a mighty 9% alcohol.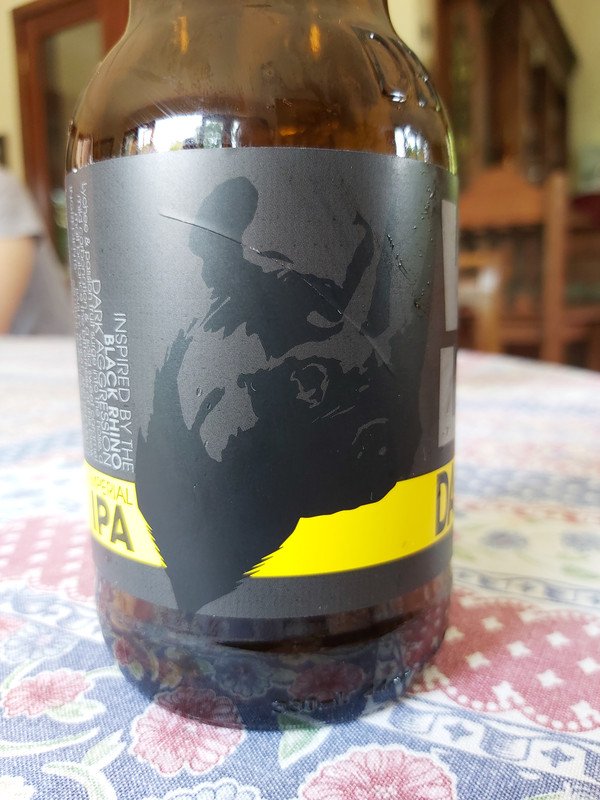 This beer is dedicated to the Black Rhino, which is a bit difficult to see on the label.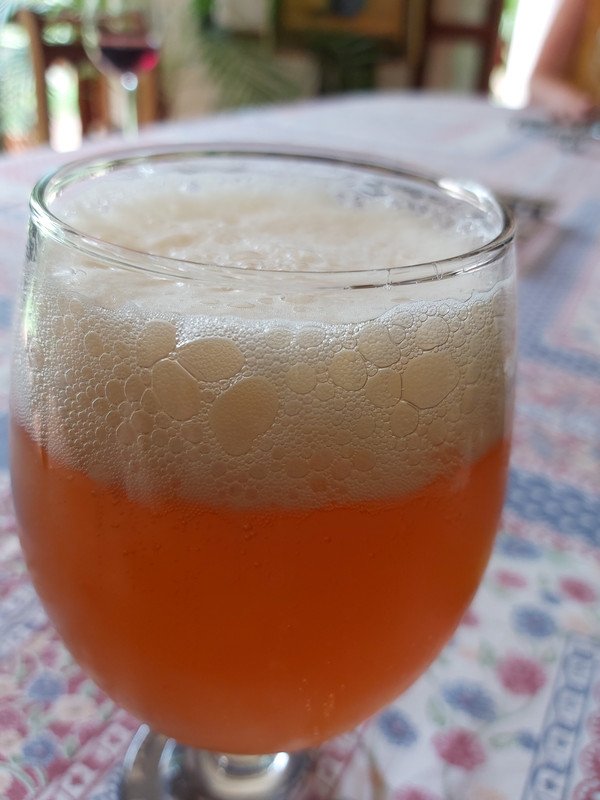 The beer pours with a nice copper color and a beautiful white head.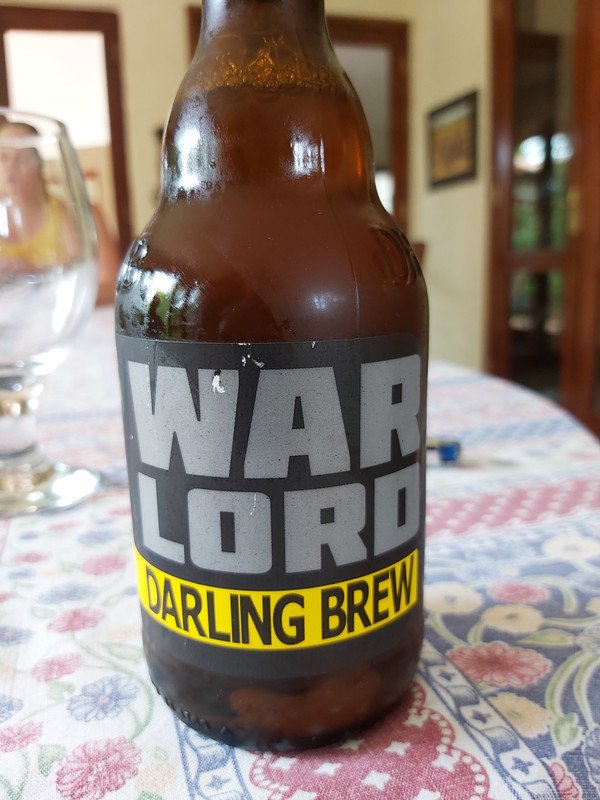 The label talks about dark aggression, and with a 9% alcohol content, this is a rather aggressive, but great tasting beer. It is a true IPA, with a nice hoppy taste.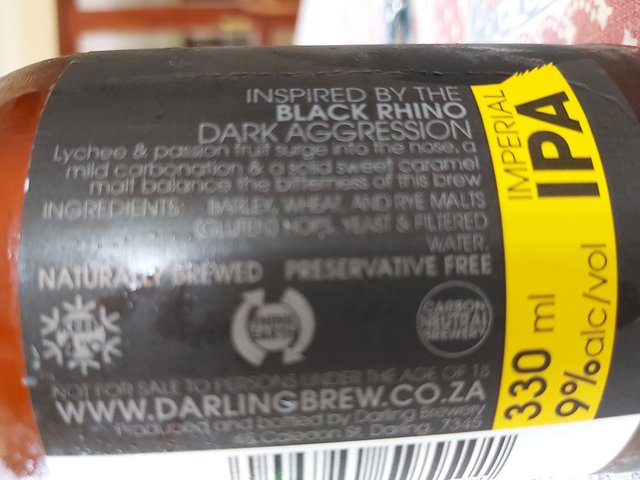 I loved this beer and will definitely buy it again, and as stated last week, this brewery is carbon neutral, so we do good for the environment by, buying and drinking this beer
I hope you enjoyed the post as much as I enjoyed writing it.
The photos was taken by me, at my parents house, in Pretoria, South Africa, using my Samsung Phone.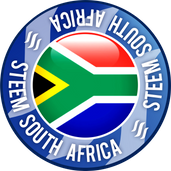 Connecting the people of #STEEM across South Africa. #steemsa JOIN US HERE