The Dictator, by Optimum Craft Breweries.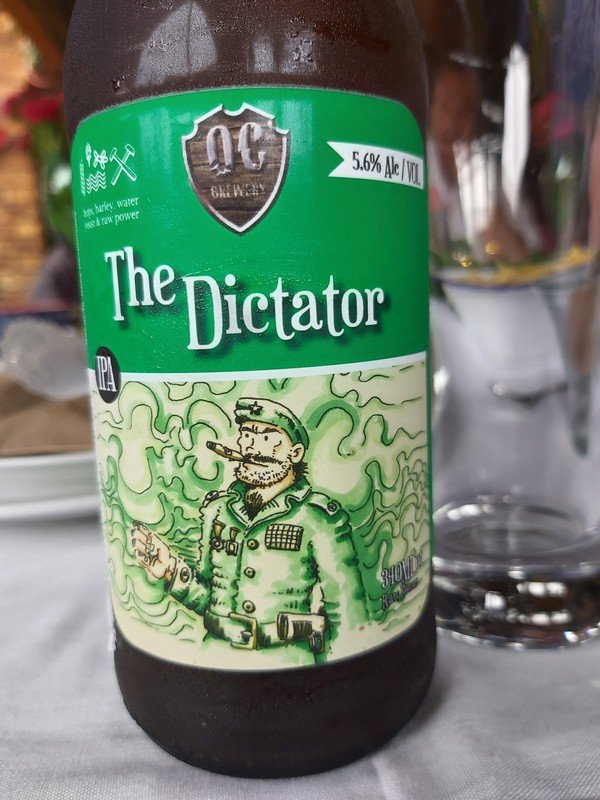 Today I am testing The Dictator brewed by Optimum Craft Breweries, the question turning in my mind was; would this BEER be able to RULE over my taste buds!!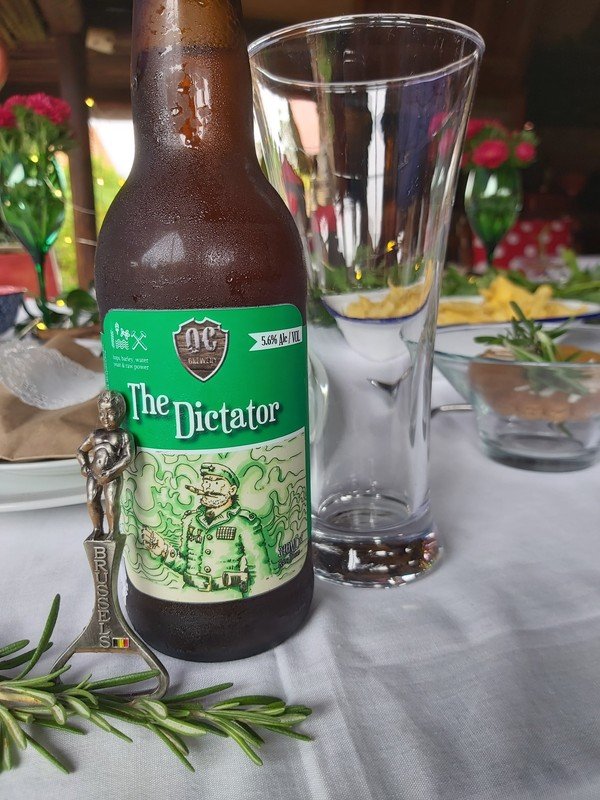 The Beer is an American IPA. As you can see by the condensation on the bottle the Beer was ice cold, fresh out of the fridge, ready to conquer my taste buds.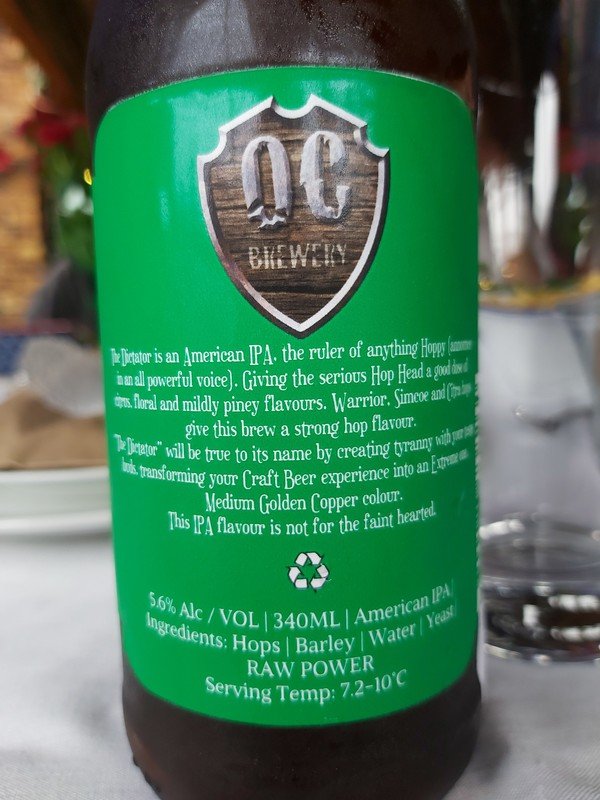 The label DICTATES that the beer must be drunk from a glass, and me being held captive by this beer, was in no position to do anything else, but to comply!!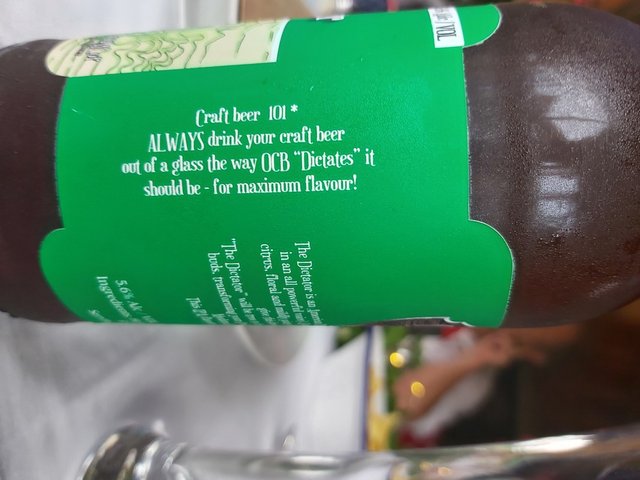 The beer came in a 340ml bottle and has 5.6% alcohol!!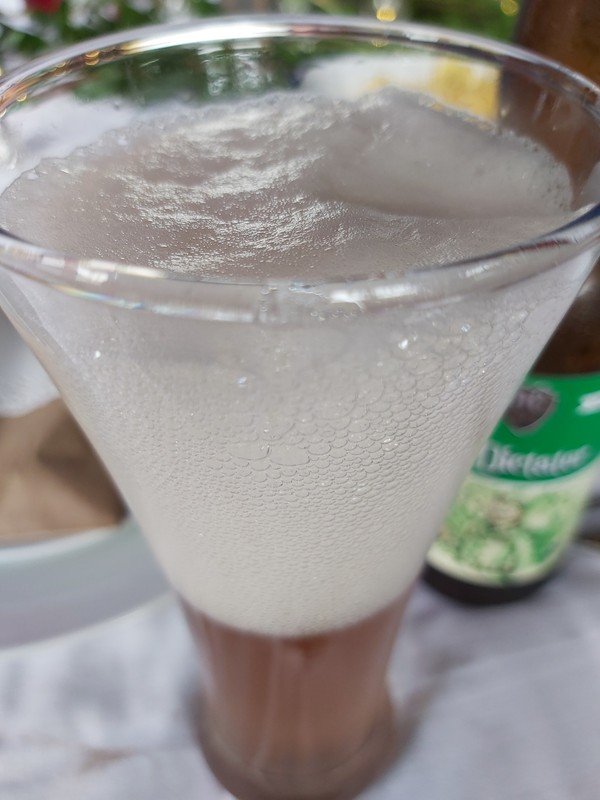 It poured with a huge head and a coppery color!!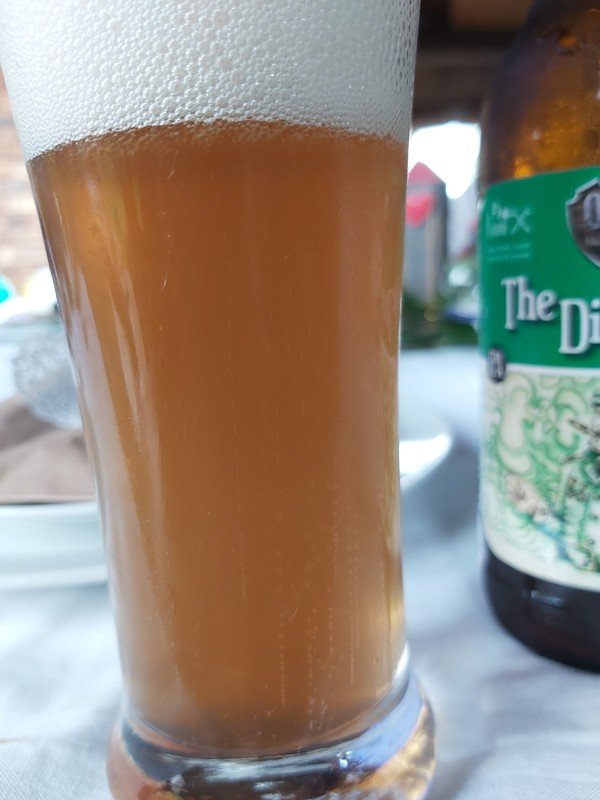 I poured the Beer down my throat and was captivated by the very hoppy taste, just as a good IPA should do!! This beer was pure goodness, I loved this one, the dictator's reign was over far to quick, I could live under his rule for quite a log time, without complain!!
I hope you enjoyed the post as much as I enjoyed writing it.
The photos was taken by me, at my parents house, in Pretoria, South Africa, using my Samsung Phone.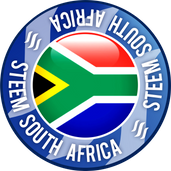 Connecting the people of #STEEM across South Africa. #steemsa JOIN US HERE