BeerSaturday: Drifter Blonde & Scallywag!!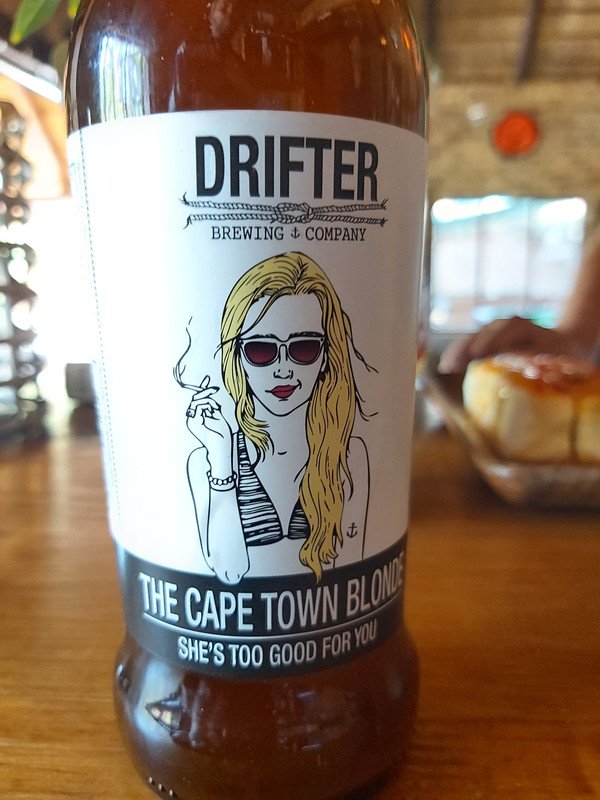 Today I am testing to BEERS from the Drifter Brewing Company, the one a Blonde and the other an IPA!! The Blonde was first in line, and she is called "The Cape Town Blonde", and she is said to be to good for me!! (There may be a Cape Town Blonde reading this, I would like to hear her comments on this). Well this was hearsay, and I was not put off by this unfounded rumor!! She poured with a beautiful white head and a hazy golden color!!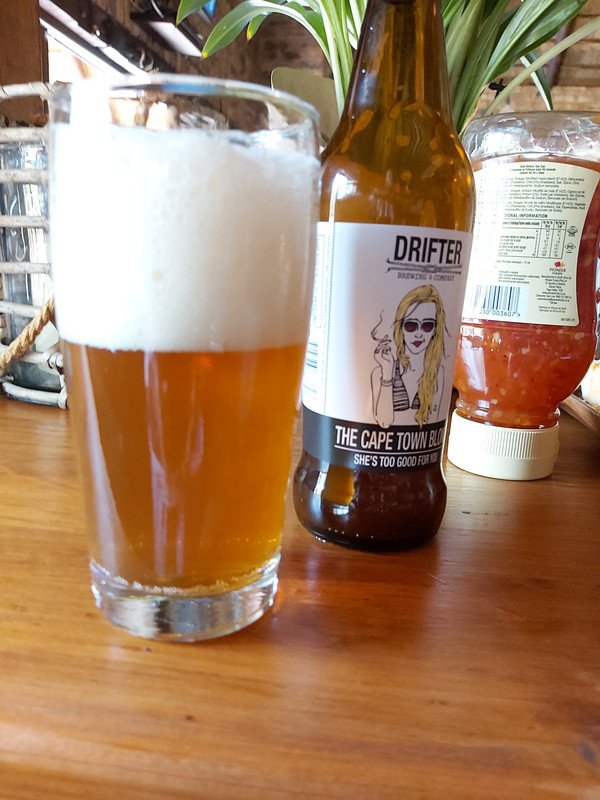 I loved the look of this Blonde, with the befitting white head, made up of thousands of tiny bubbles. She looked good and tasted even better!! She was indeed very good!!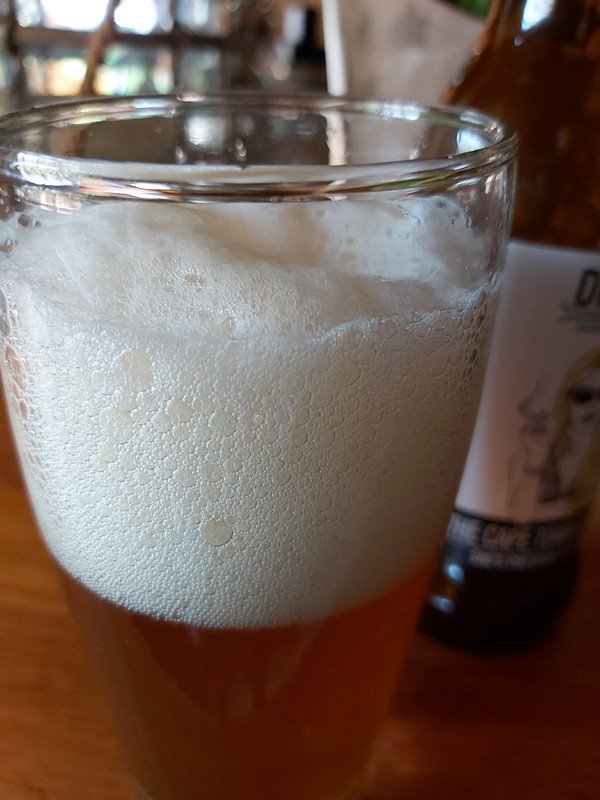 After the petite, bikini clad Blonde it was time for something a bit more robust, and this is where the Scallywag came in. According to the dictionary a Scallywag is a person who behaved badly, but you still like him!!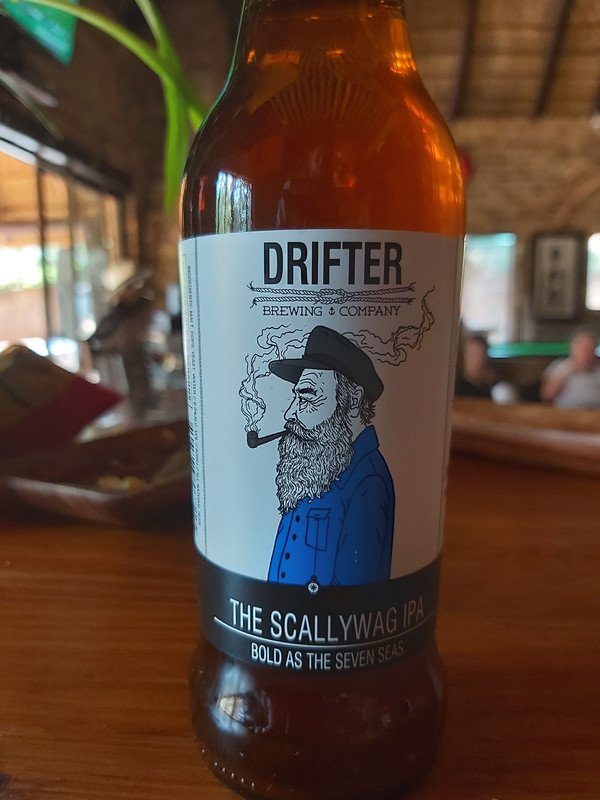 They say the Scallywag sailed the rough seas and drank his bitter bold beer!!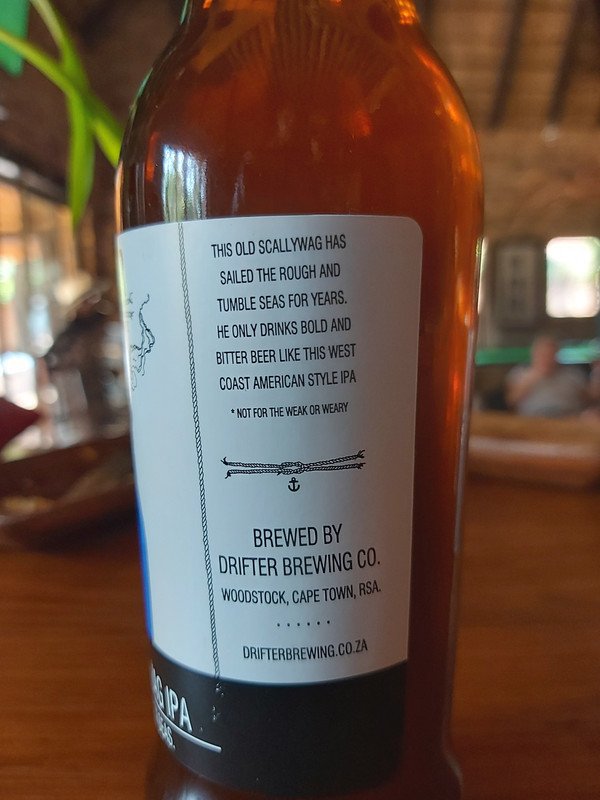 The Scallywag poured almost the same as the Blonde with a big white head and a bit darker, almost amber color!!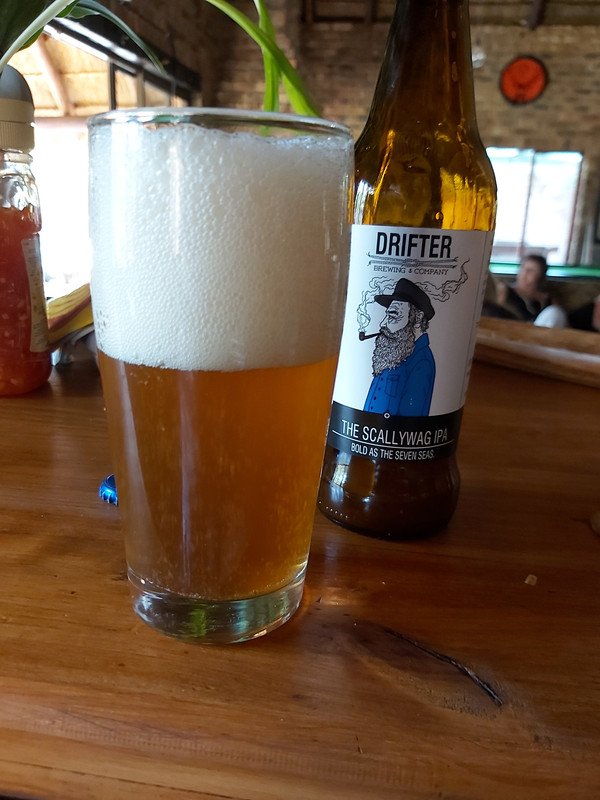 I also enjoyed this one, which definitely had a bit more robust bitter taste than the Blonde, I do love my beers on the bitter side of sweet!! This one could cause me to behave badly, but I liked it, Scallywag indeed!!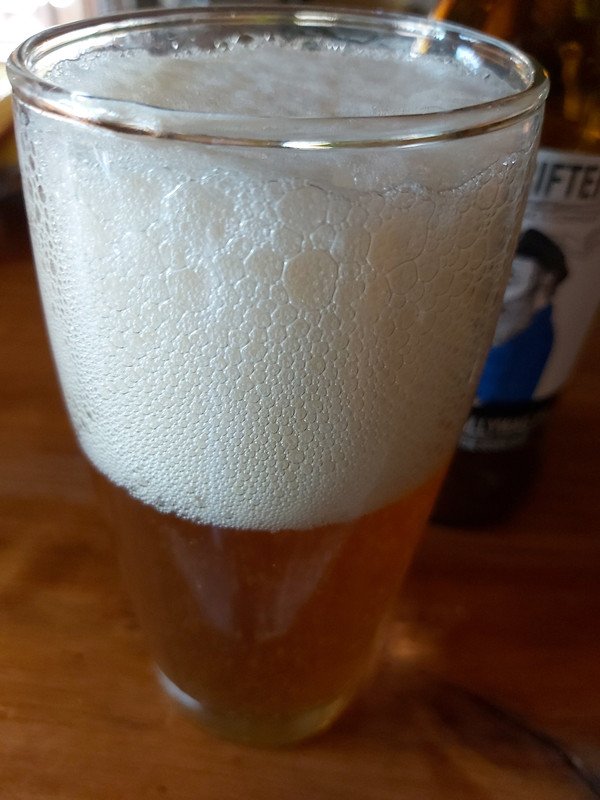 I love the variety of beers these small craft breweries produce, I basically now only drink craft beers!!
I hope you enjoyed the post as much as I enjoyed writing it.
All the photos, were taken by me, with my Samsung phone, at my Brother in law's house, in the Pretoria, South Africa.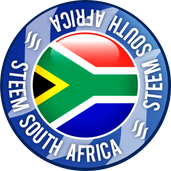 Connecting the people of #STEEM across South Africa. #steemsa JOIN US HERE