TreeTuesday: Beautiful tree!!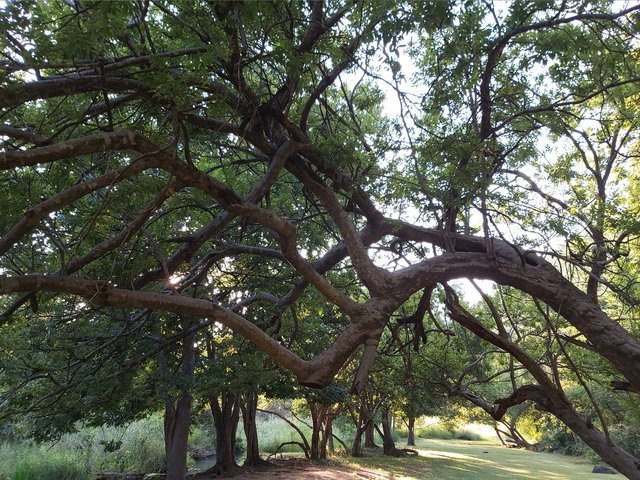 I just loved the look of this tree, with it's bent branches. The photo below shows the bottom part of the tree.
I took this photo when we were away for the weekend, for my mother;s 80th birthday.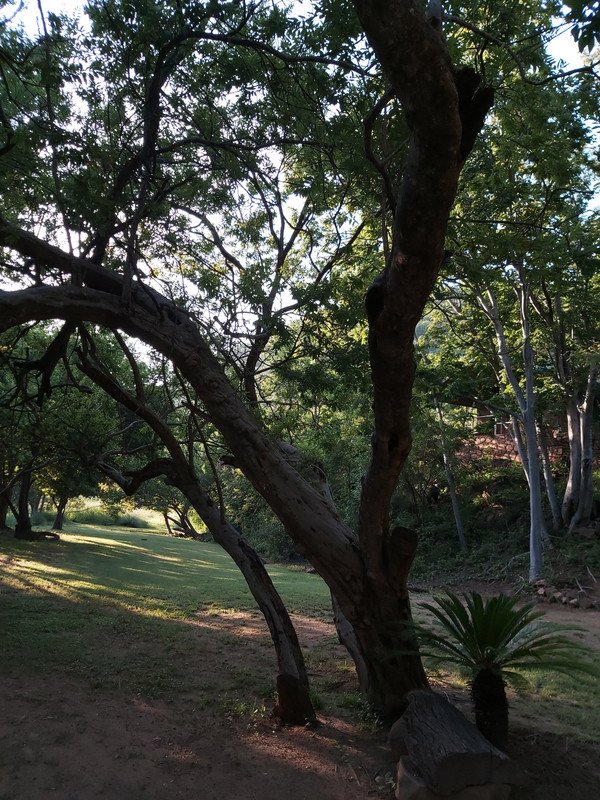 I hope you enjoyed the post as much as I enjoyed writing it.
The photos was taken by me, at Groen Fallei, in South Africa, using my Samsung Phone.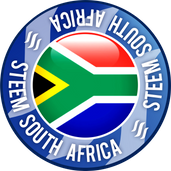 Connecting the people of #STEEM across South Africa. #steemsa JOIN US HERE