Drug money in the Darknet. Or how to fill up my pockets? My pockets are more than empty, one year already, jumping from one thing to the next. Textbroker fucked me completely and I got really another time down. So I was thinking more than doing. I read a lot about affiliate marketing these days and I continued a bit on the WordPress hosting. Now are only 50 days more to go to Cancun. So, $9,000/50days=$180/day. The pressure grows each day, looking on the clock and on the missing money. I plan to sell the WordPress hosting for $2/month or $15/year, additionally, I plan to pay 40% on recurring commission, I don't plan to pay taxes, how I don't belong to any fucking country. With this calculation, I need to sell 7,500 months on hosting or 1,000 packages for a whole year to hit the $9,000.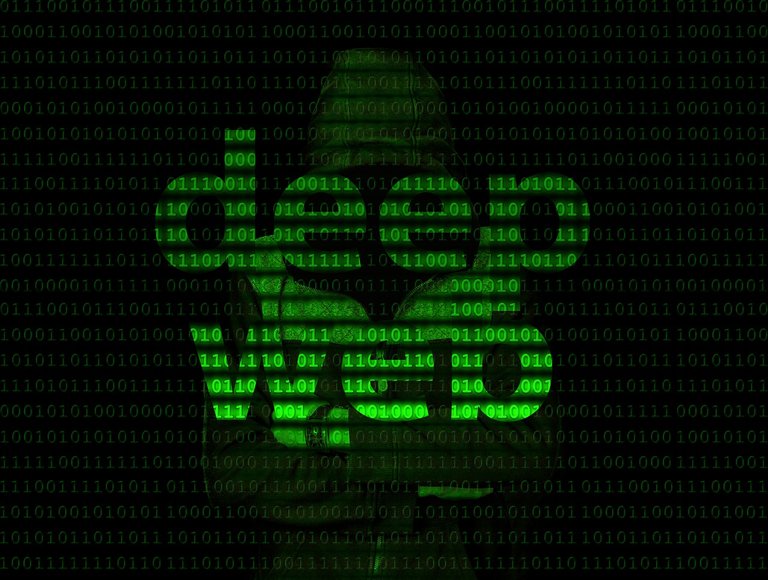 Image by Gerd Altmann from Pixabay
So WordPress hosting will not make the deal and is also not what I like to do. It is work, not more. Over my life, I had already more than 7 years of vacations from life - in jail. Since I was 19 years old I had ever some contact with "criminals" besides being one on my own. To be honest, until some time ago I loved to be a criminal. Loved to be different, loved to don't give a shit about laws others want to put on me. Loved to fuck the faggots (police). Loved to hear distinct black music I thought to deserve it because of my attitude. And now? I'm twisted. Promised to me to not make any "criminal" thing anymore, I have a daughter and I owe here my time with here. Not being in some concentration camp university to get a better level.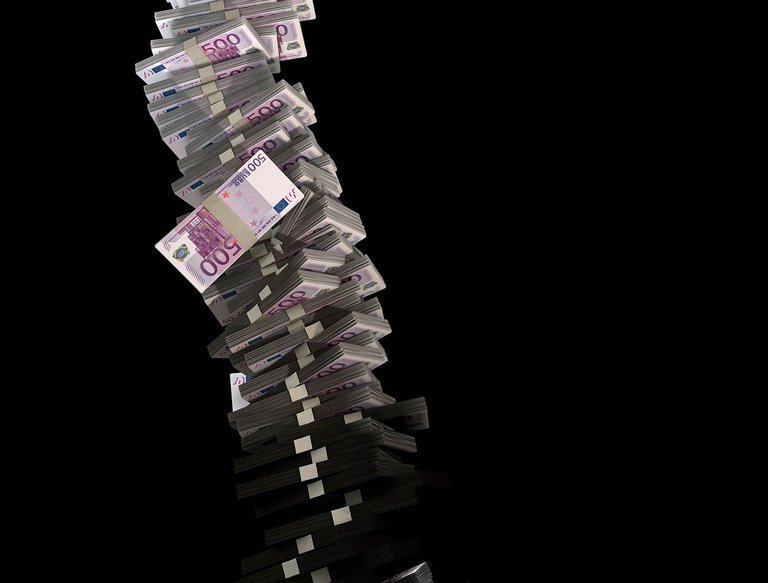 Image by PublicDomainPictures from Pixabay
Last two years I made money I did it with selling secure phones mostly to "probably criminals", but who knows!? There are other reasons to have secure conversations. Lately, I had a conversation with somebody to start a business on the Darknet/Clearnet for some half legal stuff. And I was thinking about and almost done it. Why? Because I can, and it would fill up my pockets. But I thought a long time about it. I read almost all news and backgrounds of all busts, I analyze security all the time and I think all the time about solutions to making the impossible possible.
The perspective on life and reality changes everything. Once I was on the run and I had nothing, not even papers. So I got a passport on someone else Identity from the government only by studying and observing how the system works from above. I tell you nothing is impossible in this world. But back, to my thoughts, WordPress hosting will not fill up my pockets, and $9,000 is pressure while you broke.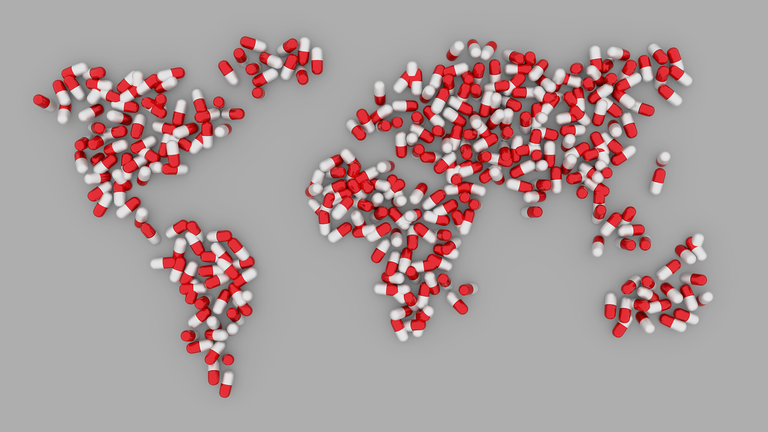 Image by Jukka Niittymaa from Pixabay
Half of my life I thought to write about my stories nobody would believe if not being with me at that right moment. And I wanted all the time to create the best secure phone in the world, but have not the time and money its energy for nothing. Further, I had my thoughts to fill up my pockets by making some deal on the darknet. Without money, it is really risky, and I promised myself... So my thought shifted to affiliate marketing and back to some deals on the darknet. Back and forth. If made well the risk of making a shitload of money on the darknet is low, but...
Back to affiliate marketing. What is the challenge of affiliate marketing? Traffic! A lot of traffic! How to get some then? Paying or creating content, a lot of high-quality content. Although I have seen also a lot of spam what looks to make money. But not that nice for happiness. Who is happy to make crap? So, content is king! My thought shifted back to the DN (DarkNet) and forth to content creating. So I can have the fun of breaking the rules without any consequences and making even money out of it.
What is the difference between an Anarchist and a Criminal (for me)? A real criminal is in favor of the system, in favor of the government, because of that it is punished it makes him a good living. The Anarchist would favor the absence of government, well knowing that this business would not be anymore that business at all. But without government, everybody would have a better life and everybody have the possibility to make a better living without the crooks from the disgusting gang of some country.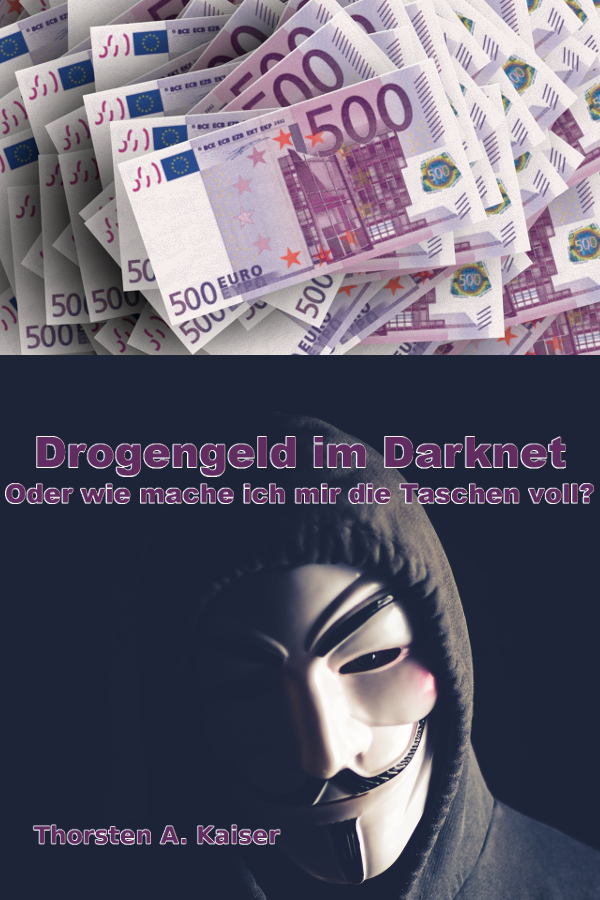 My book cover, graphics by Pexel and Pixabay made with GIMP
After all, I started writing the howto in German and I finished till now 29 pages, started the website in the ClearNet, while putting together the nuts and bolts. I on my own will set up everything, about I'm writing in my book "Drogengeld im Darknet - Oder wie mache ich mir die Taschen voll?", and I will do it a second time to make sure everything works like written. Then I will sell 100 units of the printed extended versions of the book, each for 250€ with an affiliate commission of 40%, which should give me a return of approximately $9,000 after all other costs. One month later I will start the basic printed version for 30€, and then to the end, I will self-publish it with an ISBN.
Somehow should this lead to content on my website (of the book) and also some serious traffic. So from here, I should have a boilerplate for affiliate marketing.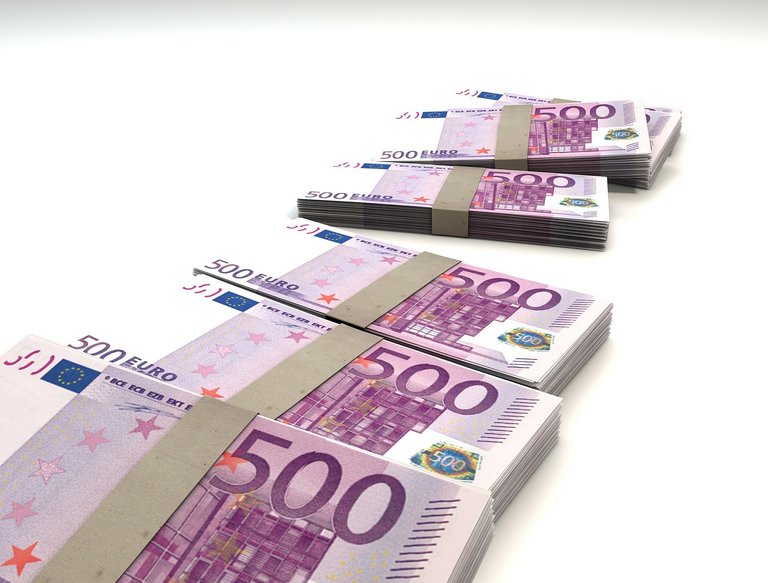 Image by PublicDomainPictures from Pixabay
So if someone is reading this post, a native German speaker who is interested to correct parts of my German text for some commission, I'm interested. I will put in a comment below my email and Public key. Also, I am looking for people who would like to market it in ways I still not thinking about, how I said 40% commission for you ;) Also I am interested in people who would like the same book for other languages/countries. The countries make a difference because of different challenges and laws.
To have success there should be a lot of scandals :)
Fifty days and $8986 to get left. Thank you for your time! Have a great night an amazing day, depending on where you are and the best life you can imagine :)
PS: I would love to hear your comments and opinions!