Hello, Steemheads!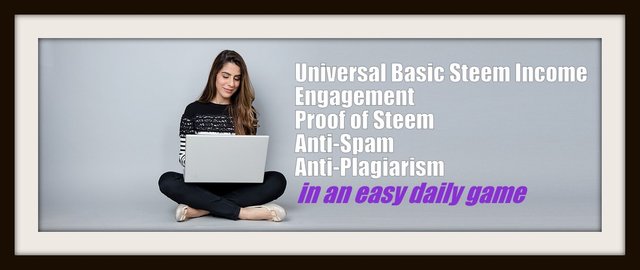 Day 256 game post earned the following amount (Payout-Bids):
0.52

We had a total of 3 entries from 3 supporters.
Day 256 Summary of Entries for the PROOF OF STEEM Game (3 Entries)
@jaylordlobitana
https://steemit.com/basketball/@jaylordlobitana/when-basketball-is-life
@leeart
https://partiko.app/leeart/actifit-leeart-20190829t110312822z?referrer=leeart
@fredkese
https://steemit.com/actifit/@fredkese/actifit-fredkese-20190828t221630505z
Half of the liquid Steem payout (minus the bids if there are any) will be shared equally by the entrants and half of it goes to the funding of other future projects @mermaidvampire will do, inlcuding the liquid SBD.
STEEM REWARDS
Total Payout: 0.52 STEEM
0.52 / 2 == 0.26 STEEM Rewards/Fund
0.26 / 3 == 0.086 STEEM per Entrant
@leeart wins 0.5 PLKN for day 251
Please check your Steem-Engine Wallet.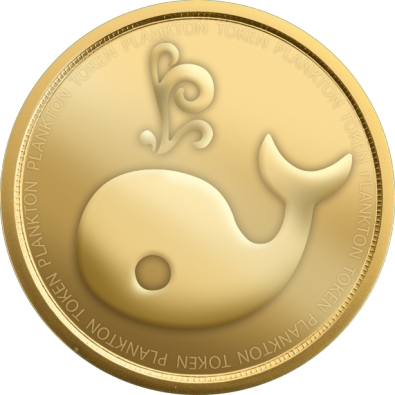 PLKN Coin Image made by @jacuzzi
Prizes are sent to your wallet immediately. Keep steeming and keep joining!
Love and Peace,
THANK YOU ALL SO MUCH FOR THE SUPPORT!



If you still have room to fill since one can vote 30 witnesses, please consider voting these witnesses because they are simply awesome!