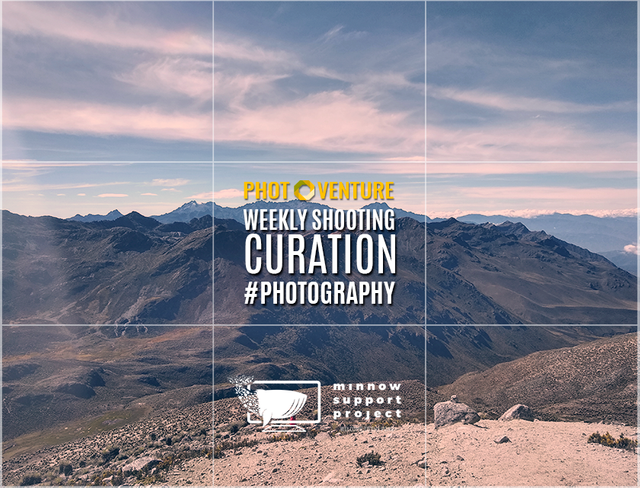 As part of the Minnow Support Community Curation initiative, each week I curate 5 photography posts using the @msp-curation accounts!
Como parte de la iniciativa de Curación de la comunidad de Minnow Support, cada semana curaré 5 posts fotográficos usando las cuentas de @msp-curaduría!
I do this post each week and choose some of the best under-rewarded content I can find on the blockchain. You might be featured next! Help me give you GREAT rewards, make sure you post with the #palnet tag or use the PALnet.io front end. If you do, you'll earn PALcoin AND Steem from @msp-curation, and will probably hit trending on PALnet.io. What are you waiting for? Get creating!
Cada sabado elijo algunos de los mejores contenidos infravalorados que puedo encontrar en la blockchain de Steem. ¡Puedes ser el próximo en aparecer! Ayúdame a darte GRANDES recompensas, asegúrate de publicar con la etiqueta #palnet o usa la interfaz de PALnet.io. Si lo haces, ganarás PALcoin y Steem de @msp-curation, y probablemente tendrás éxito en PALnet.io. ¿Qué estás esperando? Empieza a crear!
The @msp-curation account has more that 40k SP. |La cuenta @msp-curation tiene más de 40k SP.
Curing photography is something super cool within the blockchain of steem, daily visual artists upload their content through this medium hoping for the support of various communities in their work.
Personally I like to cure undervalued users whose content is creative and express this art in a complete way, in that sense every Saturday I look for those who have created a material expressing photography from different points of view, applying techniques such as framing, law of thirds, colorimetry, among others, as well as the process after it or in such a case the story behind what is observed in it.
Curar fotografía es algo súper cool dentro de la blockchain, los artistas visuales suben diariamente su contenido a través de este medio con la esperanza de contar con el apoyo de varias comunidades en su trabajo.

Personalmente me gusta curar a los usuarios infravalorados cuyo contenido es creativo y expresa este arte de forma completa, en ese sentido cada sábado busco a aquellos que han creado un material que exprese la fotografía desde diferentes puntos de vista, aplicando técnicas como el enmarcado, la ley de los tercios, la colorimetría, entre otras, así como el proceso posterior o, en su caso, la historia que hay detrás de lo que se observa en él.

Photographers of the week:
@axeman: Next frame and a vision from the Dead Sea (Israel Coast). Shot from higher observation point at a hot sunny day
Very interesting how the mountains far away looks like they are covered by snow, but they are actually not. Just too much light all around....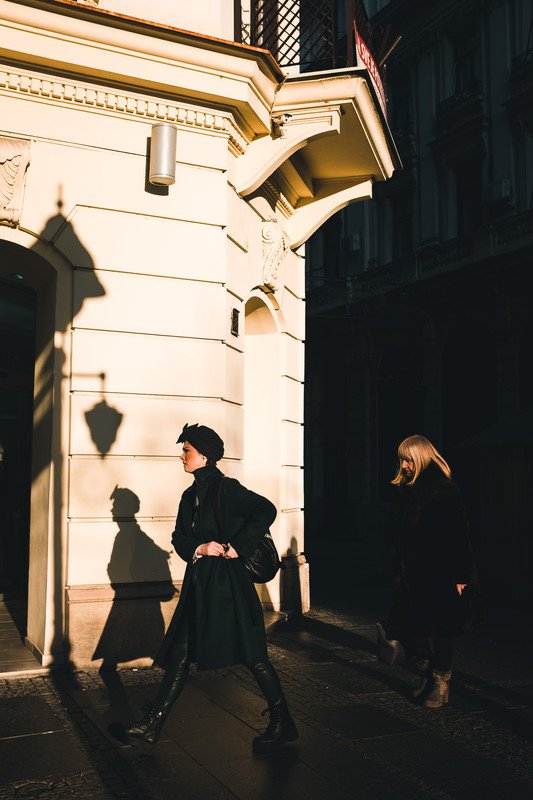 @alcibiades: Yesterday we had another beautiful sunny day in Belgrade - still no trace of winter here in mid January. Buildings were so nicely bathed in soft sunlight so I had to focus on the architectural component during the shoot.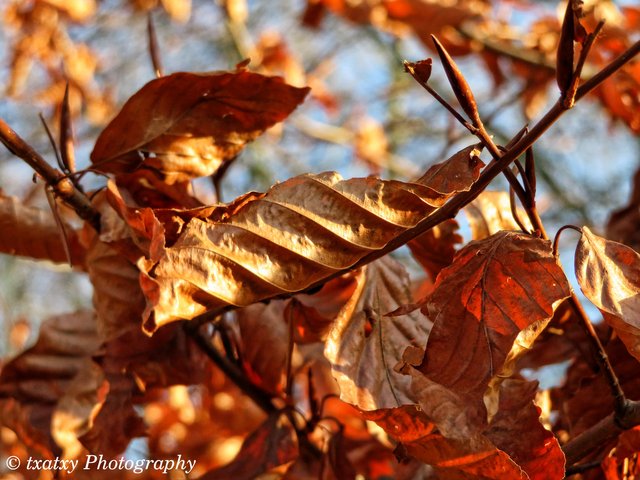 @txatxy: Hello friends this Saturday I leave the winter colors.
The dry leaves that have resisted the winds still clinging to the tree, dry and brown, but the sun's rays give it beauty and freshness, waiting for the wind to tear them away and lose their beauty.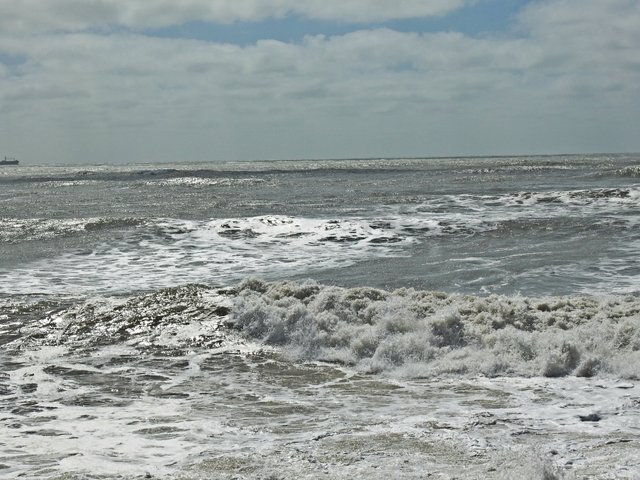 @pablo1601: I often see many people behaving as if they could take the world ahead, no matter what they have around them.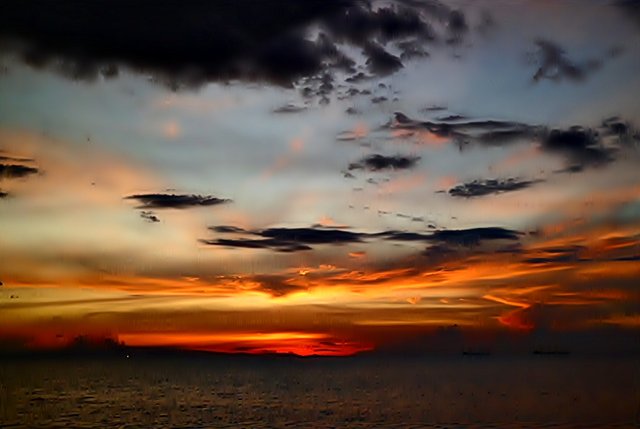 @mirla33: Beautiful sunset at Playa Mansa. Dairy. Venezuela, a beautiful place to enjoy beautiful sunsets, I visit it very often to enjoy the sunset, the golden hour.

I would like to invite all the photographers featured and all reading this to join the Minnowsupport Project! It's a great way to network, gain followers and chat with your peers in a more relaxed environment:https://discord.gg/p5tYmdW
Me gustaría invitar a todos los fotógrafos y a todos los que leen esto a unirse al Proyecto Minnowsupport! Es una excelente manera de establecer contactos, ganar seguidores y chatear con tus compañeros en un ambiente más relajado: https://discord.gg/p5tYmdW
---



---
Posted from my blog with SteemPress : http://zaxan.steemblogs.club/2020/01/11/photoventure-weekly-shooting-curation-photography-minnow-support-project-community-curation-22/
---