Good day everyone!

Another round of some amazing entries is over and it's time to announce the winners. In week #46 we had 15 people participating - A lot less than usualy (Because I increased the Prizepool? - Strange :D) But the quality was very high again time!
---
Winner

The winner of Week 45 is @victorbz with his entry "a kids of the bedouin open air bazaar" - What an superb capture! This is exactly the photography I love most. Showing real people in real situations. Thank you so much for sharing this amazing capture with us!
Nr1 goes to @victorbz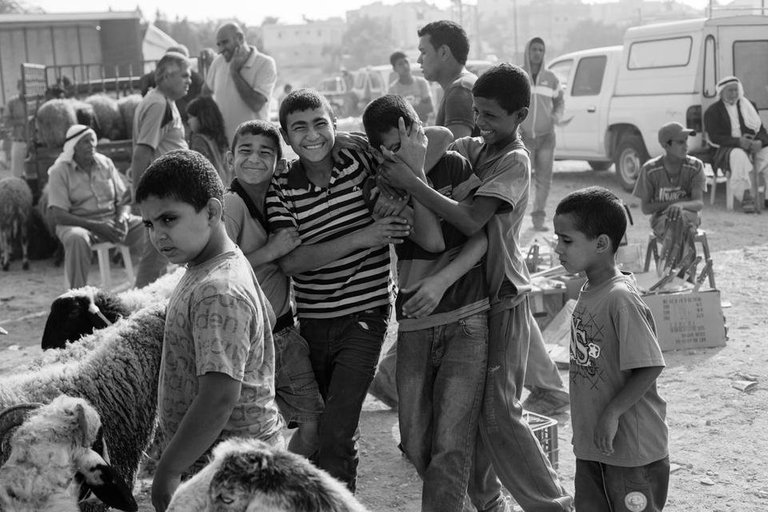 Prize: 7 Steem
---

Nr2 goes to @axeman
Prize: 3 Steem
---

Nr3 goes to @akinome
Prize: 2 Steem
---

Nr4 goes to @elkezaksek
Prize: 1.5 Steem
---

Nr5 goes to @rem6923
Prize: 1 Steem
---
Bonus goes to @kidsreturn
Prize: 0.5 Steem
---
Congratulations again to all the winners and of course, all the other great entries.
Thanks to everyone who participated. If you didn't win this time – make sure to try it in Week #47 again which will be announced tomorrow.
[NEW]
Please let me know which photos You would have ranked in the Top 5, Cheers!
Best,
Chris




---

---