Bakkt Crypto Exchange to Buy Out Digital Services Provider
Bakkt will add the digital logistics company to its expanding list of offerings via its parent company, Intercontinental Exchange Inc. This move represents the increasing interest in cryptocurrencies by the legacy financial space.
Acquisition takes Bakkt in a different direction
Established in 2018, Bakkt offers Bitcoin futures and custodial cryptocurrency solutions. Bridge2 Solutions is a provider of digital services such as loyalty programs and event tickets. Thus, Bakkt is clearly looking to expand beyond its current offerings.
Of particular note is the fact that Bridge2 Solutions works with dozens of the world's largest retail companies, including Amazon.com, Target, and BP. Thus, the impact on crypto adoption could be tremendous.
Intercontinental Exchange will make the acquisition, but will pay for it with Bakkt's soon-to-close series B funding.
Presently, Bakkt has focused on institutional investors, with purchase limits and custodial offerings geared toward large sums. Nevertheless, it has long been expected to expand into the consumer space. This move is thus not surprising.
Bakkt is also developing a consumer app, and is investigating cryptocurrencies other than Bitcoin.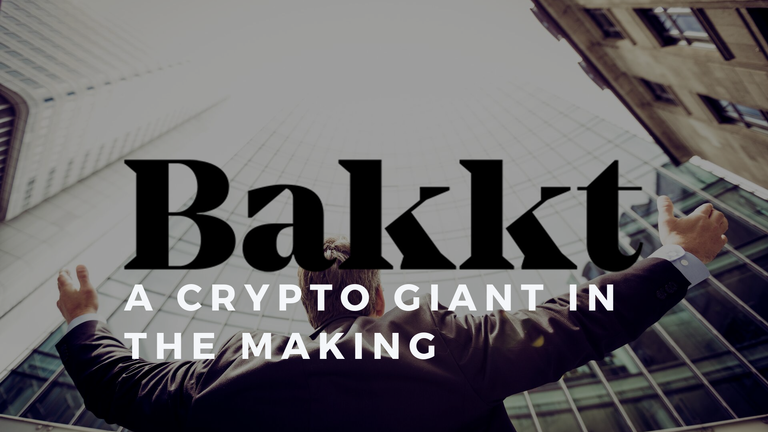 Moving into the consumer space creates many possibilities
Bakkt has released no further details on this acquisition, yet the sector that it is moving into has extensive possibilities.
Loyalty programs and digital consumer identity are now commonplace in the retail industry. Blockchain technology and cryptocurrency have long been seen as an excellent fit for these processes. 
Whereas it is too early to speculate on what products Bakkt may be planning, giving retailers the ability to reward customers with Bitcoin is a very real possibility.
Moreover, more advanced blockchain-based solutions could be created based on smart contracts or decentralized applications (dApps).
There is also little doubt that Bakkt has the talent and resources to bring such programs to fruition. It is extremely well-funded, and after a slow start has begun to become a key player in the crypto market.
Also, the clients served by Bridge2 Solutions are known to be very interested in distributed ledger technology. Although few large retailers present accept cryptocurrency, virtually all are well aware of its advantages. Also, blockchain technology will
THIS IS JUST AN EXCERPT! TO READ THE FULL POST VISIT: https://tothemoon.blog/cryptocurrency/bakkt-crypto-exchange-to-buy-out-digital-services-provider/
---
---