The one of the most important reason why I dropped by Iksan city was to look around the ruined palace of Baekje dynasty.
There was not a trace of the perished kingdom but a lonely pagoda standing on the open field ruined palace.
The pines and the pagoda were very nice, so I photographed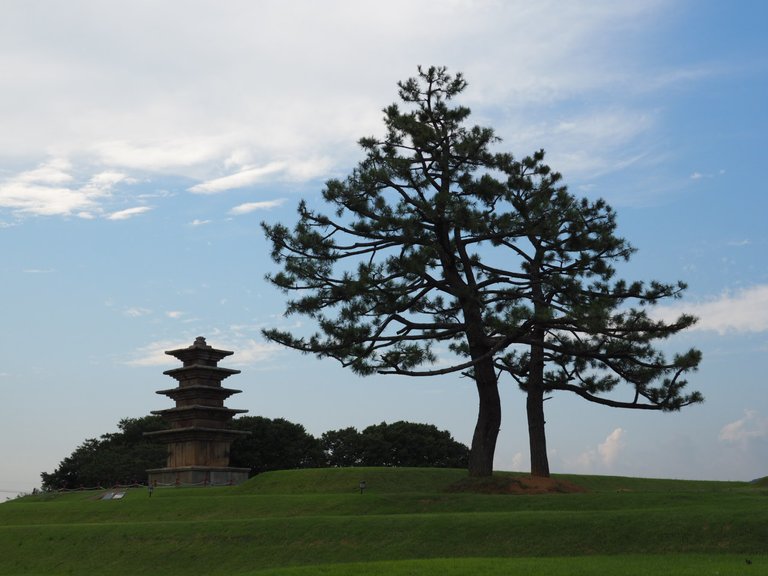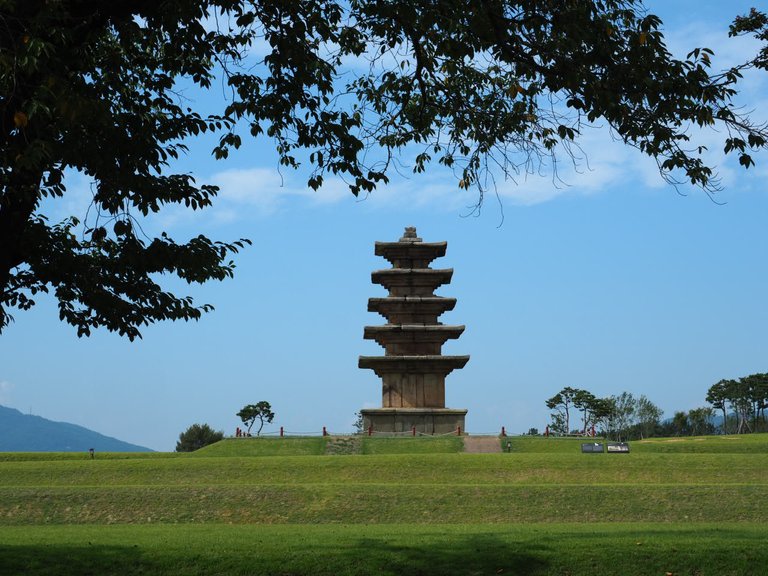 This palace was said to be built by the last second king of Baekje dynasaty. Nobody could expect Baekje kingdom collapsed so easily.
The king who built this palace was the one of the best kings in Baekje dynasty.
I introduced his tomb in several months ago in Steemit.
At that time, Baekje had had very close relationship with Japan. It is believed that Royal family of Japan was strongly influenced by Baekje Royal family.
After the collapse of Baekje dynasty, many high officials and nobles flew to Japan. The irony of History was that main figures in Japanese history who did bad things to Korea was the descendants of those refugees from Baekje dynasty.
Even the current prime minster of Japan was also believed that his ascendants were flew from Baekje dynasty.
The desolate ruined palace seems to tell that nothing is permanent under the sun.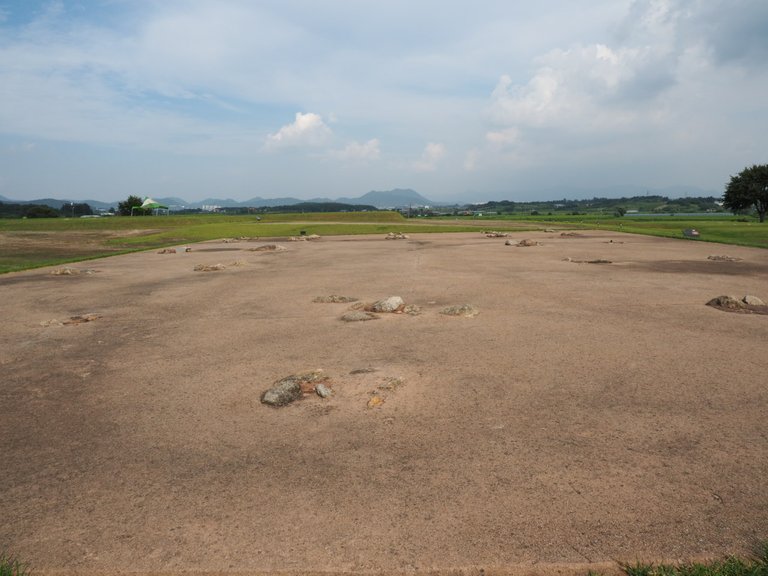 I photographed the pagoda in detail to compare with other pagodas.
This pagoda seemed to be built between the very last of Baekje and the early period of the Unified Shilla dynasty.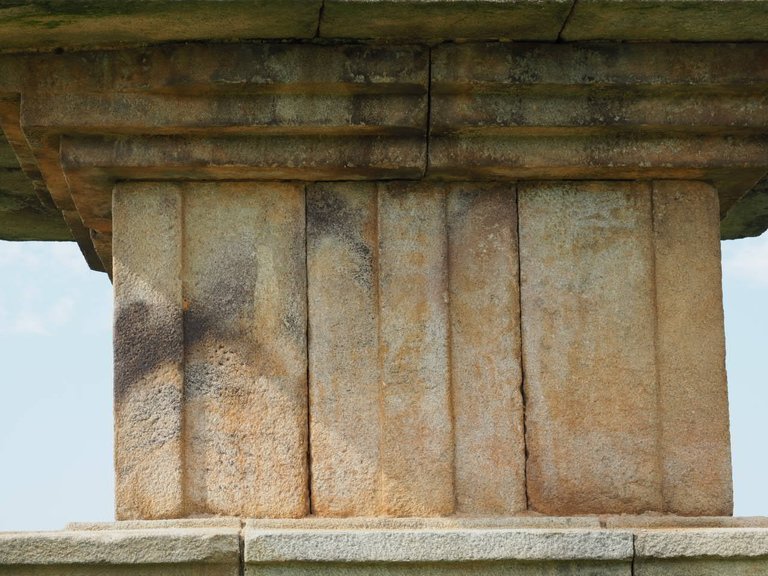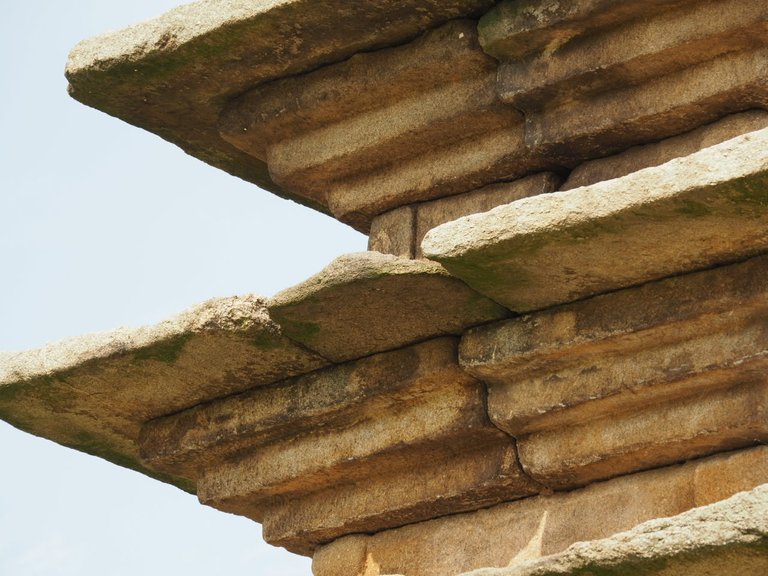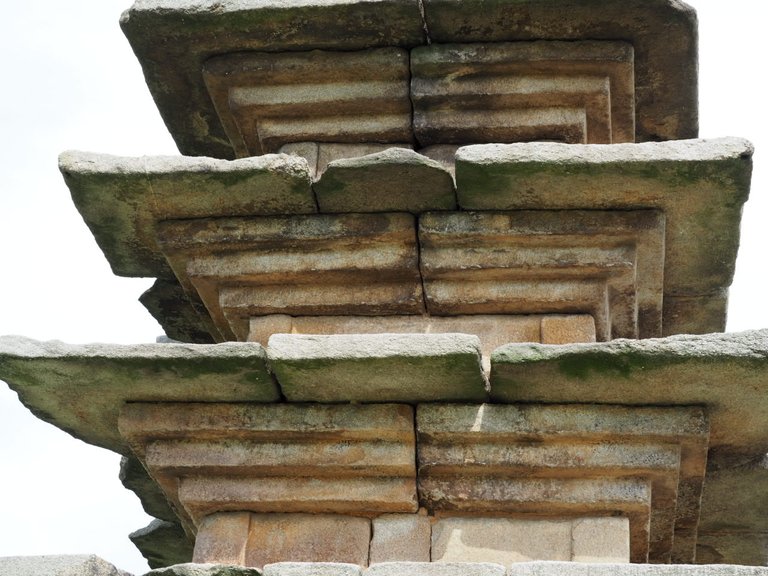 ---
Posted from my blog with SteemPress : http://koreanculture.dothome.co.kr/5th-story-stone-pagoda-in-the-ruined-palace-of-baekje-dynasty/
---