---
Posted from my blog with SteemPress : http://steemhosting.com/?p=18
---
This post is my giveaway post after not writing the giveaway post for a long time. I want to explain very well about my post structure. There will be two section in this post. The upper section would be my thinking and ideas. This may contain some text about steemmonsters, nextcolony and/or drugwars or non-game related contents written in english or myanmar language.
In lower section, It may contain what card I want to give and what random picker I would like to choose. In this post I will give 1 Naga Fire Wizard or a SBI share as the commenter chooses.
I am very proud to be a part of this community. I want engagement and I hope I will get some. Thanks for reading my post.

What do I need to do to get SBI or SM card?
Simply type what do you wan to get. If you reply with a comment to upper section, 1 SBI share will be give because SBI share is the default giveaway. I will rechoose if steem comment picker choose a bot. Write your SM name if it is not the same.
What random picker will you use?
I will use steem comment picker by esteem. https://pick.esteem.ws/
How long will be the entry window?
It will open for three day

The @contestkings have this rule. "No Upvote, No Follow, and No Resteem needed to join the giveaway."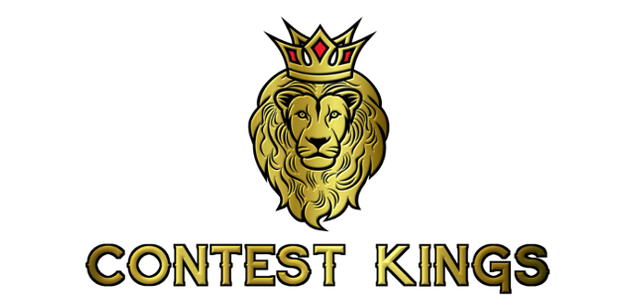 All images are from steemmonsters, steem comment picker and contestkings.