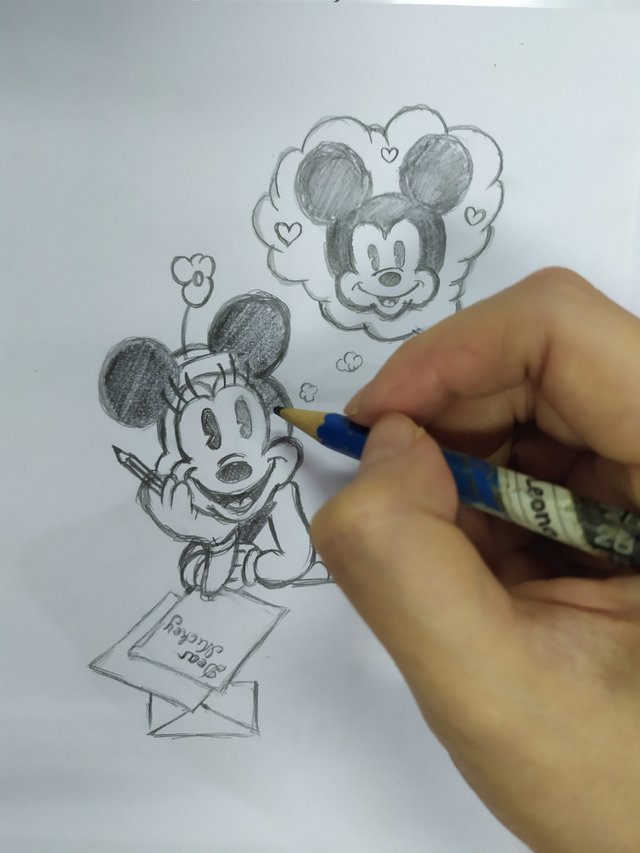 Hello friends! Today I would like to share with you how i draw this Minnie Mouse. Actually here, Minnie cannot stop thinking about Mickey so she takes an inisiative of writing him a letter.
First all you need to prepare are:
a piece of white paper
a 2B mechanical pencil
a 2B pencil
And the steps of drawing are:
For the drawing, use the 2B mechanical pencil.
First, draw a circle for the left ear.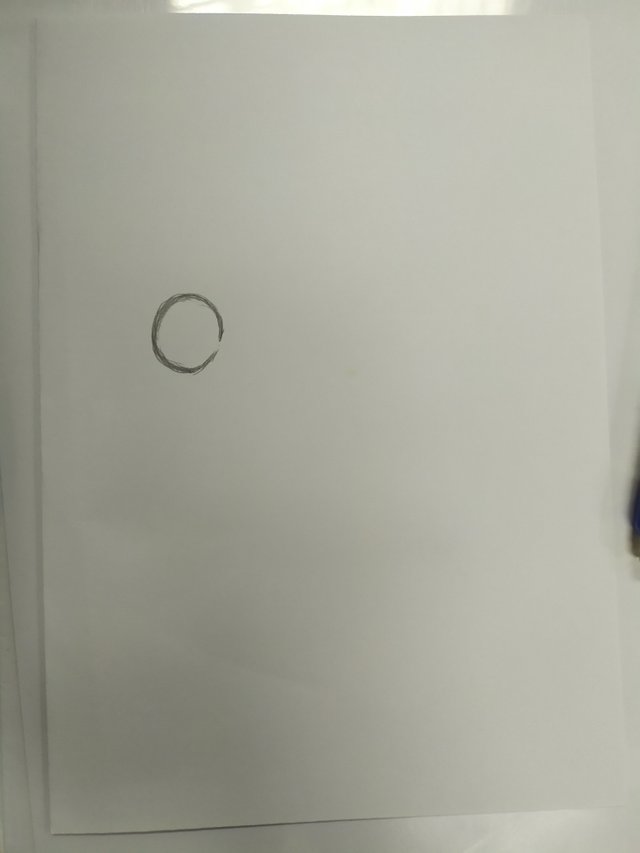 Then, draw the hat and also flower on its' top. and continue to another ear.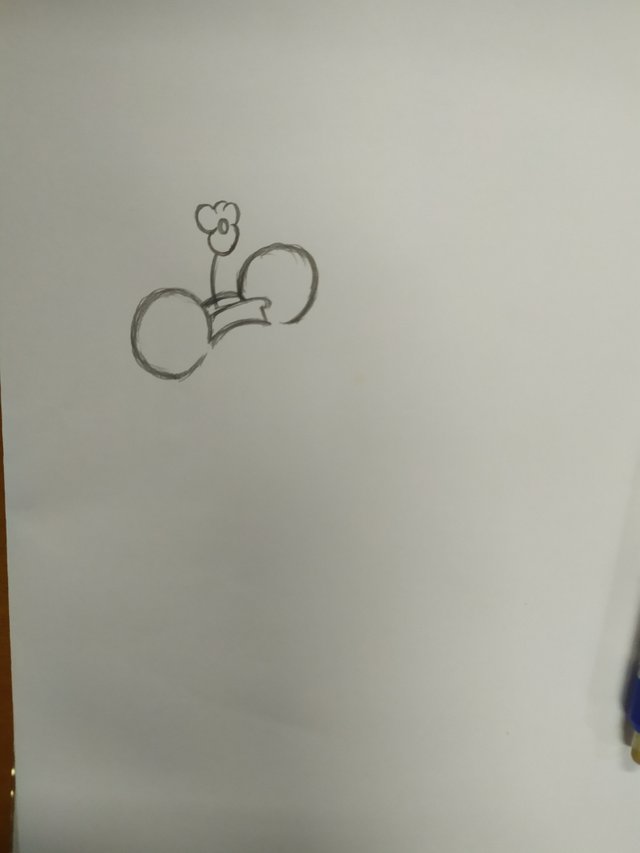 Then draw the face, i was doing top to bottom in this part, i completed with the eyelids, eyelashes, eyes, nose and also mouth.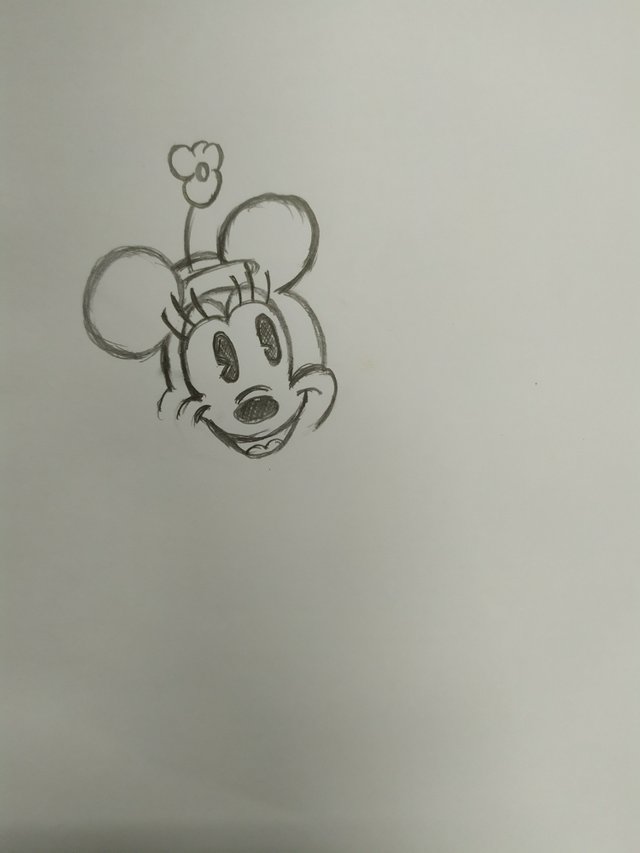 After the face finished, try to draw the hand on the face.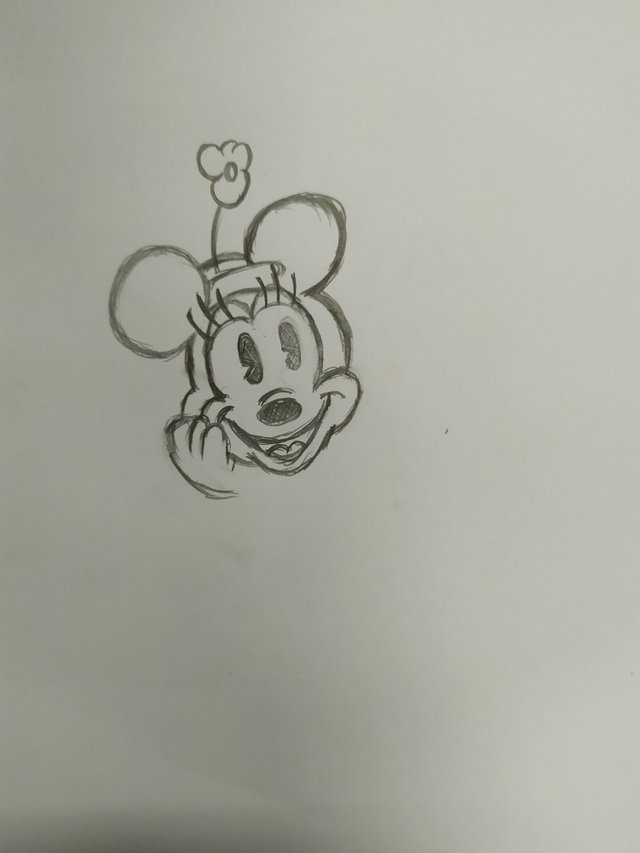 Then the other hand.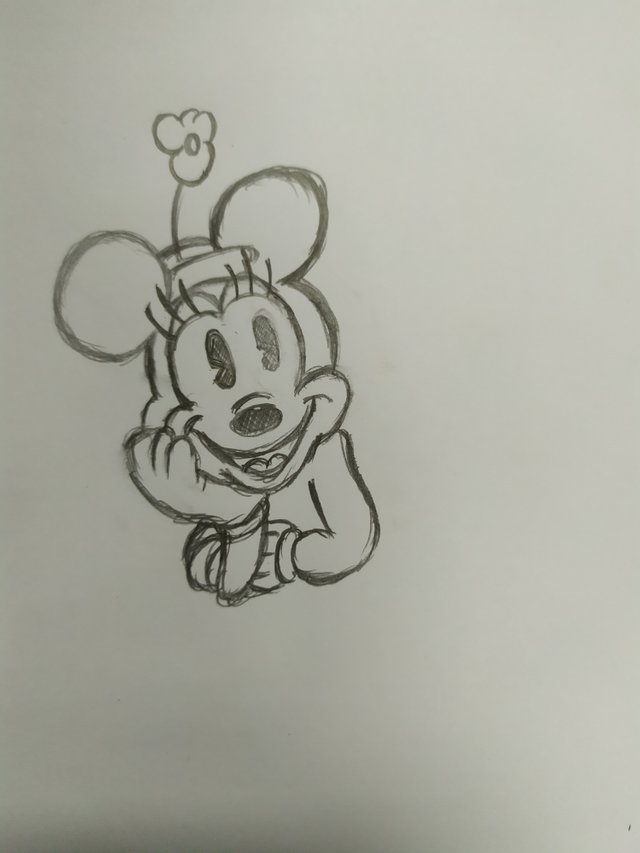 Continue them by drawing the skirt, a line (as table), then a pencil on the hand.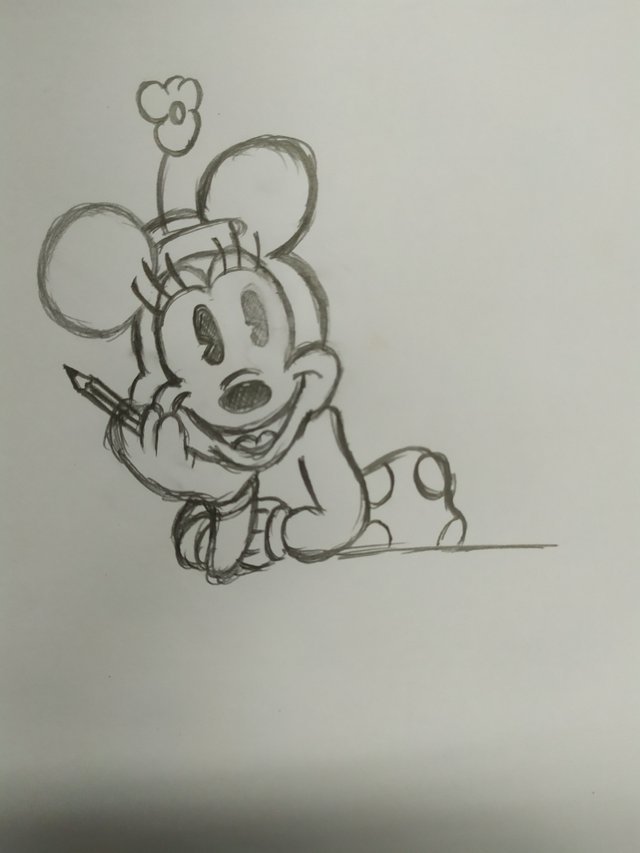 Last part of minnie, the papers and envelope. Write 'dear mickey' on the top.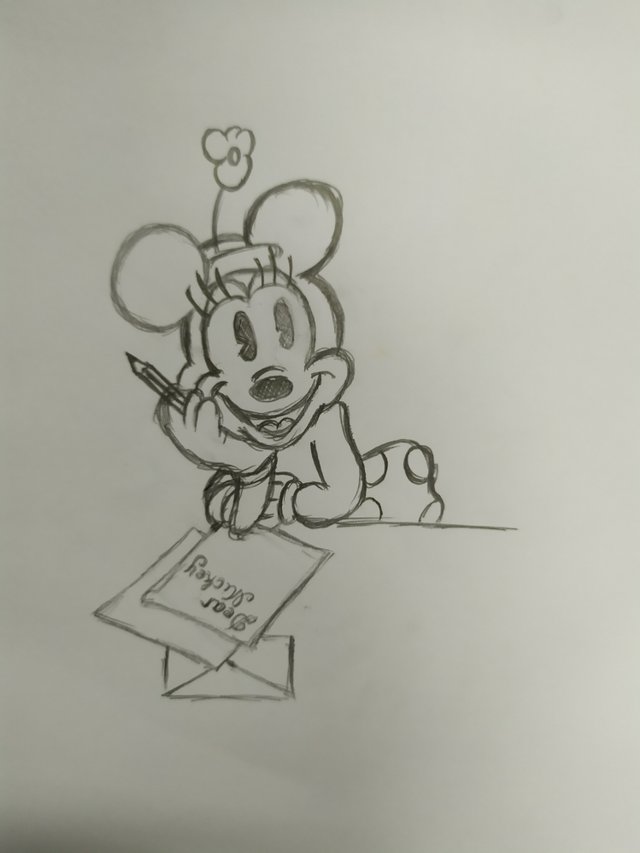 Last part is the mickey and clouds. So draw the 2 small clouds first.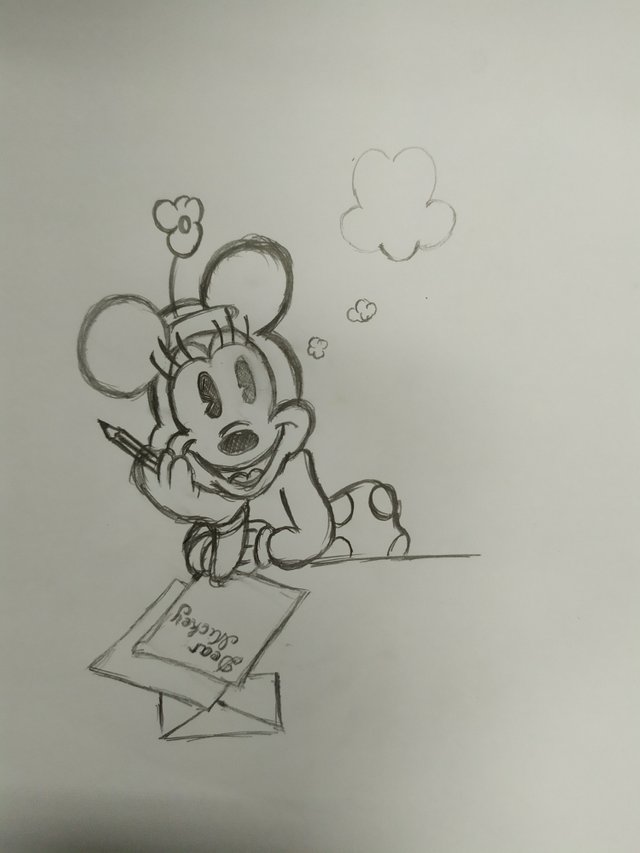 Then mickey's face.
Complete with the ears and head. Then eyes, nose and mouth.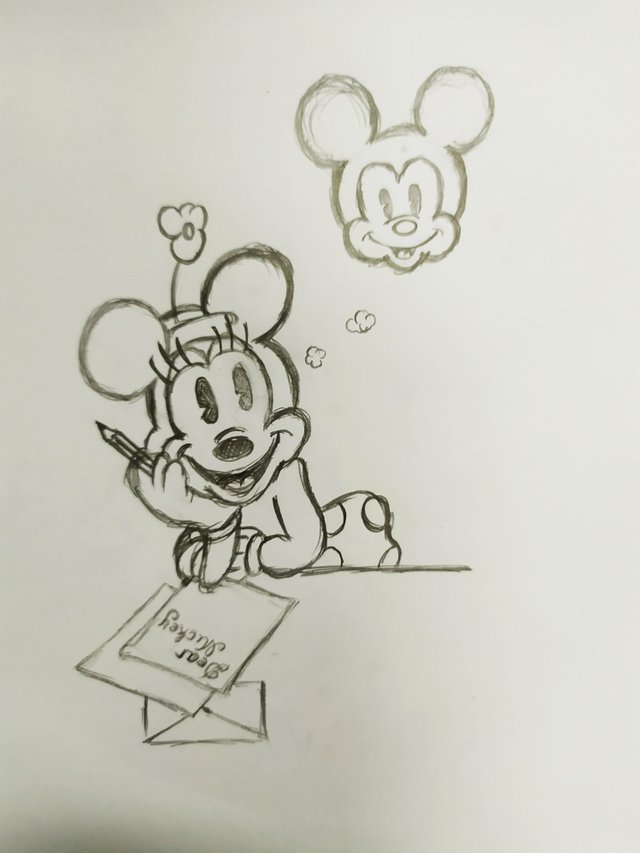 Finish this with some small hearts and a big cloud out of it.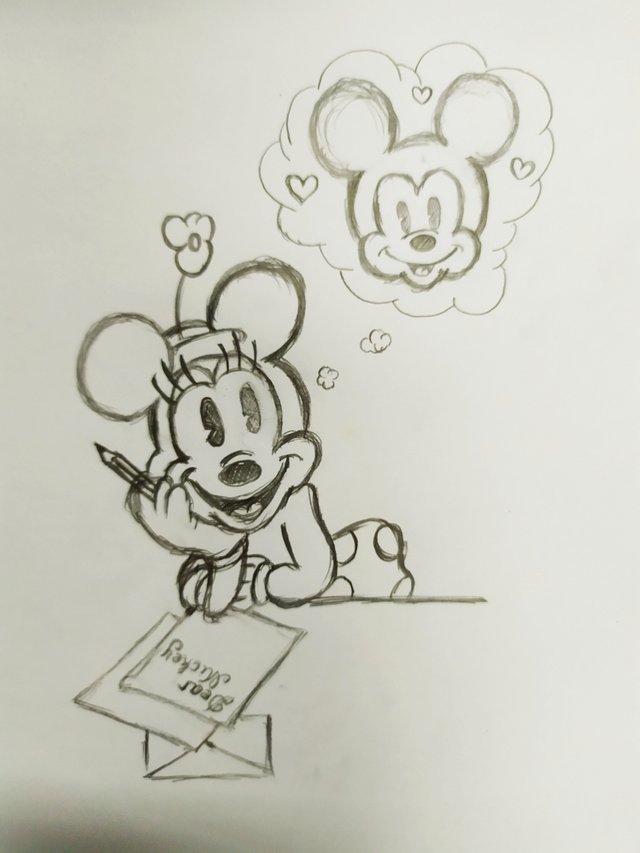 Then use the 2B pencil to bold some parts which needs darker color.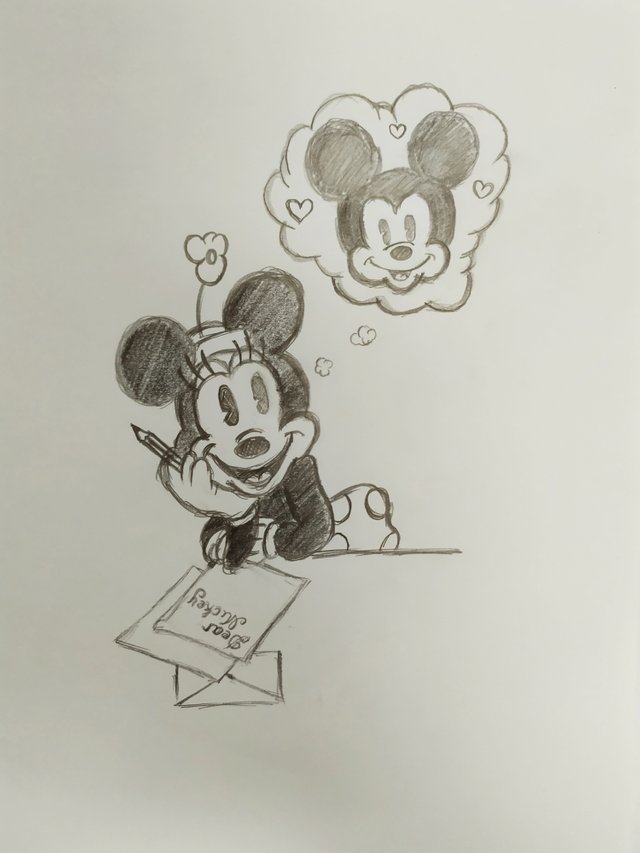 Happy drawing!
---
Posted from my blog with Steem中文社区 : http://cnstm.org/blog/2019/08/09/minnie-misses-mickey-easy-drawing-how-to/
---