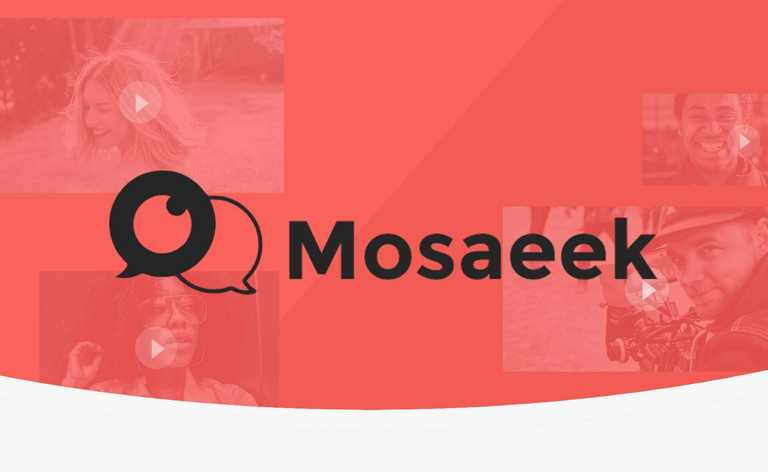 I think 2016, Facebook starting to cover emoji reactions for every post. Now this, Mosaeek app tries to reinvent reactions. Its like live sharing your natural emotions from a video youd like to react.
3/5, the app still needs improvement. They actually need a iOS/Android app for this, because most users from instagram are using MOBILE Devices. Some PCs dont have camera, so how do they react? - What I did was simply uploading my snapchat video to my PC and then upload, but thats very pretty hassle.
Anyways, I had fun!
https://app.mosaeek.com/videos/1564707337001-recorded-427180706171.mp4
Here is my Video created via Mosaeek.