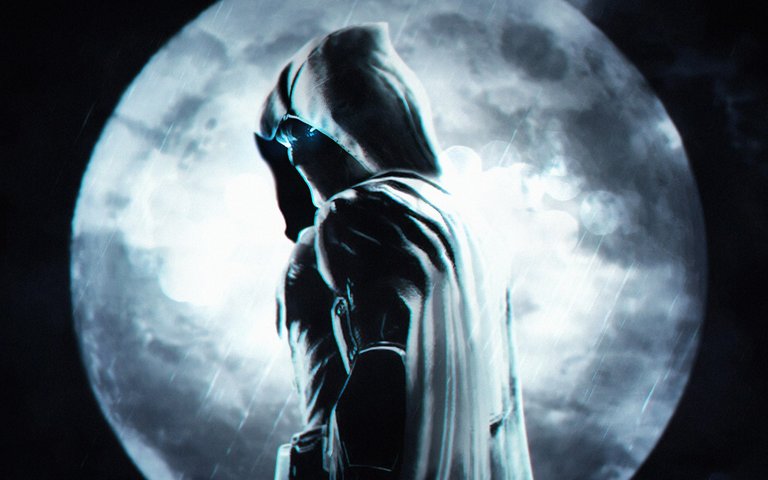 ---
Do you know what is the saddest thing? The only thing I could think about at that moment was how nobody congratulated me.
You know how pedant and frugal I am, I don't unfollow all those fucking bot accounts at once, I spare them, like birth control, one per day.
"Aw, we broke up but we are good friends now, we care about each other and help each other..." How do you do that? How can you make a guy who so deeply cares about you to friendzone you? You can't, you stupid cow.
You know what happened right! Don't dial 911, call 999 for 187 because you just got murderer bitch! Do you know how you can get rid of some narcissistic bastard for a while? Just tell him you are suicidal, you are on your period and your mother called.
Do you know how scary that shit is, for an adult to even think about it? I had other pets too.
How the hell I could know there will be an ambulance involved!!?? Another day we were all sitting around, we can't use rocks, how to play castle now... We could use acornz, they no rockz.
How can you die of fear? How can some people be afraid of the dark? I don't get it.
---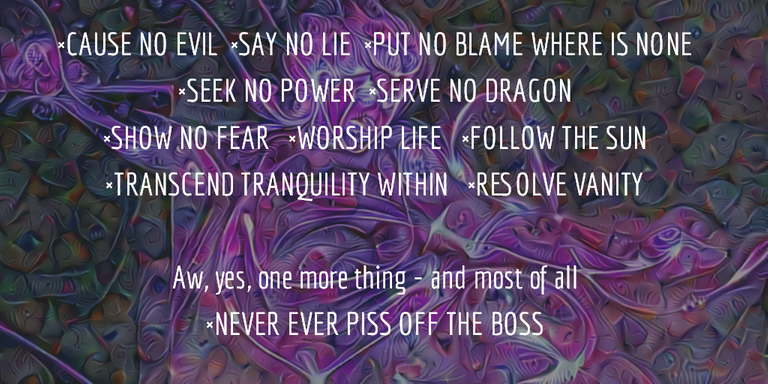 Github | Discord
---
---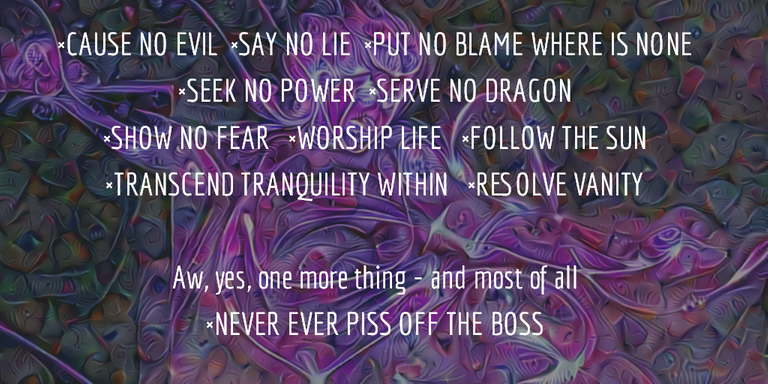 Github | Discord | Gab | Memo | Wow | Publish0x | Cent
---