With less than one hour to the launch of our brand new hive.io blockchain home. I just wondered who would be the last to post something on steem?
So this is the end on an era and the start of an exciting new one with all that steemit.inc baggage left behind.
Of course you can continue to post on steemit if you choose but it seems like it's going to be very quiet pretty fast?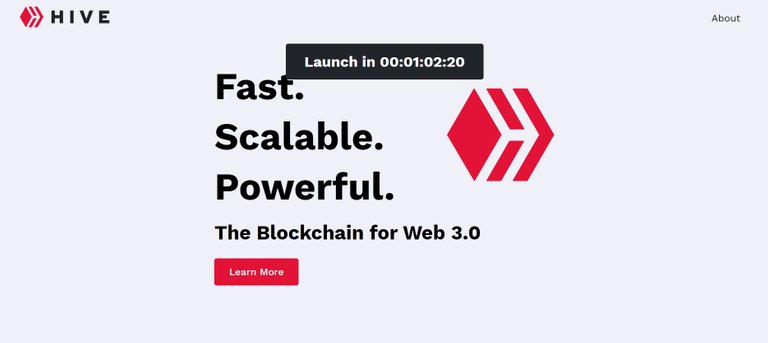 Ghost town sums it up!
See you on hive folks 👍
Steem is Dead. Long live Hive
Posted from Steempeak