Greetings Steemians,
It's recently come to my attention that Openledger has locked up nearly 900,000 Steem and nearly 178,000 SBD.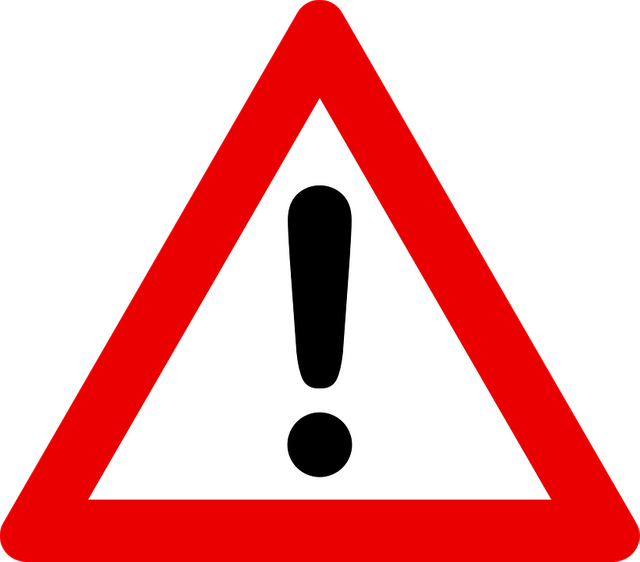 Pixabay
The announcement that Steem and SBD would no longer be transferable in or out dropped on August 06, 2019 from Openledger.
Per their response to @kingscrown (who is being impacted by this) Here is what they had to say:
STEEM/SBD gateway was disabled on our trading platform following the announcement made on August 06, 2019. Withdrawals of this coin are no longer available and all remaining ​STEEM/SBD balances of OpenLedger DEX users have been archived.
We dump underperforming coins to better serve our customers and ensure the fastest possible speed of transactions. We fully stop supporting such coins in the pre-announced time.
We understand your discontent, but we cannot assist you with this issue. We will be happy to assist you with any other issues you may have.
Here is an embedded link to @kingscrown's post outlining the comprehensive details.
@abit Also dropped a post in regards to this, and as can be viewed in the comments, this has also impacted the Scorum community as talked about by @tuck-fheman.
@blocktrades is advising users in the comments to remove any assets that you are able to remove. There is enough evidence to suggest this is a flat out scam. They have no right to hold peoples assets and claim that there is nothing they can do.

Please remove your funds immediately if you have any that Openledger is allowing for removal.