Good morning brod and sist!
I lived my life 7 years with my family intact together. My parent gave me a happy life as they showed me together. When there was a differences with them, it was out of my sight. They kept it between the two my father and my mother.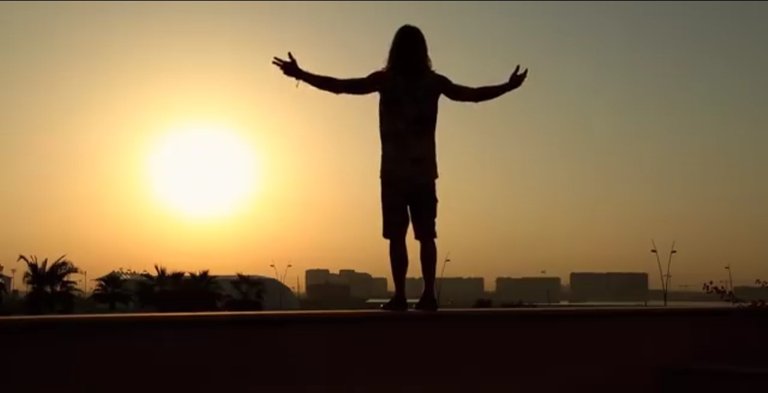 Credit to the video picture, screenshot
We were separated when my father force my mom to go abroad for greener pasture. It was the last time together in the airport because my dad died when I was 14 while mom was not coming home. She came home attending the burial of my dad. The second time we were together was when we were burying my dad. He died quickly while just sleeping in the night waking up with severe headache.
This is how I love the song for the Family. Please be with me. How I wish to have a happy moment with my parent once again.
Thank you @steemvision for giving me chance recalling about music
KEEP MOVING KEEP STEEMING