LAST SONG OF MY FATHER
Good morning everyone!
I was 14 years old while my mother @olivia08 was away from home, my father instantly died. It was December 27,2004.That day was so memorable due to the death of hundreds of people died by the tsunami in Indonesia, Thailand and other neighboring country.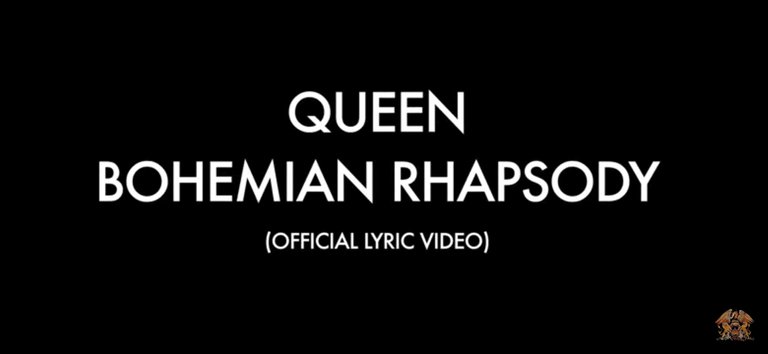 December 20 was the last birthday of my father. There was no sign that he was leaving me. Dec 25 night, we had a Christmas party and he sang BOHEMIAN RAPSODY. He was so emotional and even said, this is my last song for everyone. No body suspected that those words were real most especially when he said Goodbye everybody! Then the following night before we slept together, he said he had a very painful headache. He too. PONSTAN to eased the pain but still the pain never went away until he told me to bring him to the hospital. We were on our employer's car and I couldn't forget how my father hugged me tightly. We were living in the mountain and we went Davao City but it was too late. Half on our way, I felt his hands got away from hugging me. I thought he was just sleeping but after all, I realized that moment was his last breath. Doctor said and declared already dead berore arrival in the hospital.
I was devastated, my mother was not around and my father left me behind. I informed my mother and she came home.IIt was too hard but I accepted the truth, our life is a borrowed life and we are bound to death at any time.
I love the last song he sang and his voice remained in my ears until now. Please love your father because you are so lucky that you have your father in your side until now.
This is my true story with this song and thrnk you @steemvision, you remind me of this song.
Thank you and special thanks to @mermaidvampire @otom @mers and @olivia08
KEEP ON STEEMING AND DON'T FORGET TO BUY PLANKTON TOKEN IN STEEM.ENGINE
---
---