One of the awesome characteristic that endeared me to the Steem blockchain was the resourcefulness in users and the platform which it leverages users to innovate. All will agree with me that the promise of Smart Media Tokens was so exciting as communities had the privilege of building their own token and trading them against Steem on the blockchain.
While the #Smt delayed to surface, @Aggroed and his @Steem-engine team developed https://steem-engine.com/ which has spiced the once dying enthusiasm on the Steem blockchain. Within few months of establishing https://steem-engine.com/, many developments ensued with many communities and individuals creating their own tokens to trade on the Steem-engine platform. Over 100tokens are already trading on Steem engine and one can deposit #Steem, #Bitcoin, Litecoin, #eos among others to be able to trade on the platform. I have been a beneficiary of many tokens airdropped on the Steem-engine platform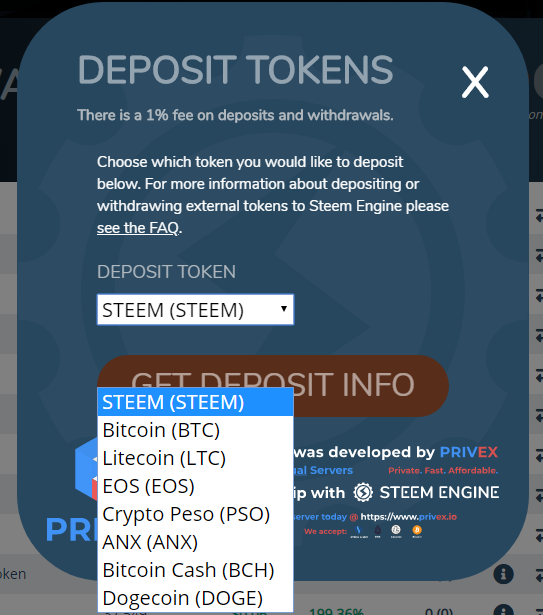 Few weeks ago, https://www.palnet.io/ came to scene as an amazing interface of Steem that enables you to earn both Steem and PALcoin on a single post. THis occurs when users with staked PAL upvotes your post. Moreover, PALdrop emerged to users who engaged their steem accounts between March and April 2019. SO many other innovations have surrounded the Steem-engine creation. We recently can hear of #Scot-tribes among which allows users to earn more than one token. Currently, @Dtube @Steempeak, @Steem.leo, among others have adopted.
Of more interest to this blog is the recent collaboration of @Steem.ninja with@Steem-engine to allow users to delegate Steem or PAL to @Steem.ninja for invite tokens which gives every steem user the leverage to use 1 INVITE to claim a free account for new users. Here is the notification post.
---
With this development, every user of Steem has the privilege to claim 1 INVITE token to invite a friend or family member to Steem.
---
A Guide to Delegate PAL for INVITE Tokens
Simply click any of the following links depending on the token you wish to delegate.
It will take you to a landing page captured in the banner image for this post. On the page, click on "Delegate" and insert your username then click on "Show available PAL power" (if you are delegating PAL as I did.)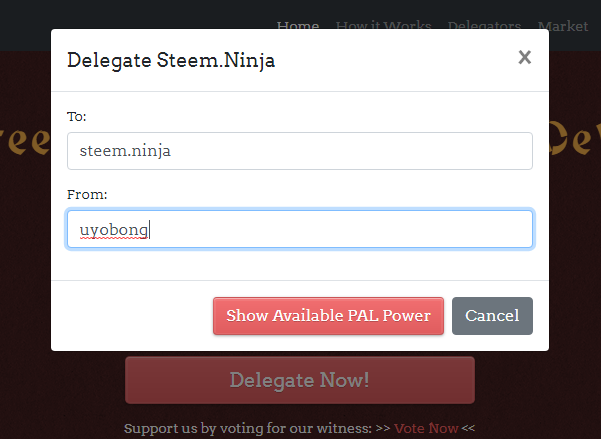 Being notified of the amount of staked PAL you have, simply type in the amount you wish to delegate to @Steem.ninja and then click "Delegate"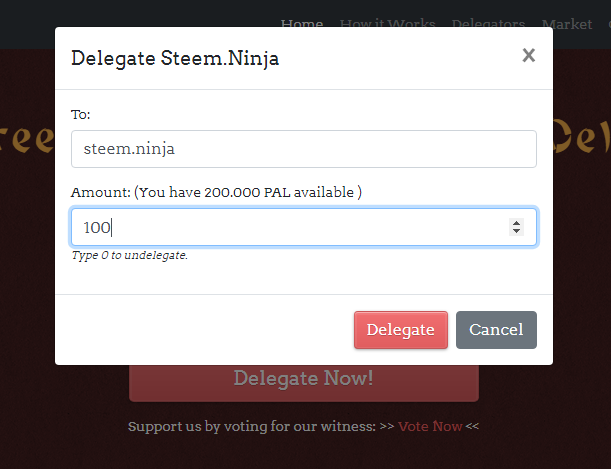 It will open you Keychain for you to authorize the transaction. Simply click "Confirm"and allow the transaction to be broadcasted.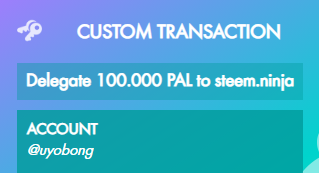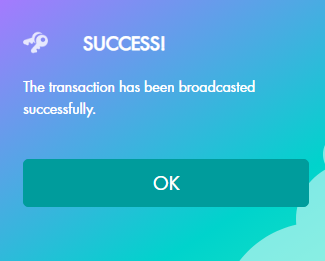 With that, you have successfully delegated PALcoin to @Steem.ninja. Wait for the stipulated date on the banner page as you will receive your INVITE tokens to help friends and family onboard Steem.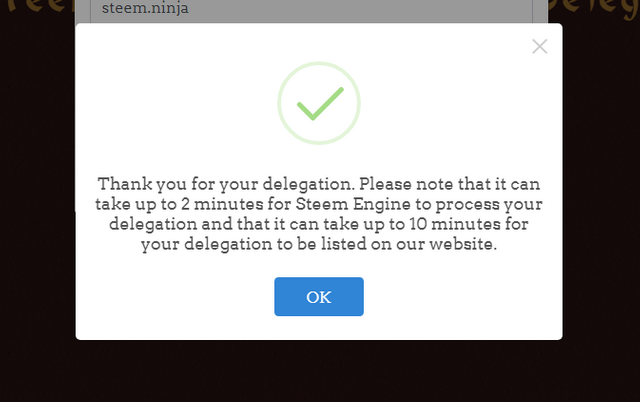 Thank you for your time.
---
Remember, a Thousand Intentions is never as Good as One Action, The Lord has made a call, Respond in Obedience with A Step out of the Boat and Do Something Now!
---
---
FILL THIS FORM and use uyobong.jc as referrer in the questioned screenshot below

I see Steemchurch Telos Village. beyond a "conventional village setting." As captured above by @Sirknight in the working proposal, Telos Village is a community for the prosperity of the community.
---
Contact Steemchurch:
I am UYOBONG MBABA, your brother, teacher and analyst


Long Live @Steemchurch International Ministries
Long Live Steemchurch Nigeria - @Sc-n
Long Live Nigeria