Hello Everyone,
This is a short update for all the delegators to @steem.ninja about INV Token Distribution.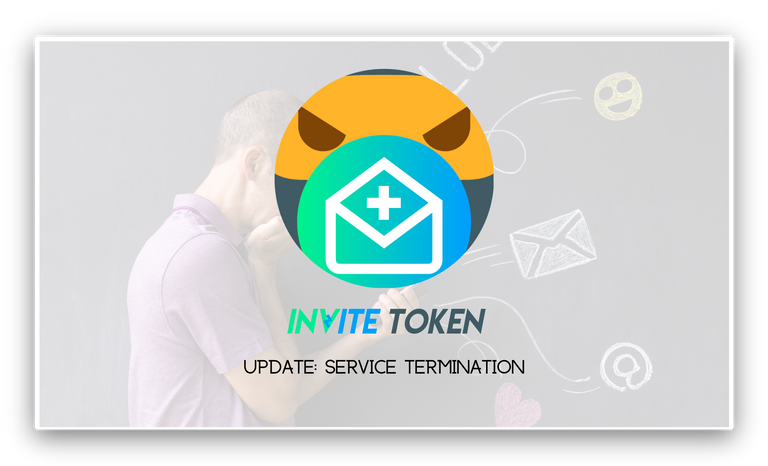 Termination of INV Token Distribution
We have stopped the distribution of INV Tokens for now since we have already distributed more than 13,500 accounts in the past 5 months since its inception. We hope that it helped every delegator invite their friends, family and other creators on STEEM. From now onwards, 7 day payouts of INV in Steem Engine will not happen. Trading & Redeeming of tokens for STEEM accounts are still operational in case you own INVs.
What is INV?
INVITE is a Steem-Engine token which can be used to buy accounts from STEEM Ninja Invite Tool. Anyone could earn the token by delegating STEEM or PAL power to @steem.ninja account.
1 INVITE = 1 STEEM ACCOUNT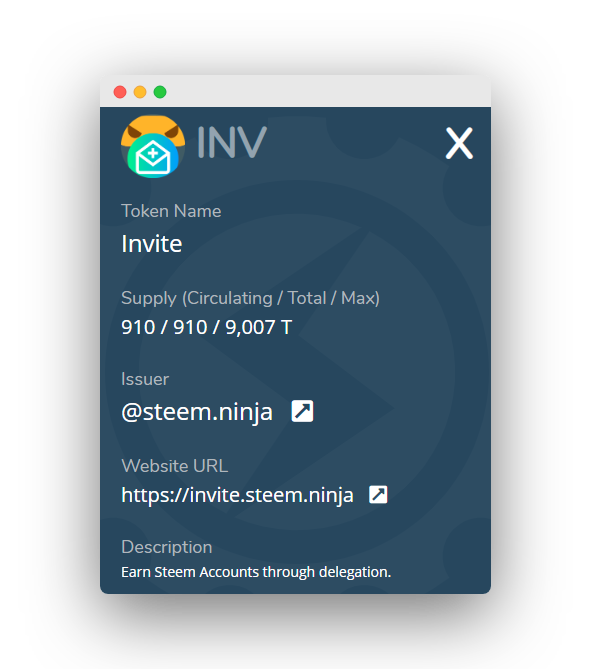 Source: Introducing "INVITE" Token: Mine STEEM Accounts Through Delegation!
---
STEEM NINJA is powered by @YooDoo.
With your download of the Steem Ninja e-book you will also receive a free gift voucher for an instant access Steem account.