RE: Hell Yeah: I Found A Golden Chicken + Giveaway!
You are viewing a single comment's thread:
Congrats man. You are right Furious Chicken is indeed the most dangerous card. Imagine having a +2 armor by game rules on Furious chicken. It indeed can make a difference between winning or losing.
My favorite card is EXPLODING DWARF. He can lay waste to the enemy formations if left alive. A true serial killer.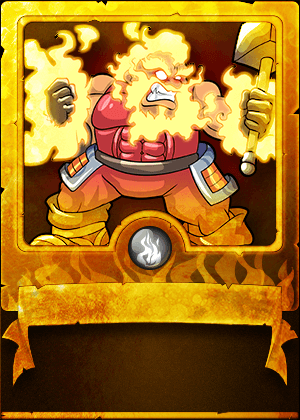 ---
---