Steemmonsters card giveaway 16/ Winner announcement 15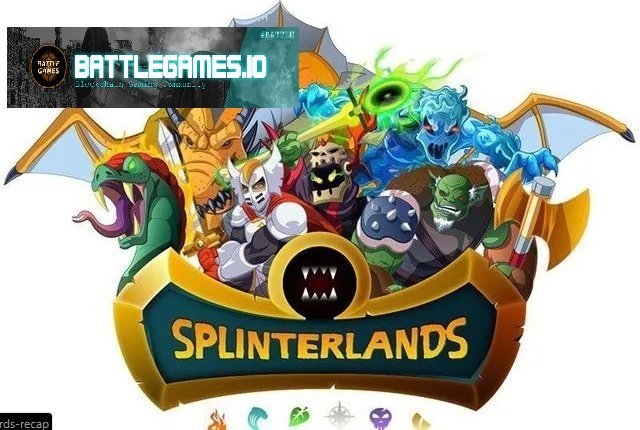 WINNER ANNOUNCEMENT
First of all i am announcing the winner of my previous contest
The Winner is @tsnaks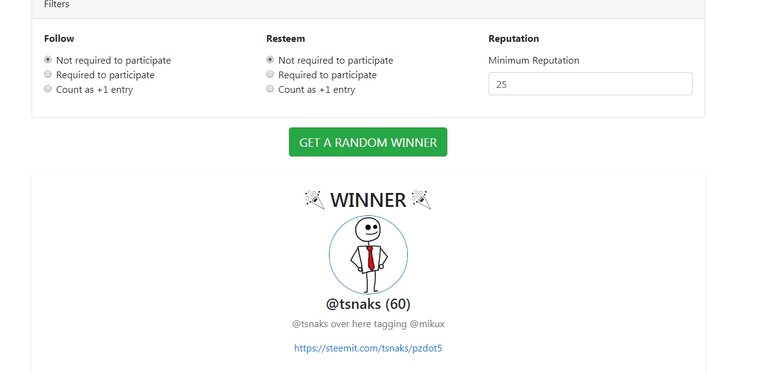 card send: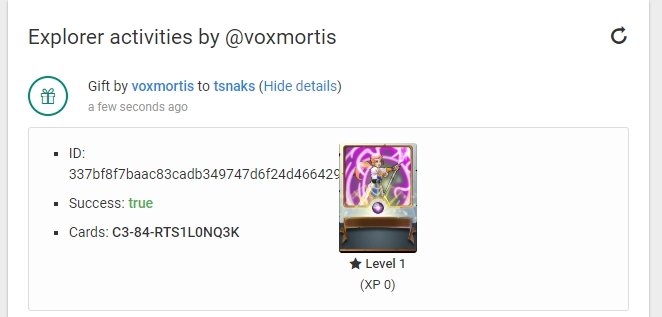 NEXT GIVEAWAY
Today i am Giving away 1 Epic lvl 2 / 4 bcx steemmonsters card (Skeletal Warrior) . Winner will be announced in my next giveaway post ( 29.10.19)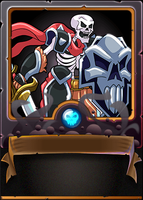 RULES
just leave a comment of your steemmonsters username
tag someone who might be interested in this giveaway
one person once comment
Winner chosen by using Steem Random Winner Picker

upvotes, resteems, and follows are not required ,but would be appreciated .
I want to thank all the users who have participated in my giveaways and I'd like to invite you and others to another giveaway !
@chireerocks @akumagai @chekohler @erikklok @tggr @dearw @phoenixwren @felipejoys @dragonblades @lighteye @mastersa @nmcdougal94 @morningshine @tattoodjay @nmcdougal94 @gillianpearce @akomoajong @d-zero
@quantumdeveloper @vcclothing @doggodfroglog @bitinvdig0 @rollie1212
@javiermurillo @bxlphabet @imagen @blueboar3 @sgbonus @bengy @gregan @monsterbuster @bitandi @jaylordlobitana @mrnightmare89 @chrismadcboy2016 @harlhana @atongis @lighteye @nmcdougal94 @fitinfun @alphajiggy
@wovlou @yonilkar @lordwinty @cknr7 @jjzigen0120
Greetings @voxmortis



@onelovedtube - Contact on Community Discord https://discord.gg/CsqcfSx with @d00k13 or @grayoo or @graylan
@dtube - Video Site - https://d.tube/
@steemhunt - Product Search & Review - https://steemhunt.com/
@dlike - Web Content Sharing - https://dlike.io/
@steemmonsters - Digital Card Game - https://steemmonsters.com/
Special thanks for your support for everyone #dtubers , #steemians , #polish community , @dtube , @onelovedtube , curators #newsteem @ocd , @talentclub , @helpie , @curangel , @contestkings , @smartsteem , @bdcommunity , @qurator , @curie , @archdruid an other awesome people , without which this place wouldn't make any sense.
Post Promotion Discord


Powered by @battlegames

Battlegames.io I Battletube.io



---
---